Los miembros de CarePass
TM
Mostrando 1-20 de
20 productos
Baño y cuidado de la piel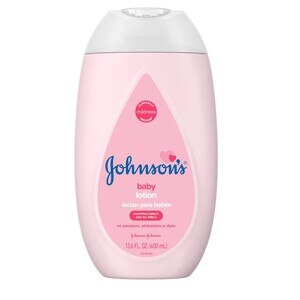 Envío gratis con pedidos de $35 o más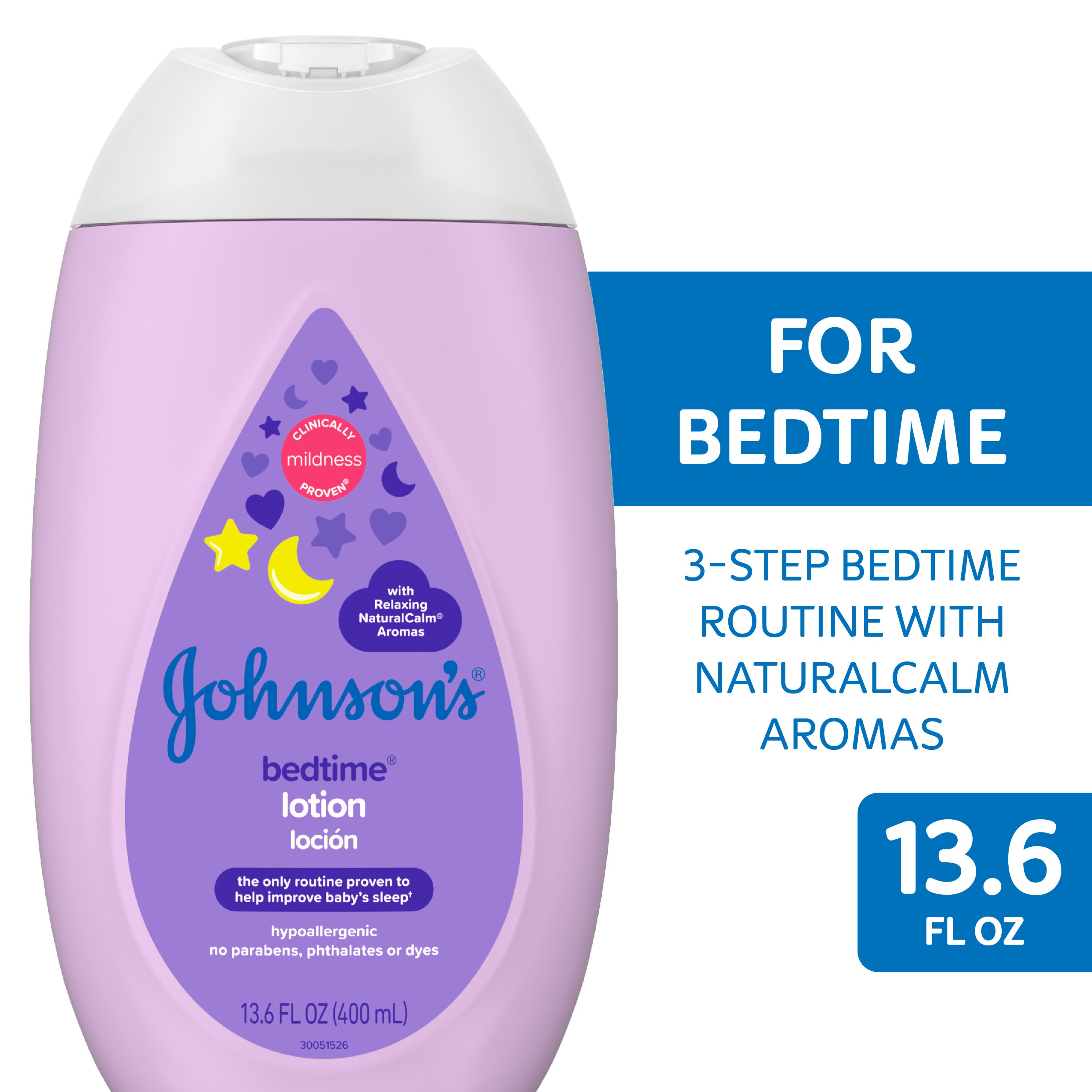 Johnson's Moisturizing Bedtime Baby Lotion, Paraben-Free, 13.6 fl. oz
Johnson & Johnson
Envío gratis con pedidos de $35 o más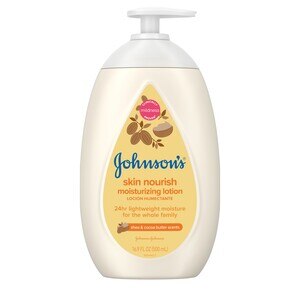 Envío gratis con pedidos de $35 o más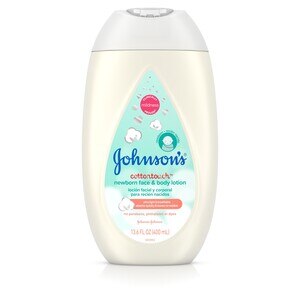 Johnson's CottonTouch - Loción facial y corporal para recién nacidos, 13.6 oz
Johnson & Johnson
Envío gratis con pedidos de $35 o más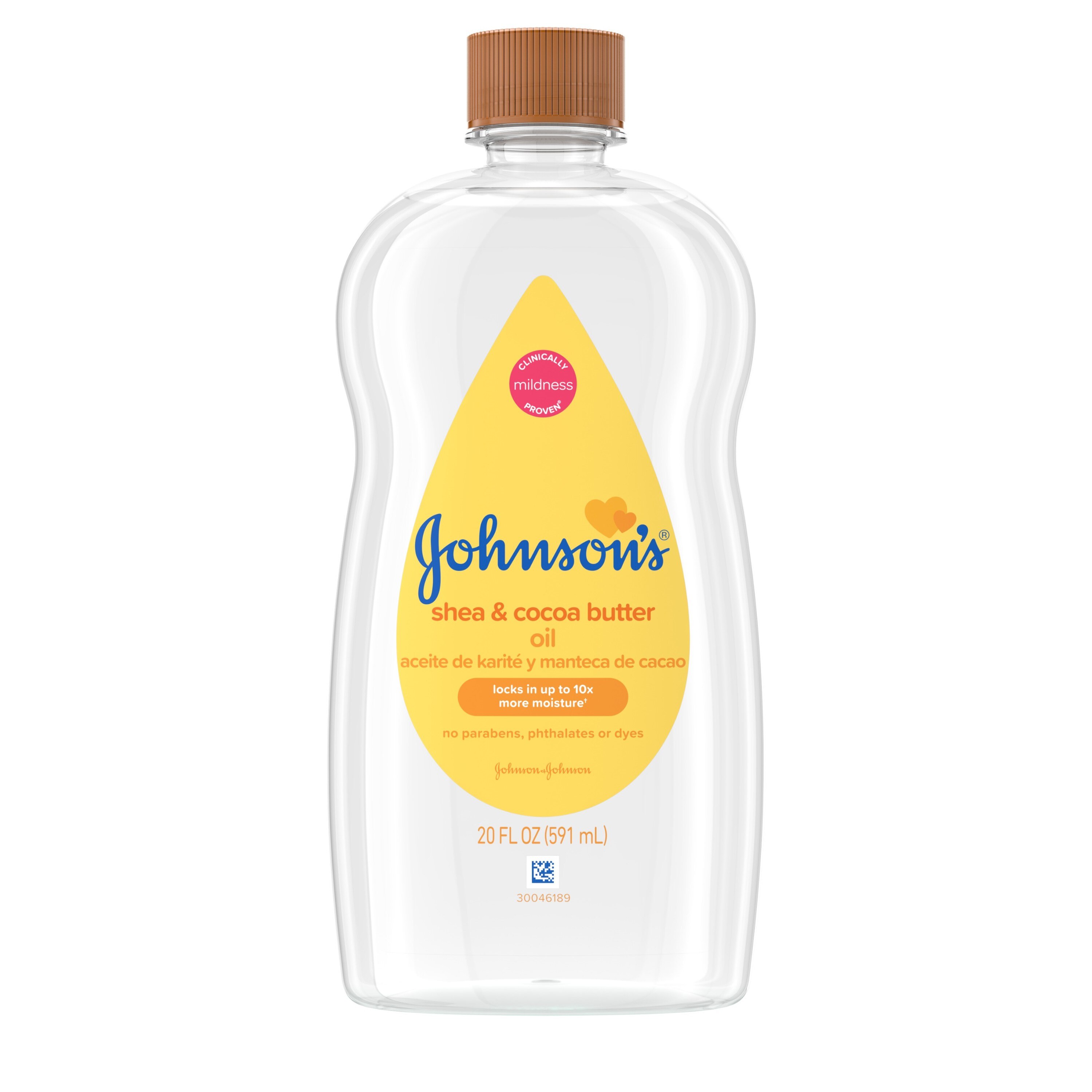 Johnson's - Aceite para bebé con manteca de karité y de cacao, 20 oz líq.
Johnson & Johnson
Envío gratis con pedidos de $35 o más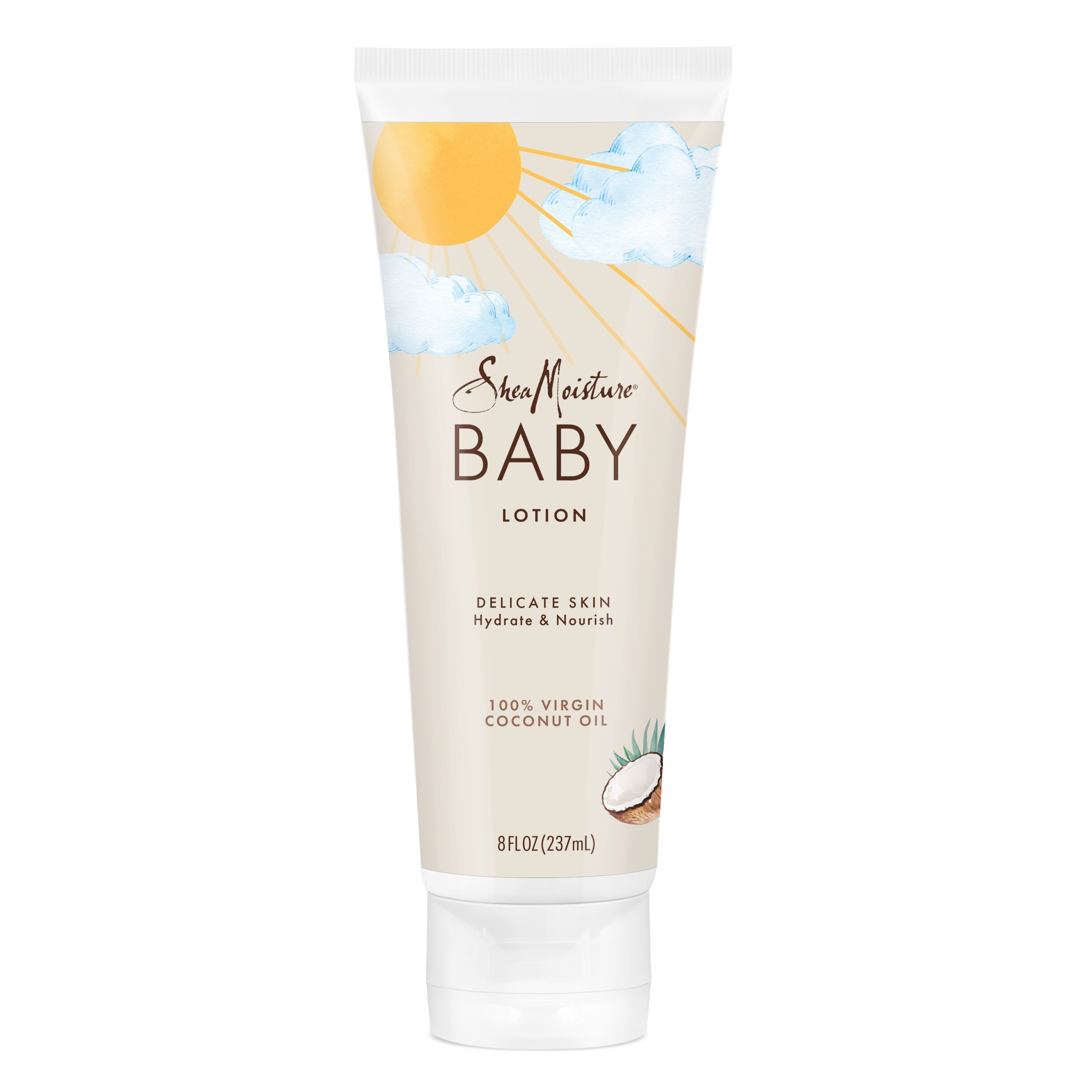 SheaMoisture Raw Shea - Loción cicatrizante para bebé, Chamomile & Argan Oil, 13 oz
SheaMoisture
o
en pedidos de $35 o más.
Envío gratis con pedidos de $35 o más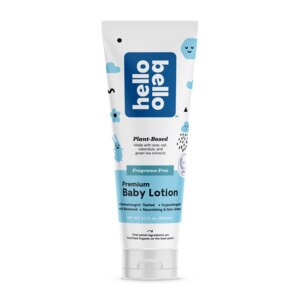 o
en pedidos de $35 o más.
Envío gratis con pedidos de $35 o más
California Baby - Loción de uso diario para bebé, con caléndula
California Baby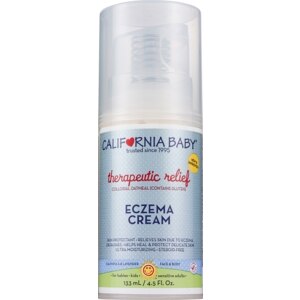 California Baby - Crema terapéutica para bebé, para el alivio de eczema
California Baby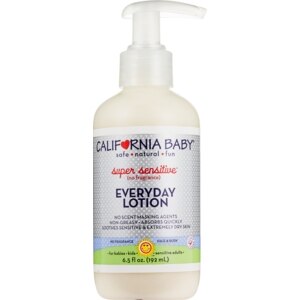 California Baby Super Sensitive - Loción para bebé de uso diario
California Baby
Los precios en línea puede ser diferentes a los precios en tiendas.
Productos relacionados
Ver categorías relacionadas
Loción para bebé
Just like you, your baby needs regular care to have healthy, soft skin. A proper infant skin care routine can go a long way toward preventing dermatological problems and helping your baby feel as comfortable as possible. Baby lotion can play an important role in a skin care regimen for a baby, and CVS can help you find the perfect one for your little one's skin.
What Is Baby Lotion?
Baby lotion is a skin care product that is used to help moisturize the skin. A baby lotion contains hydrating ingredients called emollients that instantly hydrate tissue. Unlike heavier baby oils, baby lotions become quickly absorbed by the skin and do not leave behind a greasy residue. Typically, baby lotion is recommended for babies with normal skin, while baby oil is best for little ones with dry skin. Most experts recommend applying baby lotion all over an infant's skin after bathing to lock in moisture.
Types Of Baby Moisturizer
Baby lotion is available in different types of packaging. Lotions in pump bottles simplify application, allowing you to dispense a small amount with just a quick push on the top. Inverted squeeze bottles can reduce waste and make it easier to use every drop of lotion. Brands may offer their products in just one type of packaging or package their lotions in different types of bottles.
Benefits Of Baby Lotion
Once you have chosen the type of packaging you prefer, you can examine the benefits of the various baby lotions to find the one best suited for your child. Some baby lotions are made with extra gentle ingredients to meet the needs of babies with sensitive skin. Others feature calming ingredients like aloe vera that can ease itching and irritation. Specialty baby lotions are available for infants with skin conditions like eczema. You can even find baby lotions with aromatherapeutic fragrances intended to help babies relax and unwind at bedtime. The product descriptions will tell you more about the specific benefits of each baby lotion.
Best Lotion For Babies
When putting together a skin care regimen for your child, it's wise to seek the advice of his or her pediatrician. A medical professional can tell you the best way to care for your baby's skin and let you know whether baby lotion is the right type of moisturizer for him or her. Always use baby lotion according to the directions on the bottle unless your medical provider gives you other instructions.
Baby Lotion for Dry Skin
When choosing a lotion for your baby it can be hard to choose the one you feel is best with all the available options. Newborn lotion and baby lotion are both there to help prevent your baby from getting dry or cracked skin, which can be uncomfortable. There are baby lotions made with sensitive ingredients that will help moisturize your baby's sensitive skin. There are even lotions that especially target conditions such as eczema. After choosing the right lotion for your baby you won't have to worry about them having dry or uncomfortable skin. There are many different lotions for your baby that you can choose from --so many great brands that choosing the right one should be an easy task. One great lotion you could choose for your newborn baby is the CeraVe Baby Moisturizing Cream Lotion, Moisturizes and Protects Skin. This lotion contains three ceramides that work to moisturize and protect your baby's delicate skin. CeraVe is a great brand, so this product is sure to bring you desired results. Another great option to choose from is the Aveeno Baby Daily Moisture Lotion with Natural Colloidal Oatmeal. This lotion is made of natural oat ingredients, so it will be great for your baby's skin. Using this lotion on your baby will keep their skin moisturized for up to 24 hours.
Búsquedas relacionadas
baby ointments, diaper rash treatments, baby wash, baby powders, baby sunscreen, bed wetting