Cremas y tratamientos para ojos
Cómo conseguirlo
Recogida no disponible
Cambiar tienda
Los miembros de CarePass
TM
Mostrando 1-20 de
148 productos
Cremas y tratamientos para ojos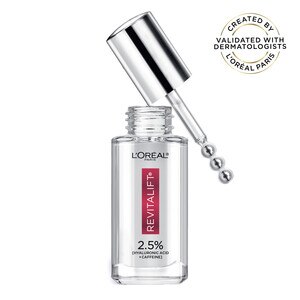 L'Oreal Paris Revitalift Derm Intensives 2.5% Hyaluronic Acid + Caffeine Eye Serum, 0.67 OZ
L'Oreal Paris
o
en pedidos de $35 o más.
Vichy Mineral 89 Hyaluronic Acid Eye Serum Hydrating and Fortifying Daily Eye Gel Cream, 0.5 OZ
Laboratorios Vichy
o
en pedidos de $35 o más.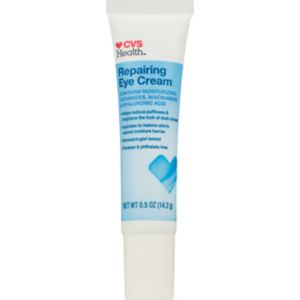 CVS Health - Crema reparadora para ojos, 0.5 oz
CVS Health
Precio con CarePass
™
$11.03
o
en pedidos de $35 o más.
L'Oreal Paris Revitalift Anti-Wrinkle + Firming Eye Cream, Fragrance Free
L'Oreal Paris
o
en pedidos de $35 o más.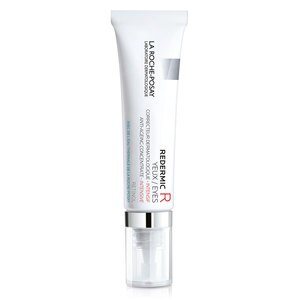 La Roche-Posay Redermic R Eyes, Anti-Aging Eye Cream with Retinol
La Roche-Posay
o
en pedidos de $35 o más.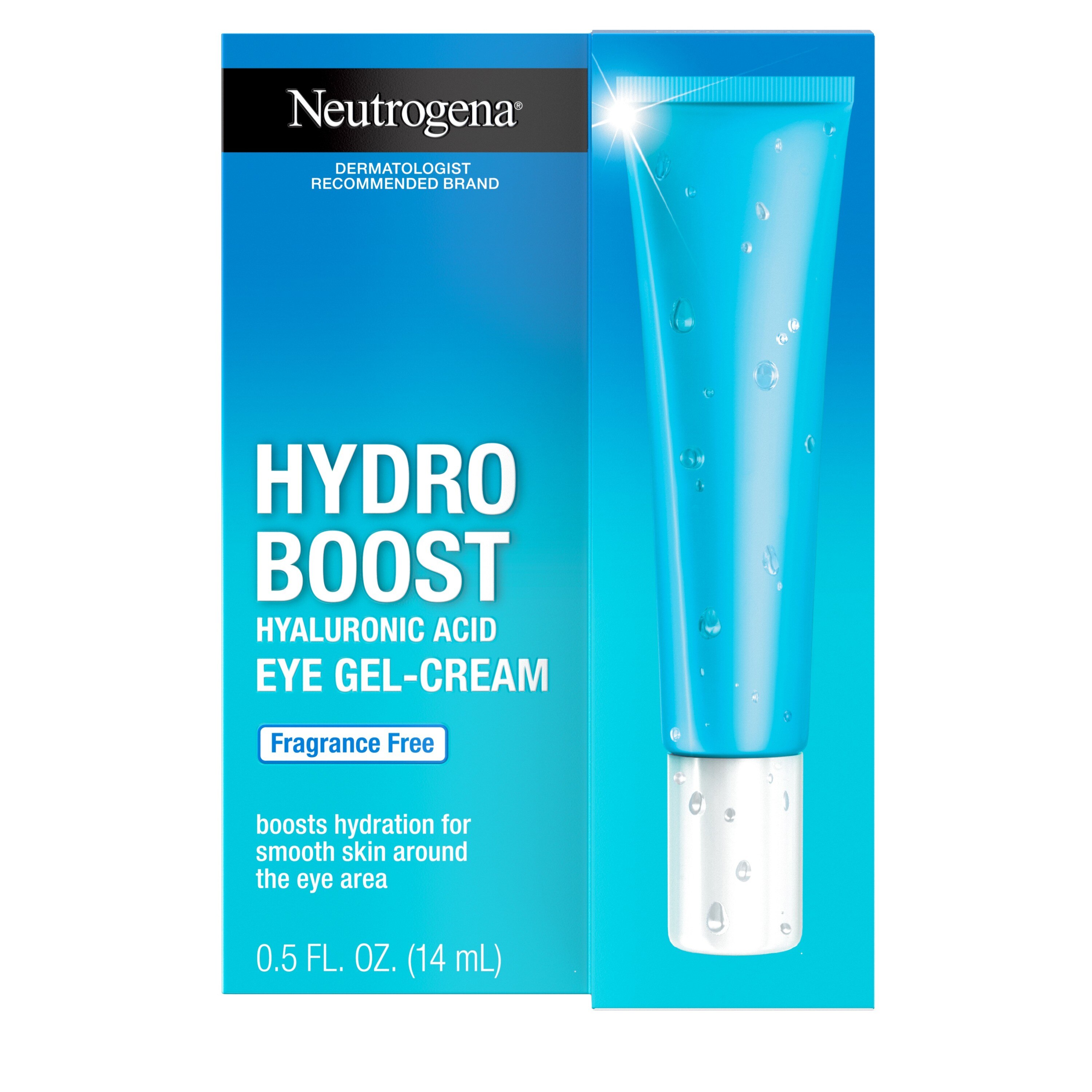 Neutrogena Hydro Boost - Crema en gel para ojos con ácido hialurónico, 0.5 oz
Neutrogena
o
en pedidos de $35 o más.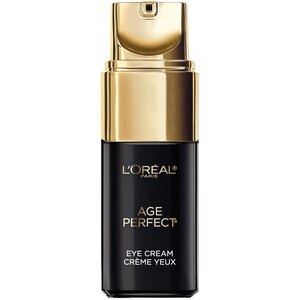 L'Oreal Paris Age Perfect Cell Renewal Anti-Aging Eye Cream Treatment, 0.5 OZ
L'Oreal Paris
o
en pedidos de $35 o más.
La Roche-Posay Toleriane Ultra Soothing Eye Cream for Sensitive Skin
La Roche-Posay
o
en pedidos de $35 o más.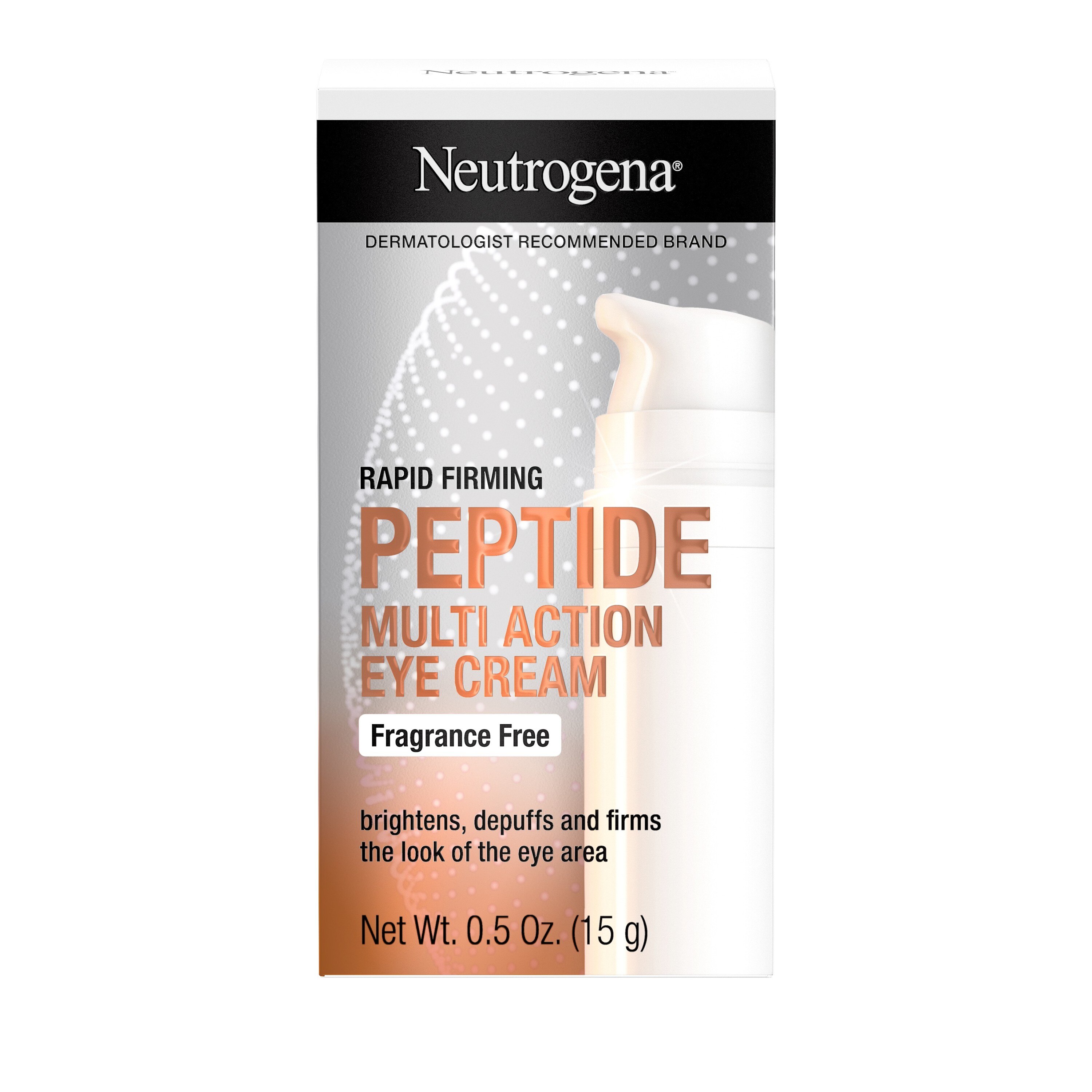 Neutrogena Rapid Firming Peptide Multi Action Eye Cream, 0.5 OZ
Neutrogena
Compre 1, lleve 1 al 40% - ¡Agregue 2 o más para recibir la oferta!
o
en pedidos de $35 o más.
o
en pedidos de $35 o más.
Vichy LiftActiv - Crema de ojos reafirmante y antiarrugas para tratar ojeras
Laboratorios Vichy
o
en pedidos de $35 o más.
Los precios en línea puede ser diferentes a los precios en tiendas.
Eye cream and treatments are an important part of any facial skin care regimen. CVS carries a wide selection of the best drug store eye cream and treatments for you to choose from. If you are new to eye cream or just want to learn more about eye treatment products, read on!
What Does Eye Cream Do?
Because the skin underneath your eyes is extremely thin and delicate, it requires special treatment. Eye cream is a targeted product designed specifically for the skin underneath your eyes. Eye cream can help moisturize and strengthen the delicate skin underneath your eyes, resulting in a brighter, more youthful appearance. Wondering why you can't just use your regular facial moisturizer on the area? Eye cream is specially formulated with more oil and a thicker consistency than an all-over face moisturizer. Additionally, many eye creams also target certain skin concerns, such as puffiness or wrinkles, by including specific ingredients such as retinol, caffeine, and peptides. While results from using an eye cream are not as dramatic as cosmetic procedures, eye cream has been shown to help keep fine lines and wrinkles at bay over time and provides for the specialized moisture needs of the delicate under eye area.
What Is the Best Eye Cream?
The best eye cream for you depends on your skin concerns. Desde retinol eye cream to eye bag cream that is loaded with peptides to increase skin elasticity, there are many products to choose from. When shopping, keep your budget in mind. Many popular products, including Loreal Eye Cream, are available at very affordable prices at CVS. You should also pay close attention to the ingredients in each product and the skin concerns it is formulated to address. For example, an eye gel formulation will have. cooling effect when applied. These factors will guide you to finding the best eye cream for your needs.
How To Get Rid of Bags Under Your Eyes
If you want to reduce the appearance of bags under your eyes, first start by making sure you are getting enough sleep and using sunscreen daily. Then, reach for an eye cream for dark circles. Eye brightener cream for dark circles is formulated with skin-brightening ingredients to help correct any discoloration as well as improve skin elasticity for younger, brighter looking under eyes. The best under eye cream for dark circles will include ingredients like retinol, vitamin C, kojic acid, or licorice extract, which help brighten and correct the appearance of dark under eye bags and boost elasticity. RoC eye cream is a retinol eye cream that has extremely positive reviews from customers.
How To Get Rid of Puffy Eyes
If you have puffy under eyes, it could be caused by many factors, including genetics, fatigue, seasonal allergies, and more. First make sure that you are getting adequate sleep and not eating too much salt. Then, reach for a firming eye cream that addresses puffiness. The best eye cream for puffiness will be formulated with caffeine as one of the main ingredients. Eye cream for puffy eyes that contains caffeine may help to reduce puffiness and tighten your skin. The caffeine may also help to get rid of puffy eyes on a deeper level by stimulating your body's lymphatic system to drain excess fluid from the area. Garnier eye roller is a well-reviewed eye treatment that contains caffeine to help reduce the appearance of puffy eyes.
What Is The Best Eye Cream For Wrinkles?
Under eye wrinkles and fine lines can appear as skin ages and loses elasticity. Lower levels of collagen production, increased dryness, and sun damage can all contribute to the appearance of wrinkles and fine lines around the eyes. The best eye cream for wrinkles may include collagen, which helps maintain skin's elasticity (your skin naturally makes less of this as you age). The best anti wrinkle eye cream should also include additional ingredients that have been shown to boost your skin's collagen production, such as retinol, vitamin C, and peptides. Moisturizing agents that help your skin retain water content and improve elasticity such as ceramide and hyaluronic acid are also helpful ingredients to look for when searching for an under eye cream for wrinkles. Olay Eyes is a popular product that contains a blend of peptides and vitamins to help reduce wrinkles.
How To Apply Eye Cream
When applying eye cream, it is important to be gentle. One popular application method involves dabbing on the cream with your fingertips using a gentle tapping motion. You can also press the cream into your skin using light, sweeping strokes. Whatever you do, do not pull or move your skin around too much; the skin underneath your eyes is thin and delicate, so it requires a light touch. When applying eye cream, but sure not to apply too much. A pea-sized dot on your ring finger is all you need. If you apply much more than this, the product could slide around and get into your eyes, causing irritation and pain. It also matters where you apply your eye cream. Be sure to avoid applying eye cream to your eyelids. You'll also want to be careful not to get too close to your eye line when applying the cream under your eyes. Otherwise, the cream could seep into your eyes, causing burning and irritation. A good rule of thumb is to pat a pea-sized amount of eye cream onto your brow bone and about half an inch underneath your eyes.
Eye Treatment Options
In addition to eye cream, there are other things you can do to reduce the appearance of puffiness, wrinkles, and fine lines around your eyes. A wrinkle filler formulated with retinol and hyaluronic acid may help to visibly reduce the appearance of crow's feet around your eyes. You can also brighten up the area under your eyes using eye makeup. Under eye concealer or a little bit of white eyeshadow can cover up dark spots and brighten the appearance of the under eye area. Looking for an alternative option to depuff your eyes? Since puffiness is caused by a buildup of fluid and blood in the area, some studies have shown that cold temperatures may help. Try applying a cool compress in the morning to help reduce the appearance of eye puffiness. You can also try storing your eye cream in the refrigerator so that it is cold when you apply it.
Búsquedas relacionadas
olay eye serum, flawless brows, satin sleep caps, best eye creams new eye creams, unscented eye cream