Mostrando 1-9 de
9 productos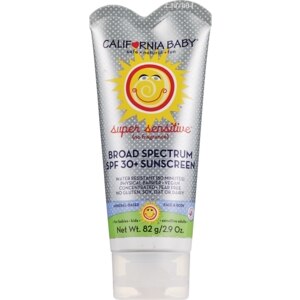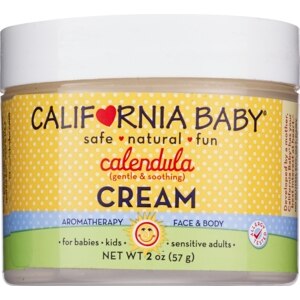 California - Crema calmante para bebé, para el rostro y el cuerpo
California Baby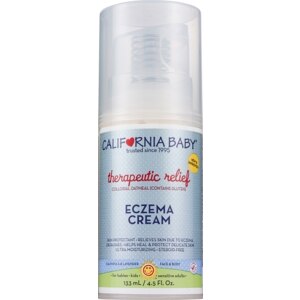 California Baby - Crema terapéutica para bebé, para el alivio de eczema
California Baby
California Baby - Crema terapéutica para el alivio de la erupción causada por el pañal
California Baby
California - Champú y gel de baño terapéutico para bebé, para el alivio de eczema
California Baby
California Baby - Loción de uso diario para bebé, con caléndula
California Baby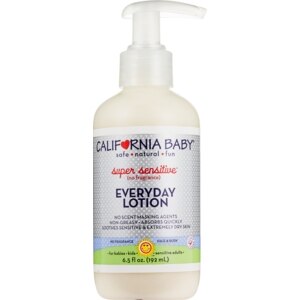 California Baby Super Sensitive - Loción para bebé de uso diario
California Baby
Los precios en línea puede ser diferentes a los precios en tiendas.
California baby face and body cream
California Baby face and body cream is formulated with common allergens and irritants including harsh chemicals and artificial fragrances. The plant-based cream contains glycerin, which is a safe, naturally derived humectant that can relieve itchy, dry skin and help to heal scratches and scrapes. It also contains allantoin, a key ingredient to help keep you or your baby's skin soft and moisturized.
California baby sunscreen
California Baby sunscreen is a multi-award-winning mineral sunscreen that does not contain harmful chemicals that can cause a myriad of health problems. The active ingredient in these sunscreens is titanium dioxide which reflects and scatters the sun's rays by creating a physical barrier. California Baby sunscreen is not absorbed into the skin like chemical sunscreens. They are free of common allergens and irritation, so they're safe to use on sensitive or allergy-prone skin. Look for a variety of options including sunscreen lotion and sticks in several different formulations.
California baby shampoo
This famous baby shampoo is pure, non-drying, and ideal for little ones and adults with chemical sensitivities or extremely sensitive skin. California Baby shampoo does not contain GMOs, SLS, triclosan, or sulfates that may dry and irritate your skin. The shampoo comes in a variety of nose-pleasing scents made from 100% pure essential oils and no unknown chemicals commonly found in synthetic fragrances. California Baby shampoo is also a body wash so it can be used to cleanse the body, too.