Mostrando 1-11 de
11 productos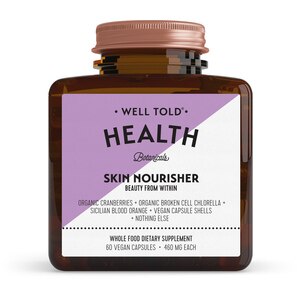 Well Told Health Skin Nourisher Beauty From Within Capsules, 60 CT
Well Told Health
Envío gratis con pedidos de $35 o más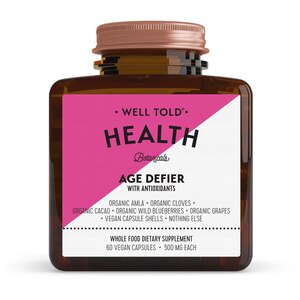 Envío gratis con pedidos de $35 o más
Envío gratis con pedidos de $35 o más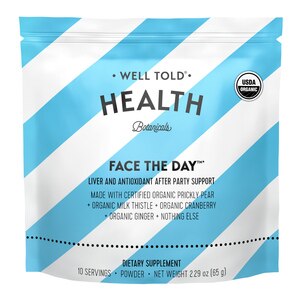 Well Told Health Face The Day After Party Support Powder, 2.29 OZ
Well Told Health
Envío gratis con pedidos de $35 o más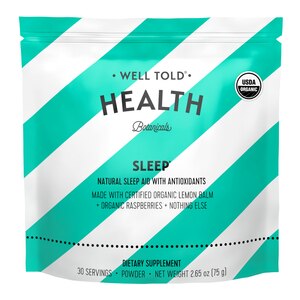 Well Told Health Sleep - Natural Sleep Aid With Antioxidants Powder, 2.65 OZ
Well Told Health
Envío gratis con pedidos de $35 o más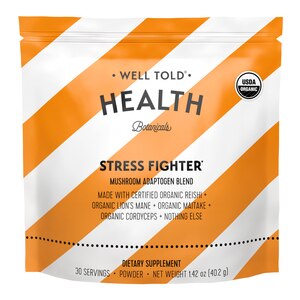 Well Told Health Stress Fighter Mushroom Adaptogen Blend, 1.42 OZ
Well Told Health
Envío gratis con pedidos de $35 o más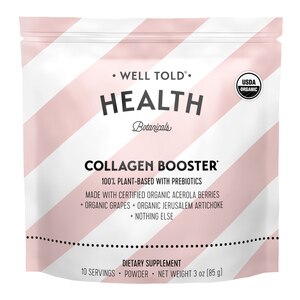 Well Told Health Collagen Booster 100% Plant-based with Prebiotics Powder, 3 OZ
Well Told Health
Envío gratis con pedidos de $35 o más
Well Told Health Bloating Be Gone Plant-based Digestive Aid Capsules, 60 CT
Well Told Health
Envío gratis con pedidos de $35 o más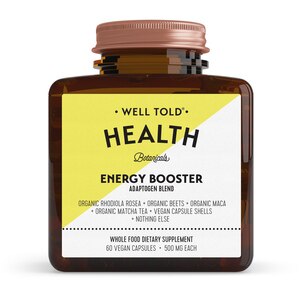 Envío gratis con pedidos de $35 o más
Well Told Health Sleep - Natural Sleep Aid With Antioxidants, Vegan Capsules, 60 CT
Well Told Health
Envío gratis con pedidos de $35 o más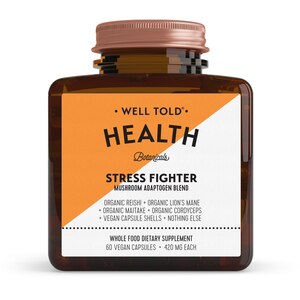 Well Told Health Stress Fighter, Mushroom Adaptogen Capsules, 60 CT
Well Told Health
Envío gratis con pedidos de $35 o más
Los precios en línea puede ser diferentes a los precios en tiendas.
Does CVS Carry Well Told Health Products?
Yes, CVS sells a variety of Well Told Health products in stores and online.
Are Well Told Health Products Available for Same Day Pick Up?
Select Well Told Health products are available for same day pick up at most locations. Check your local stores for availability and add to cart to pick up today.
Does CVS Deliver Well Told Health Products?
Yes, CVS delivers Well Told Health products to your home. Delivery is always free over $35, or join CarePass to enjoy free shipping on a variety of items.
How To Save On Well Told Health Products?
Join CarePass today to save on Well Told Health products. Enjoy great offers and deals when you sign up. Check the weekly deals and download the CVS App today for exclusive coupons!