Explore More Dry Skin Care
Los miembros de CarePass
TM
Mostrando 1-20 de
485 productos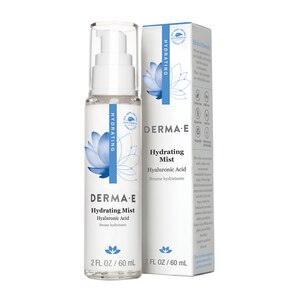 Derma E - Spray hidratante con ácido hialurónico, 2 oz
Derma E
Envío gratis con pedidos de $35 o más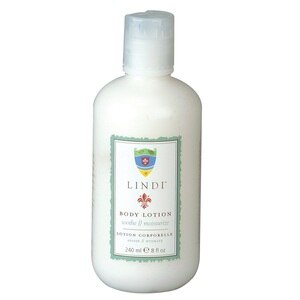 Envío gratis con pedidos de $35 o más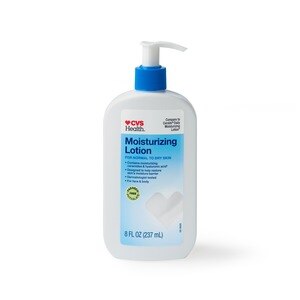 CVS Health Moisturizing Lotion for Normal to Dry Skin, 8 OZ
CVS Health
Compre 1, lleve 1 al 50% - ¡Agregue 2 o más para recibir la oferta!
Los miembros de CarePass
TM
Limit 6 per order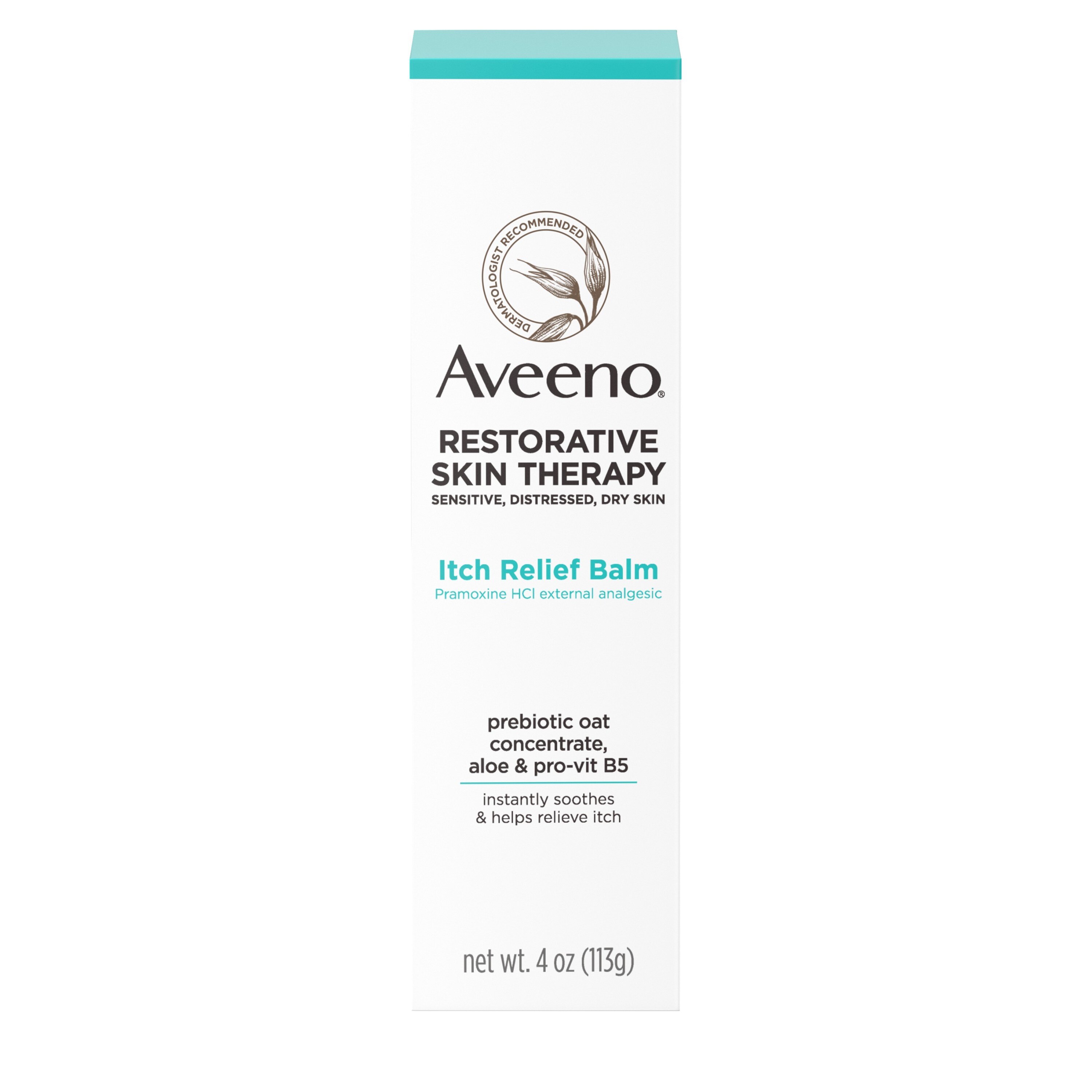 Aveeno Restorative Skin Therapy - Bálsamo para el alivio de la picazón para piel seca, 4 oz
Aveeno
Los miembros de CarePass
TM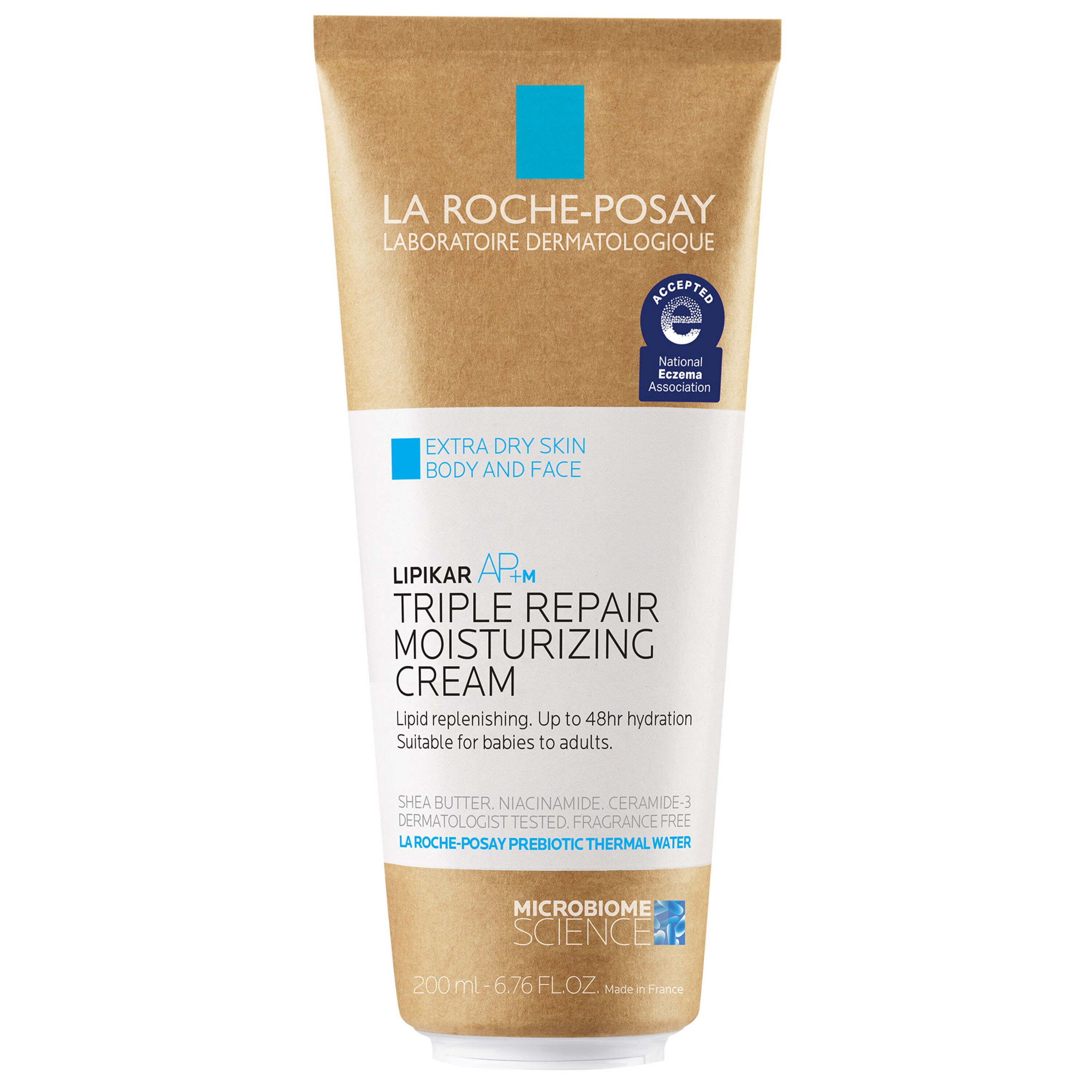 La Roche-Posay Body and Face Moisturizer, Lipikar Balm AP+ Intense Repair Moisturizing Cream for Dry Skin with Niacinamide
La Roche-Posay
Los miembros de CarePass
TM
Burt's Bees Hemp Body Lotion with Hemp Seed Oil for Dry Skin, 6 OZ
Burt's Bees
Los miembros de CarePass
TM
Limit 4 per order
Burt's Bees Hemp Hand Cream with Hemp Seed Oil for Dry Skin, 2.5 OZ
Burt's Bees
Los miembros de CarePass
TM
Limit 2 per order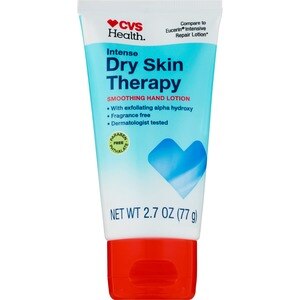 CVS Health - Terapia para la piel seca, 2.7 oz
CVS Health
Compre 1, lleve 1 al 50% - ¡Agregue 2 o más para recibir la oferta!
Los miembros de CarePass
TM
Los precios en línea puede ser diferentes a los precios en tiendas.
Skin Care Routine for Dry Skin
No one likes flaky dry skin so follow this skin care routine to ensure that your skin stays moisturized and fresh looking despite the lower temperatures. Dry skin on the face can get itchy, flaky, and uncomfortable if you don't use the right skin care products. So, check out this assortment of products and don't settle for dry skin!
Best Cleanser for Dry Skin
Cleanse.
Choosing the best limpiador facial for dry skin can be tough. There are so many options on the shelves, but which one is the best? Lucky for you, we break it all down for you right here to make sure your skin stays clean without stripping away all of your moisture. There are a few things to keep in mind when picking out the best cleanser for dry skin. First, you will want to use a creamy face wash. In the summer, it's nice to have a refreshing gel face wash for a cooling sensation. But, in the winter, a thick, creamy face wash will be sure to put life back into your skin. Dry skin has a tendency to become sensitive and flaky. Because of the sensitivity, it is best if you use a fragrance free face wash. Fragrances often cause skin irritation so that is something you would want to stay away from if you have dry skin. Some ingredients to stay away from are glycolic or lactic acid, often found in anti-aging products. A great ingredient for dry skin is hyaluronic acid. Hyaluronic acid is a moisturizing agent that attracts water to skin. Also, ceramides are great to have as an ingredient because they deliver an extra boost of moisture. With dry skin, be sure to only cleanse your face once a day before bed. Immediately after washing your face, lock in hydration with a good moisturizer!
Best Face Moisturizer for Dry Skin
Moisturize.
With dry skin, your skin lacks the ability to hold in moisture. So, you will want to make up for it by lathering on a rich moisturizer onto your skin. Moisturizing is the most essential step during your skin care routine. If you only do one skin care step, make sure that it is to moisturize. In the winter, it is normal to want to take a long, hot shower or bath. But, hot water has a tendency to strip your skin of its protective oils and leave you with scaly feeling skin. This is why it is best to apply a face moisturizer immediately after showering to lock in moisture. You should be applying moisturizers a few times a day for best results - once after the shower, once before bed, and any other time during the day you're feeling dry. If you have acne prone skin, a lighter formula would work better for your skin to avoid clogging your pores. But, naturally dry, flaky skin could benefit from a thick, rich formula.
Best Serum For Dry Skin
Tone.
El best face serums for dry skin will boost your glow and keep your skin feeling soft, regardless of your skin type. Serums and toners are used to add a boost of hydration to your dry skin. A hydrating toner is an absolute essential for your dry skin care routine. In the colder months, its best to layer on skin care products. Using a moisturizing serum underneath your moisturizer will ensure that the hydrating ingredients, like hyaluronic acid, will soak into your skin. If your skin is flaking, using serums with avocado or aloe vera will help to promote cell turnover and soothe irritated skin. You'll definitely want to avoid any toners with alcohol, as alcohol dries out your skin. No one likes dry, itchy skin. So feel comfortable and layer up the products in your skin care routine and utilize a face serum.
Face Mask for Dry Flaky Skin
Mask.
Face masks are great to give your skin an extra boost of hydration that it needs. There are many different kinds of face masks you can use to save your skin. The best face mask for dry skin is a hydrating mask. It is best to use a hydrating face mask twice a week. Hydrating masks are usually lightweight and won't cause any breakouts while your skin is at its most sensitive. Getting into the routine of using a face mask may help make your skin visibly smoother. But, you don't just have to limit your masking to just be during the day. Using an overnight face mask is great for those who don't have time to fit a face mask into their skin care routine. A moisturizing overnight mask will work with your skin as you are sleeping and you'll wake up to results you'll love! Simply apply your mask on cleansed skin, wash away with warm water once time is up, and pat your face dry. After masking, you will want to lock in the ingredients and preserve the hydrating with your favorite moisturizer.
How to Hydrate Dry Skin
Refresh.
Relieve your dry skin throughout the day with a hydrating facial spray. Think of your skin cells as fish that need water to live. With dry skin, your skin isn't able to retain water as easily as it is in the other seasons. So, it is important that you give moisture to your skin cells throughout the day to avoid dry, tight feeling skin. A face mist is a great product to use no matter where you go and it will work wonders for your dry skin. Beauty sprays are easy to throw in your bag and use whenever you feel that your skin needs a little pick-me-up. Spray the face mist over your makeup or use on its own on a no makeup day. This versatile product can be easily incorporated into any lifestyle. The best facial spray for dry skin isn't limited to one product, as all facial mists can help your dry skin. With ingredients like rose water, vitamin C, and orange blossom, a face mist can keep your skin looking glowy, despite the plummeting temperatures.
Don't settle for dry skin and shop the best hydrating and moisturizing face products for dry skin now!
Búsquedas relacionadas