Mostrando 1-1 de
1 productos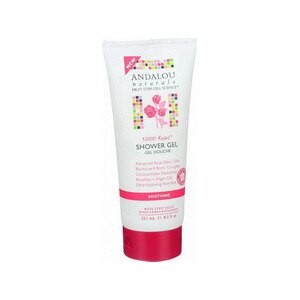 Envío gratis con pedidos de $35 o más
Los precios en línea puede ser diferentes a los precios en tiendas.
Your body naturally contains minerals with an electric charge known as electrolytes, and they play a very important role in your overall health. Electrolytes are present in the blood, tissue, urine, and some other bodily fluids and they help with many different processes. When your electrolytes are imbalanced, it has the potential to cause some health problems. You'll find products that contain electrolytes for children and adults in a variety of formulas ranging from drinkable liquid to supplements and more.
Benefits of Electrolytes
Properly balanced electrolytes can help:

• Proper electrolyte levels balance the amount of water in your body and your body's pH level
• Electrolytes can help to move nutrients into your cells
• They can help move waste out of your cells
• Balance levels of electrolytes Can help the nerves, muscles, heart, and brain in their day to day functions
Electrolyte Facts
The human body requires the right balance of electrolytes to properly function. You can get these valuable minerals in the form of calcium, sodium, potassium, and magnesium. If told you are deficient in a specific electrolyte you can take supplementation under the supervision of a health care professional. When you exercise and sweat, your body may lose electrolytes which is why it's so important to replenish them and stay hydrated at all times. There are many reasons that electrolyte levels in your body may be off.
Electrolyte Imbalance
If you're dealing with an imbalance of your electrolyte levels, you may experience a variety of symptoms.. Some of these symptoms may require immediate medical attention such as an irregular heartbeat, weakness, fatigue, numbness, and muscle spasms. You may also notice feelings of confusion, involuntary twitching, and even convulsions in extreme cases.
In the case of a serious imbalance, professional medical care is recommended. Your doctor may order an electrolyte panel (test) to check your levels, especially if you have kidney disease or another condition that could make you vulnerable to an imbalance. Stay hydrated and take electrolytes as needed to help your body stay in balance.
Related searches: