Cómo conseguirlo
Recogida no disponible
Cambiar tienda
Los miembros de CarePass
TM
Mostrando 1-28 de
42 productos
o
en pedidos de $35 o más.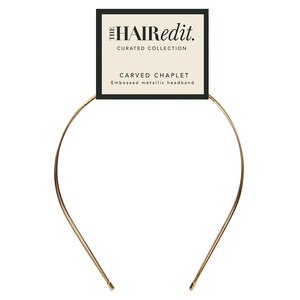 Envío gratis con pedidos de $35 o más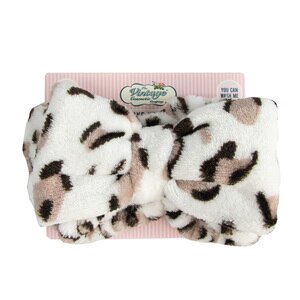 o
en pedidos de $35 o más.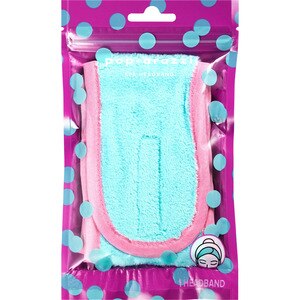 Pop-arazzi - Banda para el cabello tipo spa
Pop-Arazzi
o
en pedidos de $35 o más.
o
en pedidos de $35 o más.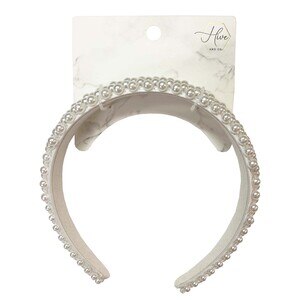 o
en pedidos de $35 o más.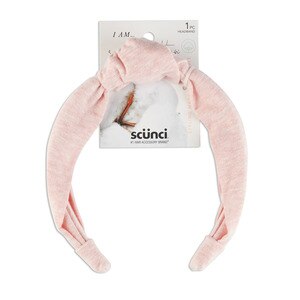 Sunci Consciously Minded Turban Knot Headband
Scunci
o
en pedidos de $35 o más.
o
en pedidos de $35 o más.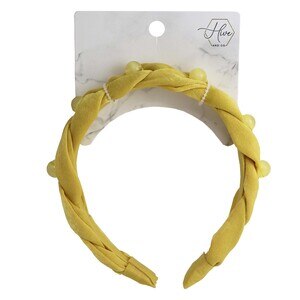 o
en pedidos de $35 o más.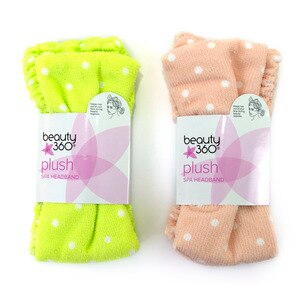 Beauty 360 - Banda para el cabello de felpa tipo spa
Beauty 360
Precio con CarePass
™
$3.99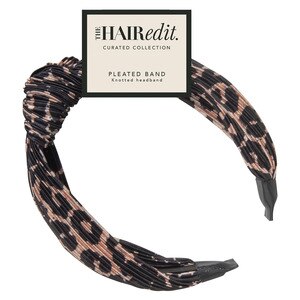 Envío gratis con pedidos de $35 o más
Los precios en línea puede ser diferentes a los precios en tiendas.
Headbands
If you have long hair, sometimes it can be a messy affair. Thankfully, headbands can make your life easier, and they can give you a stylish new look, too. Whether you're working out or at work, you can use headbands to keep your hair out of your eyes so you can get on with your day. From colorful cloth to plastic, these accesorios para el cabello come in a wide range of styles and materials.
How To Keep Headbands In Place
If you use headbands, you may already know that they can be difficult to stay in place. There are a few things you can do to minimize this issue, including using bobby pins to pin the headband to your hair. Choose bobby pins that match the color of your hair such as brown or black so they don't look too obvious. If you've chosen a fabric headband, tie it in a knot at the top of your head. Using the knot method allows you to get a snug fit that won't slip throughout the day. You can even use spray para el cabello to keep your headband in place. Simply spray a light layer on the hairline and add the headband so it creates a mild level of stickiness.
Comfortable Headbands
In some cases, headbands can be a bit uncomfortable. Look for brands that provide soft grips underneath that will not only help keep your headband in place but will provide a layer of protection between your head and the headband. If you have a metal headband, gently stretch it out until it fits your head in a comfortable manner. You can even create your own padding by cutting strips of fleece or felt and then hot gluing them to the underside of the headband. Cloth headbands are best if comfort is a concern.
Statement Headbands
Your headband doesn't have to be a utilitarian accessory. Dress things up by choosing something with vibrant colors, floral patterns, or even rhinestones that sparkle. Depending on the occasion, your headband can be an awesome hair accessory that will help you stand out from the crowd. When it comes to your workouts, choose something simple that contains elastic so it stays securely on your head as you move. For special occasions, dress up your look with a metallic headband or one with an accent like a decorative floral embellishment. No matter what style you choose, your headband will be a useful and stylish accessory you'll love.
Búsquedas relacionadas
double braided headbands, comfortable headbands, hair extensions as seen on tv