Cómo conseguirlo
Recogida no disponible
Cambiar tienda
Los miembros de CarePass
TM
Mostrando 1-12 de
12 productos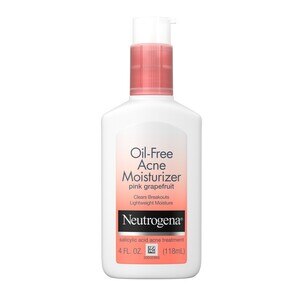 Neutrogena - Hidratante facial antiacné sin aceite, Pink Grapefruit, 4 oz
Neutrogena
o
en pedidos de $35 o más.
Clean & Clear Essentials - Hidratante facial antiacné de doble acción, 4 oz
Clean & Clear
o
en pedidos de $35 o más.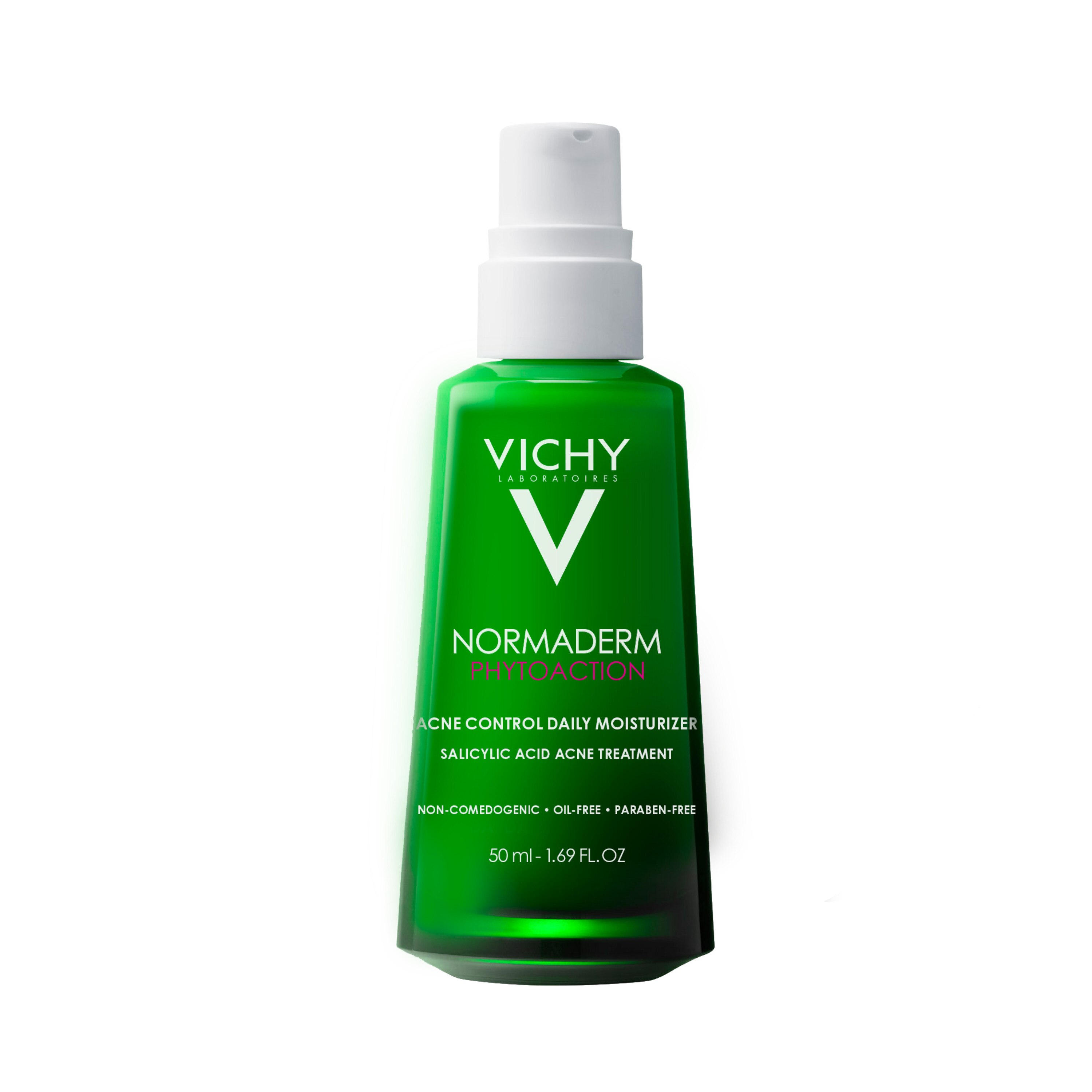 Vichy Normaderm PhytoAction Acne Control Daily Moisturizer, 1.69 OZ
Laboratorios Vichy
Compre 1, lleve 1 al 40% - ¡Agregue 2 o más para recibir la oferta!
o
en pedidos de $35 o más.
o
en pedidos de $35 o más.
Bubble Skincare Level Up Balancing Gel Moisturizer, Normal, Oily & Combo Skin, 1.7 OZ
Bubble
Envío gratis con pedidos de $35 o más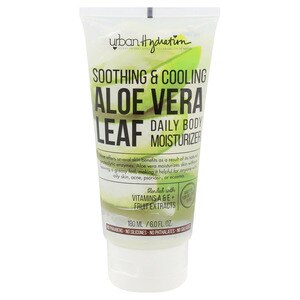 Urban Hydration Soothing & Cooling Aloe Vera Body Gel Moisturizer, 6 OZ
Urban Hydration
o
en pedidos de $35 o más.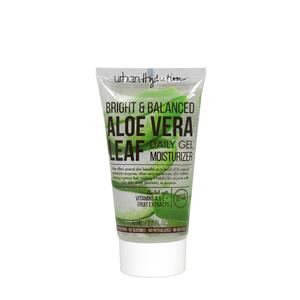 o
en pedidos de $35 o más.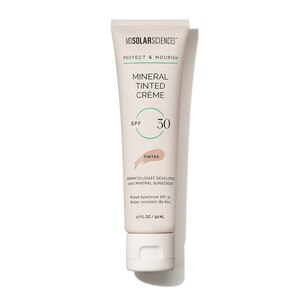 MDSolarSciences SPF 30 Mineral Tinted Face Creme with Zinc Oxide, 1.7 OZ
MDSolarSciences
Los precios en línea puede ser diferentes a los precios en tiendas.
Moisturizer For Acne
If you have oily or acne-prone skin, you may think that you don't need to use a moisturizer. However, even people who suffer from acne need to make sure that their skin is properly hydrated for a healthy glow and a smooth complexion. When it comes to finding the right product, look for a moisturizer for acne-prone skin so you won't have to deal with clogged pores. Read on to learn more about which moisturizers can help your skin get the care it needs without the acne flareups.
Best Moisturizer For Acne Prone Skin
Facial moisturizers come in all kinds of formulas, and some can be worse for acne-prone skin than others. For example, ointments may leave your skin looking and feeling greasy, which defeats the purpose of caring for acne-prone skin. Creams and lotions can be a better choice, but make sure that they are noncomedogenic, which means that they won't clog your pores. You should also only use creams or lotions specifically labeled for oily or acne-prone skin to prevent breakouts. Stay away from oils and serums whenever possible, since these use ingredients that are greasier than lotion or cream.
Moisturizing Acne Prone Skin
If you use products to treat your acne, they're likely making your skin feel dry and flaky. To combat this problem, look for moisturizers that combine the power of acne treatment in one product. Ingredients like salicylic acid can target pimples, and some brands make moisturizers that use this as part of the treatment. This will not only ensure that you're treating your acne, but that you're also moisturizing your skin all in one easy step. If you're concerned about flareups or irritation, try a moisturizer with tea tree oil or witch hazel. These two ingredients are natural and highly effective at combating acne.
What To Look For In A Face Moisturizer For Acne
As you're searching for the perfect moisturizer for acne-prone skin, it's important to be sure that it's doing its job. Moisturizers that contain glycerin or hyaluronic acid are both excellent choices. These ingredients are known as humectants, which means that they're able to increase the water content of your skin. Instead of applying a film over your already oily skin, these ingredients help to bring out its natural moisture. Read all labels carefully so you can find the right moisturizer that will work with your acne-prone skin.
Búsquedas relacionadas
antioxidant serum, paraben free skin care, new face wash, new acne treatment, face wash for oily skin, baby cream, cream cleanser