Los miembros de CarePass
TM
Mostrando 1-5 de
5 productos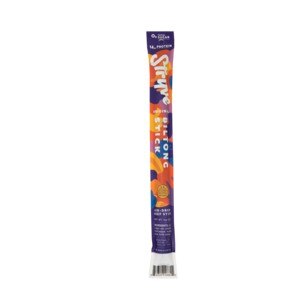 Envío gratis con pedidos de $35 o más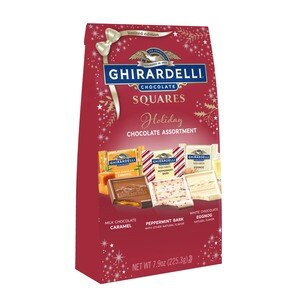 Ghirardelli Holiday Chocolate Assortment Squares, 7.9 oz
Ghirardelli
Envío gratis con pedidos de $35 o más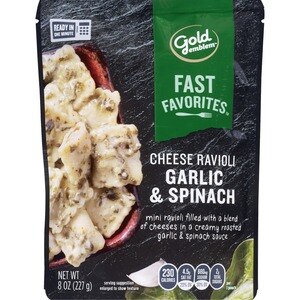 Gold Emblem Fast Favorites Cheese Ravioli with Garlic & Spinach, 8 OZ
CVS Gold Emblem
Los miembros de CarePass
TM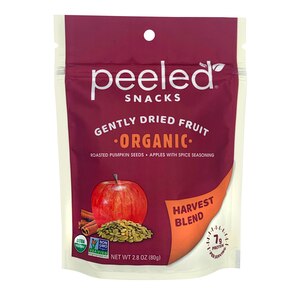 Peeled Snacks Organic Gently Dried Fruit, Harvest Blend, 2.8 OZ
Peeled Snacks
Envío gratis con pedidos de $35 o más
Limit 6 per order
Los precios en línea puede ser diferentes a los precios en tiendas.
What is nutmeg?
Nutmeg is a seed and ground spice hailing from the evergreen tree Myristica fragrans, whose fruit bears both mace and nutmeg; mace is the spicier of the two and is cultivated from the fruit's seed covering, while the delicate nutmeg comes from the seed itself. Warm and fragrant, nutmeg is ground to be used in both sweet and savory cooking concoctions and has a distinct aroma.
Is nutmeg a tree nut?
Often confused for a nut because of its small egg shape, nutmeg is actually a dried seed, containing no nut proteins. This distinction allows those with nut allergies to enjoy the seed freely.
What is nutmeg used for?
The warm flavors of nutmeg are synonymous with fall cooking, and its soft, sweet fragrance reminds of pumpkin pies and butternut squash soups. Nutmeg is also a key spice in Indian cuisine, adding to garam masala or spiced chai dishes and lattes. A little-known tip for cheesy dishes, from alfredo to lasagna, is to add a pinch of this warm spice; a smidge of this worldly tree nut brings out the subtle nuttiness found in cheeses. Rounding out the seasons, you will happily find nutmeg bringing an extra depth of flavour to your eggnog, both store bought and homemade.
Aside from cooking with this sweet and soft spice, nutmeg has also been used for its antibacterial properties to aid in dental hygiene, rich antioxidant and fiber makeup to improve gut health, and added to sleep measures for greater length and quality. 
What can I substitute for nutmeg?
As a key component to pumpkin pie seasoning and garam masala, both of these spices can be substituted for nutmeg when there isn't any on hand. In smaller amounts, mace, ground cloves, cinnamon, allspice, and even ground ginger, can help achieve the desired taste that nutmeg would have otherwise provided.