Los miembros de CarePass
TM
Mostrando 1-6 de
6 productos
Cuidado de la salud en el hogar
Pruebas de drogas y alcohol
Vaso para prueba de drogas DrugConfirm de uso doméstico
Drug Confirm
o
en pedidos de $35 o más.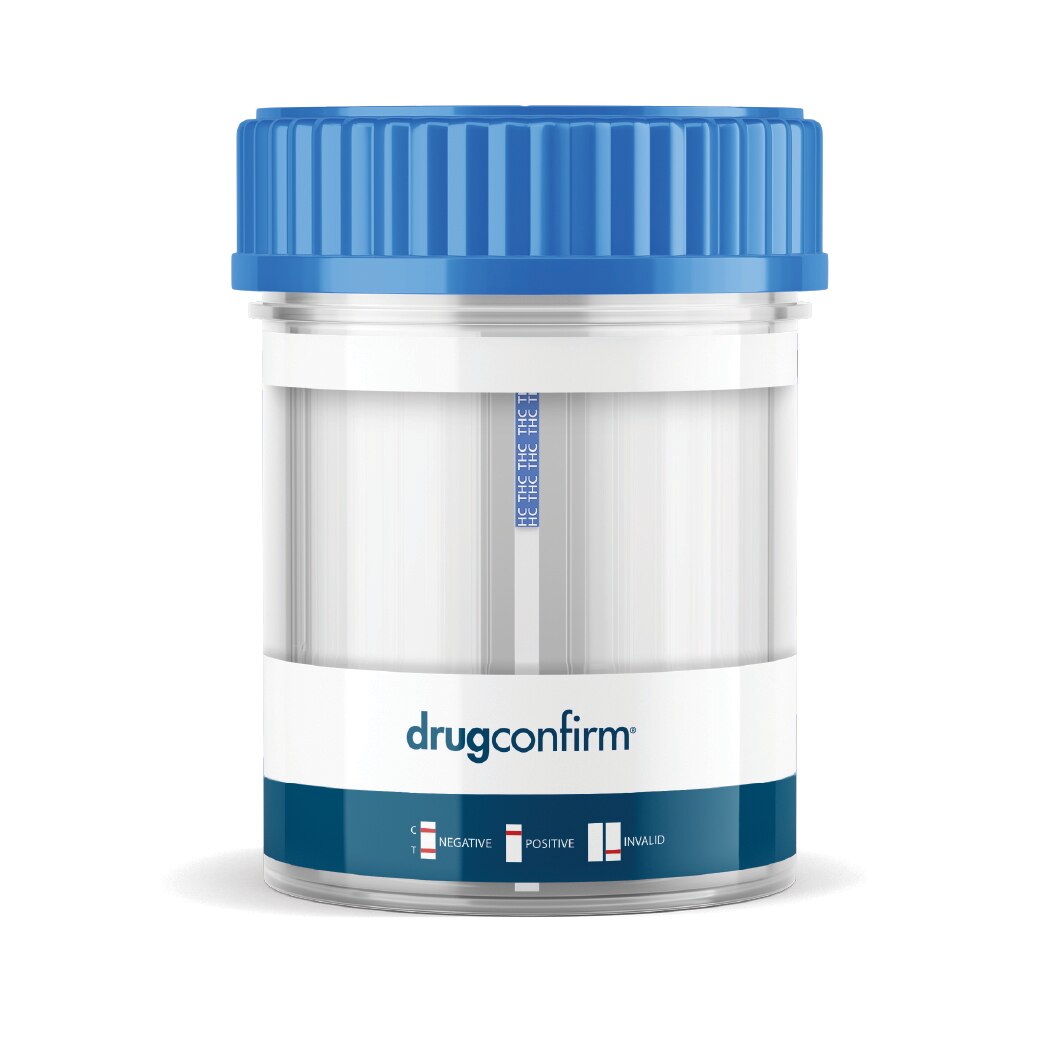 DrugConfirm 1 Drug - Vaso para prueba de marihuana
Drug Confirm
o
en pedidos de $35 o más.
Envío gratis con pedidos de $35 o más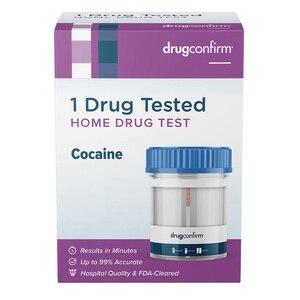 Envío gratis con pedidos de $35 o más
Los precios en línea puede ser diferentes a los precios en tiendas.
Ver categorías relacionadas
Personal Breathalyzer
A personal breathalyzer is a helpful product that tests your BAC (blood alcohol content). A home breathalyzer may help you determine if you are within the legal limit of blood alcohol content. Keep in mind that the legal limit varies from state to state. For a compact, on-the-go option, try a keychain breathalyzer. A keychain breathalyzer can be attached to your car keys, so you'll never be without it! You can also purchase a slightly larger home breathalyzer test and replacement mouthpieces so that more than one person can use the unit.
Home Drug Test Kits
Home drug tests are tools that test for specific drugs in a person's system. Most at home drug tests will offer a quick, at home result as well as a mail-away laboratory confirmation test that is either included in the price or will be billable later. When selecting a prueba de uso doméstico para drogas, it is important to make sure that the selected kit tests for the specific drug or drugs that you are concerned about. You should also keep in mind that while manufacturers do all they can to deliver reliable results, the nature of the product means that home drug tests are not always accurate. It is important to be aware that you may get an incorrect result. This can be due to a variety of factors, such as: the person being tested attempting to cheat or otherwise influence the results; the chemicals in the test expiring without you realizing; user error when administering or storing the test; unforeseen interactions with other substances consumed, such as certain types of food or drinks; and certain prescribed medications that may show up on the drug test even when taken responsibly. It is possible to get a false negative or a false positive from your at home drug test. Until you have confirmed the results of a home drug test kit with either a laboratory, your doctor, or both, you should refrain from taking any action aside from seeking out confirmation. Once the results have been confirmed, you should talk to your doctor about what the appropriate next steps should be.
OTC Drug Test
Many parents are interested in using an over the counter drug test to either check if their teenage children are taking drugs, or to prevent them from taking drugs by using the test as a deterrent, reasoning that if they know they will be tested, teens may be less likely to start using drugs. While home drug testing can be helpful in some cases, it is important to know that the American Academy of Pediatricians (AAP) does not advocate at home drug testing. Furthermore, the AAP stresses the importance of making early intervention and treatment options available if your teen does indeed test positive for drugs, rather than simply punishing them for using. If the person you are testing is an adult, your response should still be the same - it is equally important to offer the user resources and avenues of support in a respectful manner that ensures the safety, health, and wellbeing of both parties.
Positive Drug Test
If you get a positive result on a home drug test, your first action should always be to verify the results with a lab or your doctor. If it turns out that your loved one is using drugs, talk to your doctor about next steps. He or she will be able to offer you guidance about appropriate resources and treatment options that are available in your area. Be kind, but firm, and do not take any actions that will put either yourself or your loved one in danger. If you are dealing with a complicated situation, do not hesitate to seek help and support. Your doctor or a local agency are good places to start your search.
What are the Best Drug and Alcohol Test Brands?
How Does A Breathalyzer Work
Breathalyzers work by measuring a person's blood alcohol content, or BAC level. A personal breathalyzer can be a useful tool that may help you determine your BAC, but it is important to know that your BAC level can change quickly and is influenced by factors that vary from person to person. Individual factors like genetics and ethnicity can affect how quickly your BAC levels rise and how many drinks it takes for your body to reach a certain BAC level. Your BAC level can also continue to climb even after you finish drinking.
Do Drug Tests Test for Alcohol?
Alcohol does not specifically show up in a standard drug test. However, if you're being tested for drugs, you may also be required to test for any alcohol present in your system, too. The best way to test for alcohol is to use a breathalyzer or a saliva test to measure your blood alcohol content. Most drug tests will not be able to produce results for the presence of alcohol since they're specifically designed to detect certain drugs only.
Where to Get a Drug Test
CVS offers at-home drug tests that you can purchase and take at home so you can test yourself. A test that uses a sample of your hair can detect drugs within your system for as many as 90 days beforehand. Standard urine tests typically only provide results for the presence of drugs that have been in your system for the past three to five days. Urine drug tests can provide fast results that are typically produced within just a few minutes, and they can be done in the privacy of your own home. Aside from purchasing at-home drug tests, you may be able to get one at a CVS MinuteClinic location near you.