Mostrando 81-86 de
86 productos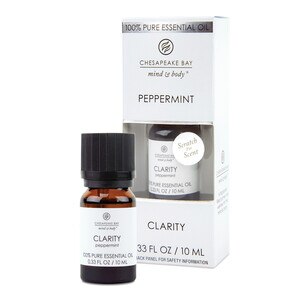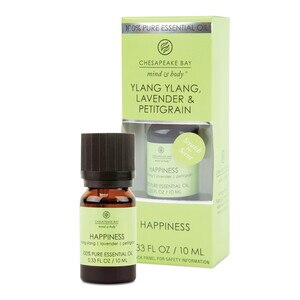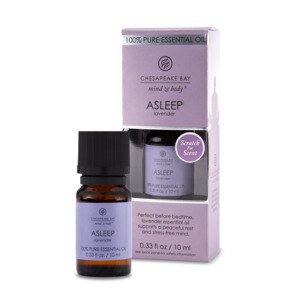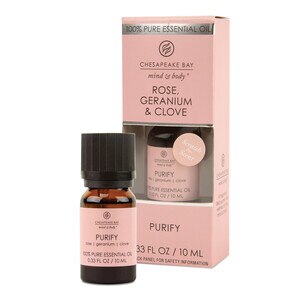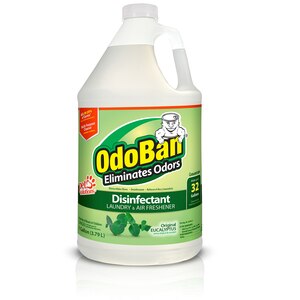 OdoBan - Desinfectante para ropa y ambientador concentrado, Original Eucalyptus, 1 galón
OdoBan
Los precios en línea puede ser diferentes a los precios en tiendas.
Ambientadores
You simply can't underestimate the effects that scent has on your mood and the ambiance of a room. When foul odors make your living spaces unpleasant, air fresheners can help you fill your surroundings with an appealing fragrance. CVS carries a huge selection of air fresheners in various forms and scents, so you can easily find the best options for your home online.
Spray Air Fresheners
When you want to quickly improve the smell of a room, an air freshener spray is a great solution. These products give off a fine scented mist using a spray bottle or an aerosol can. Highly concentrated, air freshener sprays provide a very noticeable burst of fragrance that gradually fades. Some products have disinfectants added to kill germs on surfaces while freshening the air.
Automatic Air Freshener
Looking for a way to freshen the scent of a room around the clock? Continuous air fresheners can help you accomplish your goals. Unlike air freshener sprays, these products emit small amounts of fragrance all the time or periodically. Many people find continuous air fresheners to be convenient, as they can be set up and then forgotten until it comes time to refill or replace the product.
Types of Air Fresheners
There are a number of continuous air freshener products available for you to choose from. Some products use replaceable spray bottles or cans to scent the air. With these air fresheners, fragrance is given off regularly at specific intervals, such as every 10 or 15 minutes. The fragrance is usually noticeable like the scent of an air freshener spray. For subtler scent, you can opt for a plug-in air freshener. These products are plugged into an electrical outlet, allowing them to grow warm and release the scent of fragrance oils.
Perfumes para telas
Upholstery, carpeting and window treatments can all harbor unpleasant odors. Fabric refreshers can help to improve the scent of your living space by enhancing the fragrance of textiles. Some products work by covering up the scent with a pleasing aroma. Others contain ingredients that help to neutralize foul odors like pet smells or cigarette smoke.
Car Air Freshener
Cigarettes, food and other items can leave cars and other vehicles smelling less than fresh. ,Car air fresheners can make your drives more pleasant by releasing fragrance into the air. Vehicle air fresheners include scented decorations that you can hang from your rear-view mirror and clip-on products that release scent with the help of the air vents in your car.
Búsquedas relacionadas
tool box supplies, home products, kitchen supplies, velas, kitchen accessories, lighting