Mostrando 1-15 de
15 productos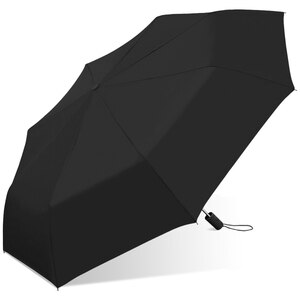 Envío gratis con pedidos de $35 o más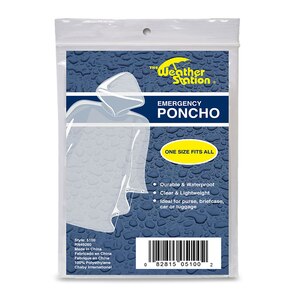 Envío gratis con pedidos de $35 o más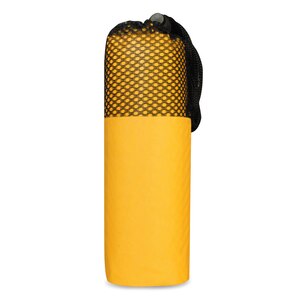 Envío gratis con pedidos de $35 o más
Envío gratis con pedidos de $35 o más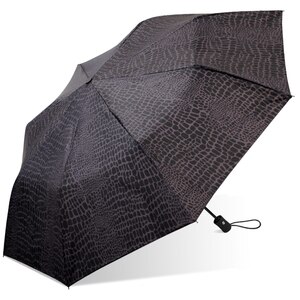 Skytech Automatic Open/Close Super Mini Umbrella, Assorted Prints
Skytech
Envío gratis con pedidos de $35 o más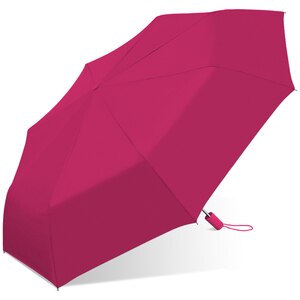 Envío gratis con pedidos de $35 o más
Utopia Folding Beach Lounger (Portable Purse)
TeleShop
Envío gratis con pedidos de $35 o más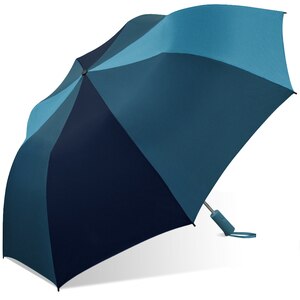 Weather Station Automatic Folding Two-Person Umbrella, Assorted Combinations
Weather Station
Los precios en línea puede ser diferentes a los precios en tiendas.
What are the Best Weather Accessories Brands?
What Are Cold Weather Accessories?
Cold weather accessories are products designed to keep you warm when you're outside during the winter months. Scarves, hats, and earmuffs are just a few examples of cold weather accessories. Try a knit beanie to keep your head warm or use a blanket scarf to add another layer to your ensemble when you venture out. A quality pair of gloves or mittens will help to prevent frostbite and keep your hands nice and cozy whenever you're outdoors. A trapper hat can keep both your head and ears warm, while thick headbands are great if you like to exercise outside during the winter. Wear a pair of thick socks made of a material like merino wool to keep your feet nice and warm.
What Are Rainy Weather Accessories?
Rainy weather accessories are designed to help you stay dry whenever you're outside during a rainstorm or inclement weather. The most common rainy weather accessory is an umbrella. Choose an umbrella with a telescoping handle that packs down into a small size so it's easy to take with you anywhere. Skytech Automatic Open/Close umbrellas are extremely convenient and easy to operate. A rain poncho is a protective accessory designed to fit over your clothing. Ponchos can be great during outdoor events if you happen to get caught in the rain. Stay warm and dry with a variety of cold weather and rainy weather accessories available at CVS.
Accesorios para el clima
Your daily routine has to continue come rain or shine. That's why it's important to stock up on weather accessories. The right products can help you navigate inclement weather comfortably whether you're running errands, headed to work, or enjoying weekend activities. CVS carries a diverse assortment of weather accessories with products to suit every need. You can shop the selection online or use the store finder to locate specific weather accessories at your local CVS.
Umbrellas For Rainy Days
Umbrellas are commonly used weather accessories and consist of a long handle and a canopy supported by a folding frame. When the sun is out, the canopy remains folded up for easy carrying. At the first sign of rain, you can open the umbrella, grip the handle, and hold the canopy over your head. Water runs over the canopy and then drips down to the ground while you stay dry.
Umbrella Sizes And Styles
There are many umbrellas available to purchase at CVS, but you can narrow down the options quickly by comparing key features. Size is an important consideration when shopping for umbrellas. Smaller models are generally easier to carry. A larger umbrella provides more coverage. The biggest options can even provide protection for more than one person at a time. Style is another thing to take into account when shopping for an umbrella. Some people prefer umbrellas in a solid color like black or blue. Others like umbrellas with patterns or graphics.
Umbrella Features
After you have narrowed down your umbrella options by size and style, you can consider other features of the remaining products. Travel and folding options are designed to take up as little space in your handbag or luggage as possible and are great for those who want to carry an umbrella with them daily. Automatic umbrellas are quick to open and close, typically employing a push-button release to unfold the canopy. Wind-resistant umbrellas are extra strong and able to function well in gusty conditions.
Ponchos To Keep You Dry
Umbrellas aren't the only way to protect yourself from inclement weather. Ponchos are also popular. A rain poncho is a loose-fitting garment that you slip on over your clothes. Made out of waterproof material, the poncho seals out water to help you stay dry. Most ponchos are cut large to fit people of a wide range of heights and weights. You can read the product descriptions for specific sizing information.
Búsquedas relacionadas
two person umbrella, hardware, travel mugs, best trash bags, best adhesives