vitaminas y suplementos que


ayudan a dormir
Los miembros de CarePass
TM
Mostrando 1-6 de
6 productos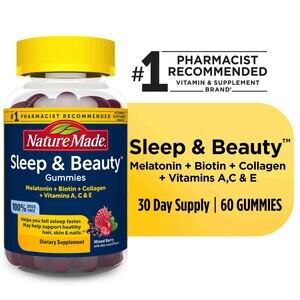 Nature Made Sleep & Beauty Vitamins, 60 CT
Nature Made
Compre 1, lleve 1 al 50% - ¡Agregue 2 o más para recibir la oferta!
Los miembros de CarePass
TM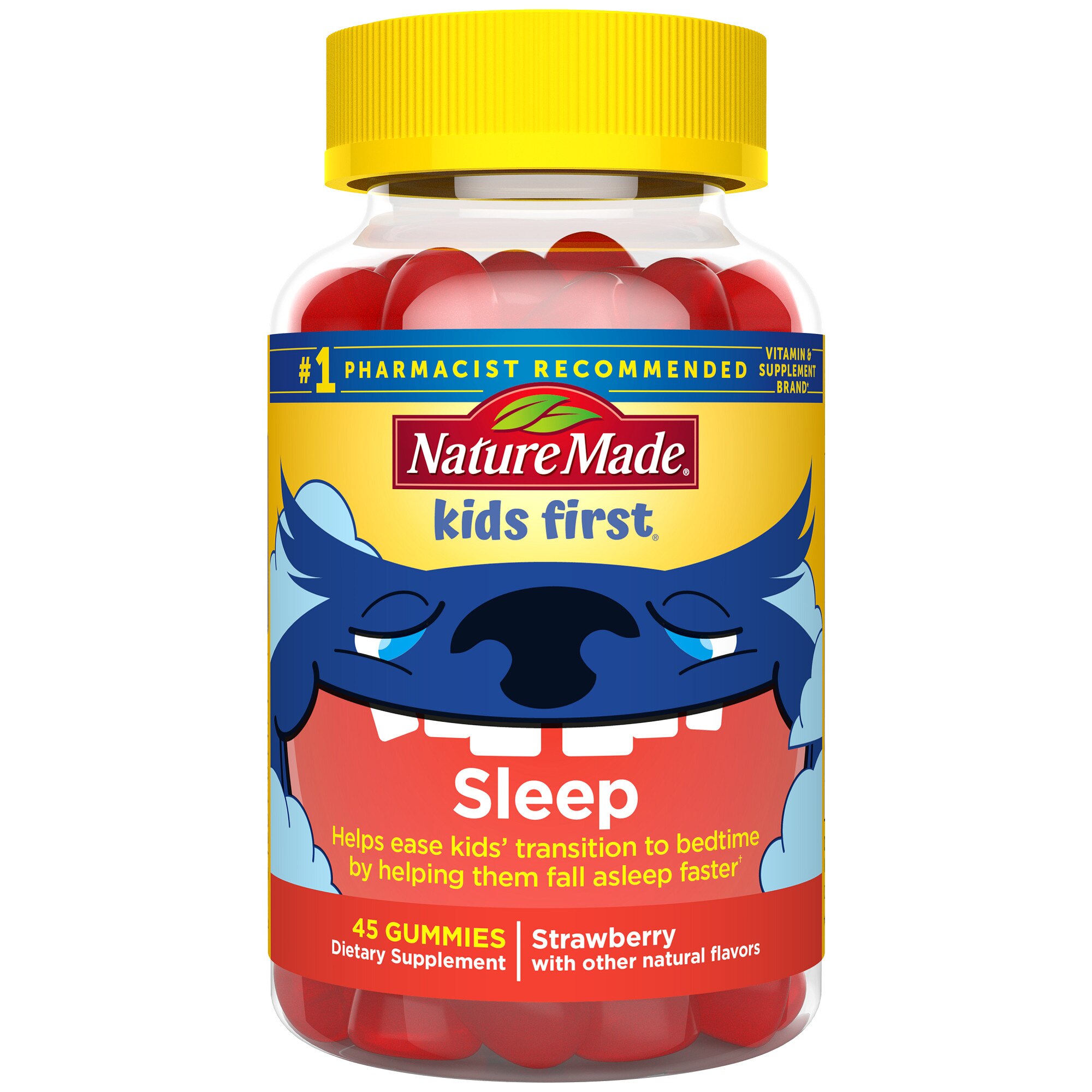 Nature Made Kids First Sleep - Melatonina en gomitas para niños, 45 u.
Nature Made
Compre 1, lleve 1 al 50% - ¡Agregue 2 o más para recibir la oferta!
Los miembros de CarePass
TM
CVS Health Sleep Support Gummies, Natural Blackberry Mint Flavors, 50 CT
CVS Health
Compre 1, lleve 1 al 50% - ¡Agregue 2 o más para recibir la oferta!
Envío gratis con pedidos de $35 o más
Los miembros de CarePass
TM
Los precios en línea puede ser diferentes a los precios en tiendas.
Best Natural Sleep Aids
When you're not able to get a good night's rest, every aspect of your life can be negatively impacted. For short-term insomnia, medical professionals may recommend natural sleep aid supplements. CVS carries a diverse assortment of sleep aids of different types, forms and strengths, making it easy to find the supplement that your health care professional recommends.
Sleep Aid Supplements
Melatonina is one of the most popular sleep aid supplements on the market today. This substance is found naturally in your body and is released at various times during the day to help control your internal clock. As a result, some scientists believe that increasing the amount of melatonin in your body with supplements may help to better regulate your sleep. Melatonin supplements are often taken for jet lag, for sleep disorders and by people who work at night and sleep during the day.
Valerian root is another commonly used natural sleep aid. Supplements are made from the roots and stems of the Valeriana officinalis or valerian plant. This herb has been used in Europe and Asia as an alternative remedy for sleep problems and other medical concerns since the times of Ancient Greece and Rome. Volatile oils and other compounds in valerian may have a sedative effect, meaning that they help the body relax to make it easier to fall asleep.
Sleep Aid Vitamins
In addition to standalone supplements, you can try combination natural sleep aids. These products contain two or more ingredients that are believed by some to support restful sleep. Combination formulas may include melatonin and valerian. Other commonly used ingredients in these products include amino acids, minerals like calcium and magnesium, and herbal ingredients like lemon balm and chamomile. Check out the product descriptions to learn more about what each combination product in this supplement selection contains.
Natural Sleep Aid Safety
Natural sleep aids may be beneficial for many people, but there is not enough evidence to prove that they will work for everyone who takes them or that they are safe for everyone. Because sleep aids can cause drowsiness, you should not drive or operate heavy machinery after taking one. Drinking alcohol or combining sleep aid supplements with prescription or over-the-counter sleep medications can worsen the problem and can cause potentially dangerous interactions. To protect yourself from complications, you should always consult your health care provider before taking any sleep aid for the first time. Follow the directions for use provided by the manufacturer unless your medical provider gives you other instructions.
Búsquedas relacionadas
doxylamine succinate sleep, pastillas para dormir, natural sleep aid, sleep aids for children, melatonin gummies, liquid sleep medicine