Cómo conseguirlo
Recogida no disponible
Cambiar tienda
Los miembros de CarePass
TM
Mostrando 1-6 de
6 productos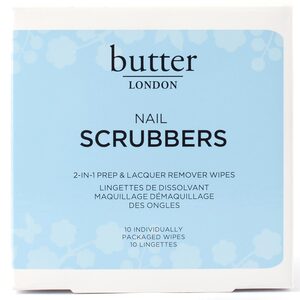 butter LONDON Nail Scrubbers 2-in-1 Prep & Lacquer Remover Wipes, 10CT
butter LONDON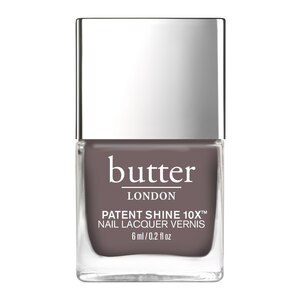 Envío gratis con pedidos de $35 o más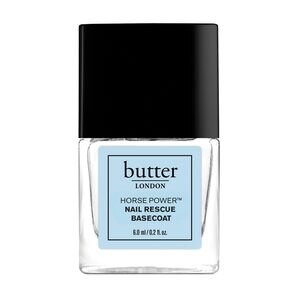 o
en pedidos de $35 o más.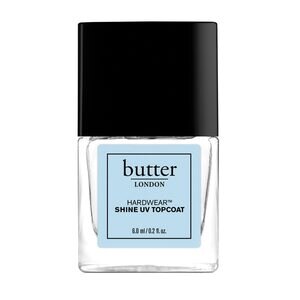 o
en pedidos de $35 o más.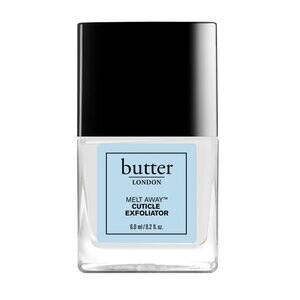 o
en pedidos de $35 o más.
o
en pedidos de $35 o más.
Los precios en línea puede ser diferentes a los precios en tiendas.
Butter London
Butter London makes a number of different products designed specifically to keep your nails strong and healthy. Some of the great options you can consider include their nail rescue base coat, which fortifies your nails to prevent chipping and other issues. This basecoat is painted right onto your nails and is infused with vitamin B, calcium, biotin, and horsetail extract to give your nails what they need to become stronger and healthier. Another great option is the cuticle exfoliator from Butter London. This product will gently get rid of dry cuticles. The formula is made to help soften the cuticles around your nails to give yourself a stronger and more even look that you will love. This can also eliminate the need to trim your cuticles, which can be painful and even dangerous if not done properly.
Butter London Nail Polish
In addition to making sure that your nails and cuticles are as healthy as possible, you want to give them a great look and feel. This is where Butter London nail polish can be extremely effective and comes with a top coat to polish it off. You can choose from a number of different colors based on your own unique fashion sense. You can even get nail polish that simply tints your nails rather than gives them a whole new color. All of the different nail polishes and treatments from Butter London are made using the highest quality ingredients possible. The London Butter patent shine designed nail polish alongside the butter london horse power nail base coat will restore your nails to brand new. This helps to ensure you get the great results you are looking for so your nails can look great today and long into the future.