Discover tips. Get inspired. Live brighter.
Here, you'll find resources, support and guidance for every step of your health and wellness journey.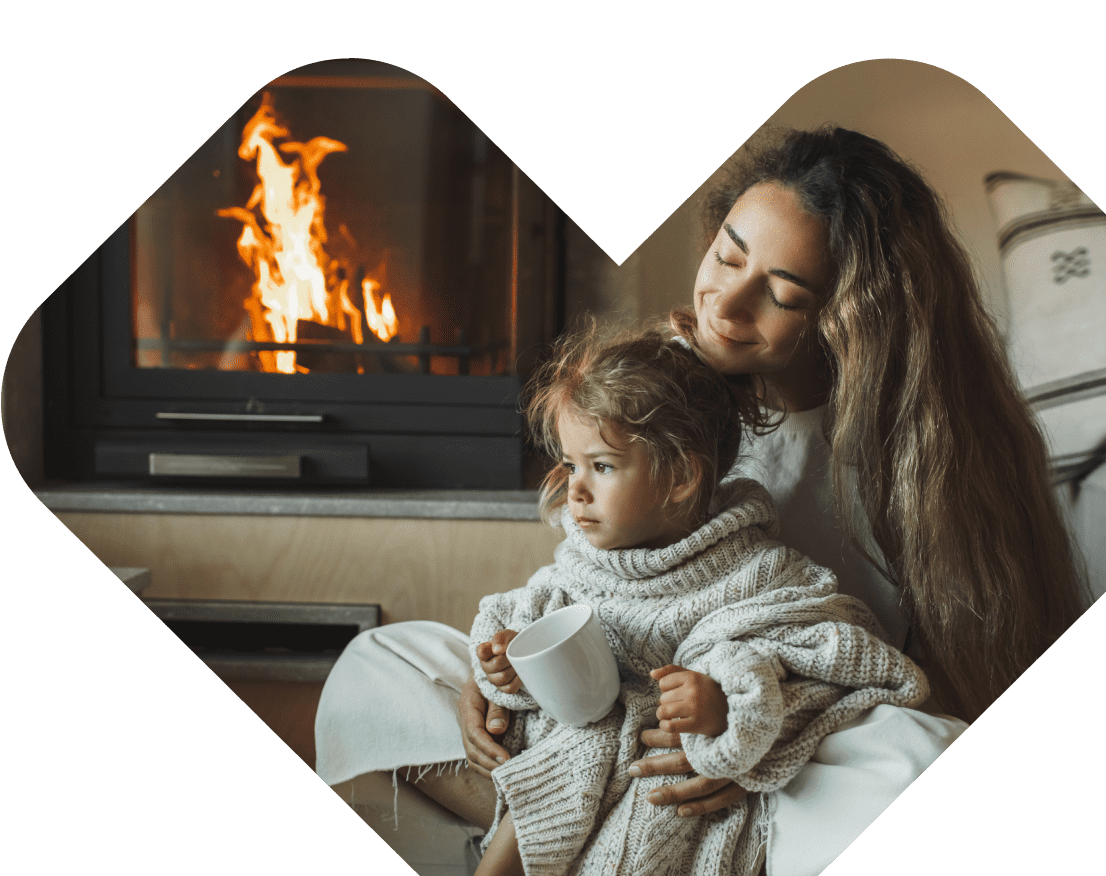 Today's wellness tips
Your guide to help relieve itchy skin
Learn about the products to look for and tips to help bring peace of mind — and help your skin heal.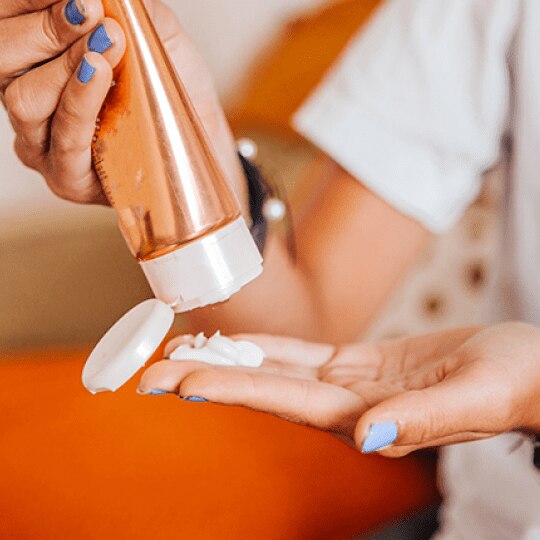 Health topic spotlights

Mind and body wellness topics

Beauty tips

Este contenido es solo para fines informativos y no constituye un asesoramiento médico. Consult with your health care provider before taking any vitamins or supplements and prior to beginning or changing any health care practices.