Mostrando 1-9 de
9 productos
Joico JoiLotion Sculpting Lotion, 10.1 OZ
Joico
Envío gratis con pedidos de $35 o más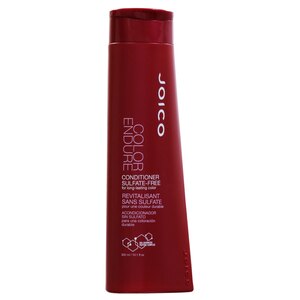 Joico Color Endurance Conditioner
Joico
Envío gratis con pedidos de $35 o más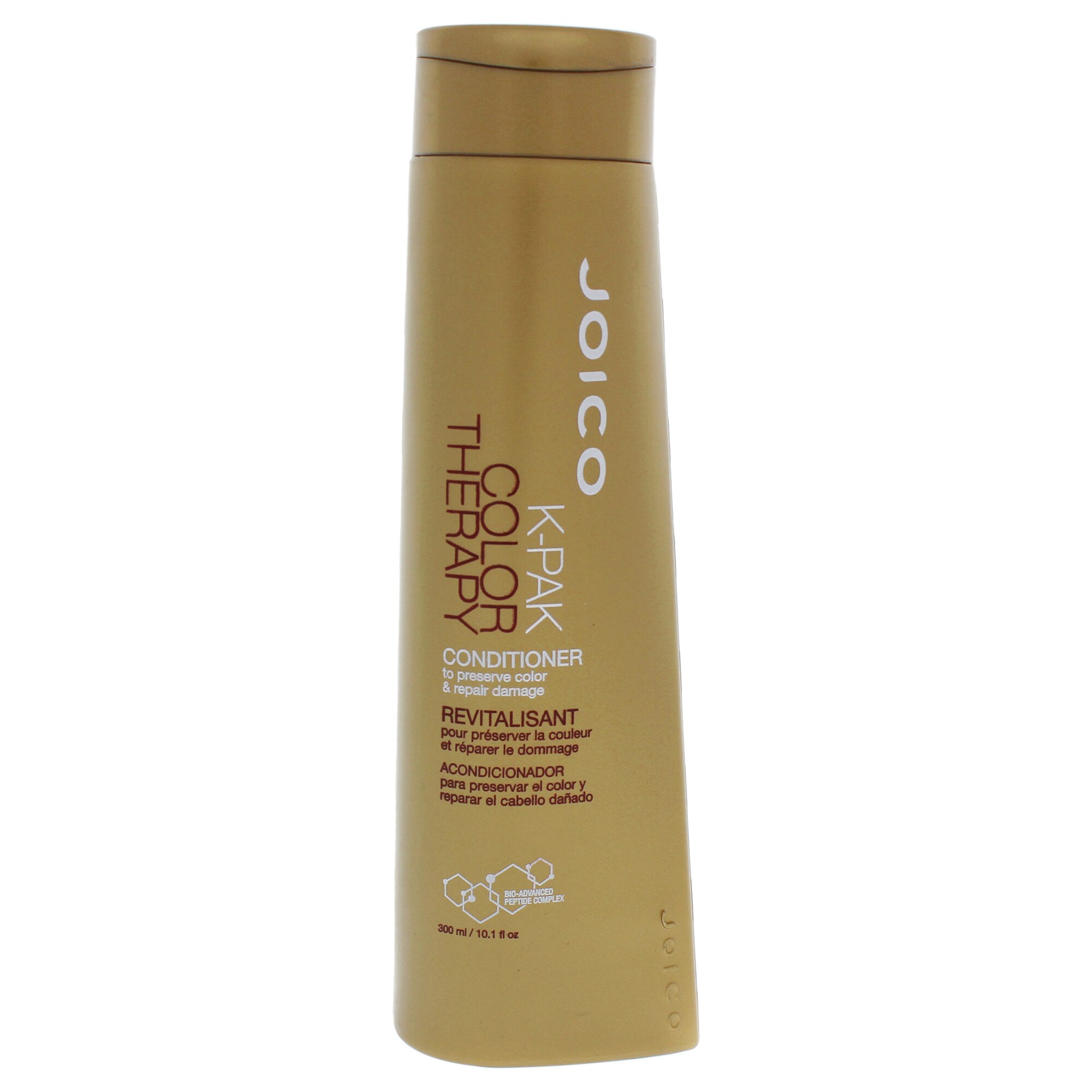 Joico K-Pak Color Therapy - Acondicionador, 10.1 oz
Joico
Envío gratis con pedidos de $35 o más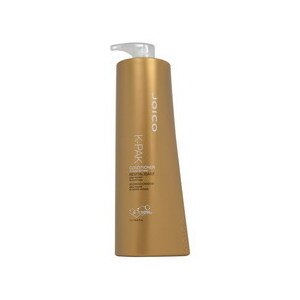 Joico K-Pak Reconstruct Conditioner, 33.8 OZ
Joico
Envío gratis con pedidos de $35 o más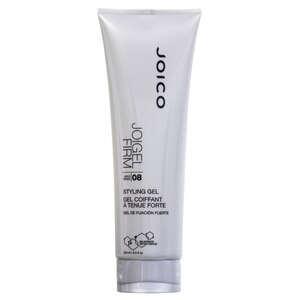 Joico Joigel Firm Styling Gel, 8.5 OZ
Joico
Envío gratis con pedidos de $35 o más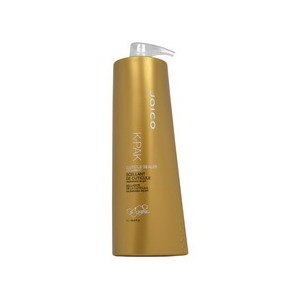 Joico K-Pak Cuticle Sealer pH Neutralizer, 33.8 OZ
Joico
Envío gratis con pedidos de $35 o más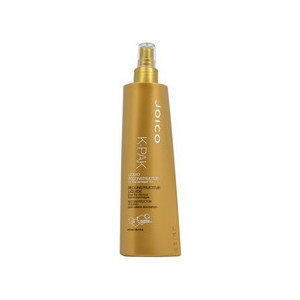 Joico K-Pak Liquid Reconstructor, 10.1 OZ
Joico
Envío gratis con pedidos de $35 o más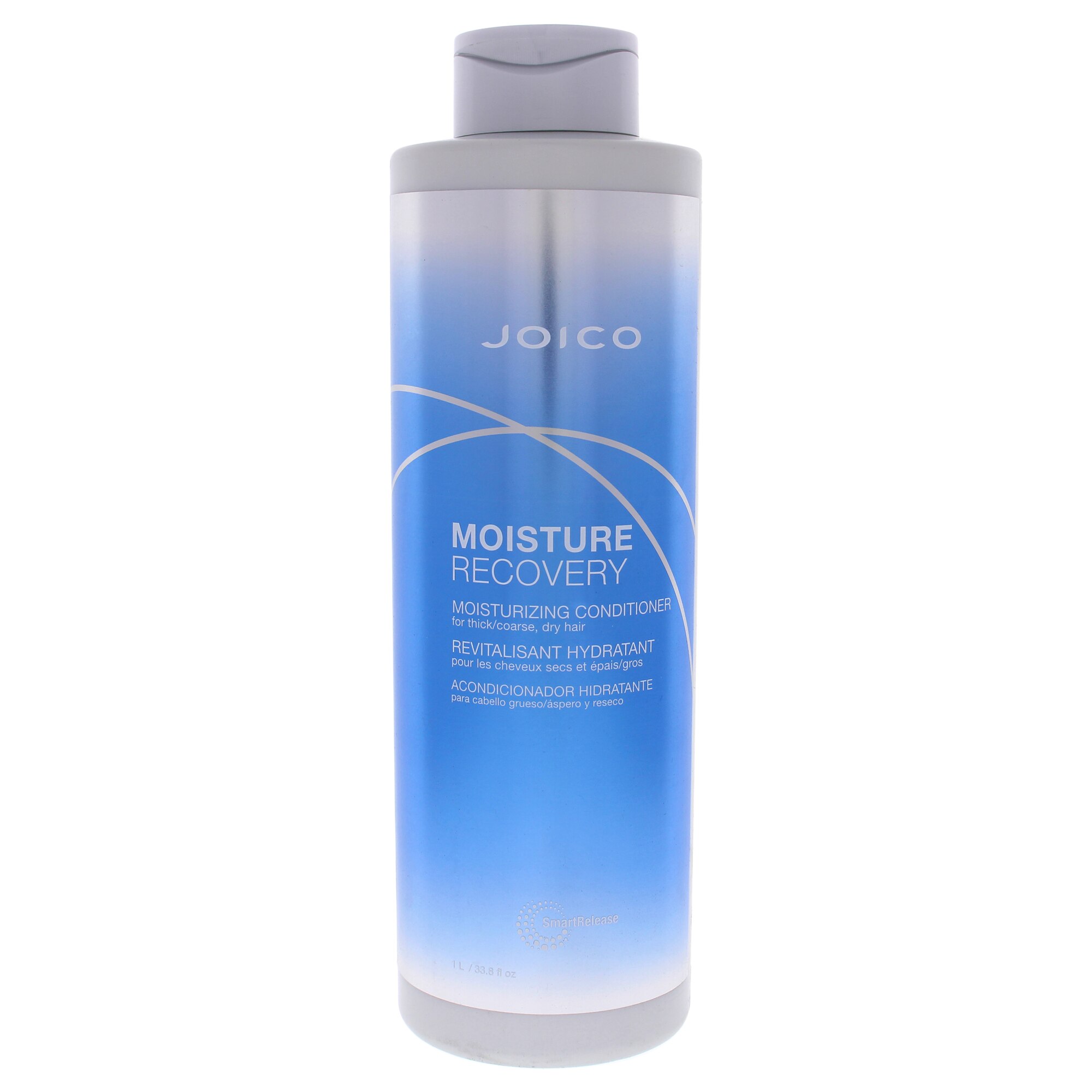 Joico Moisture Recovery Conditioner, 33.8 OZ
Joico
Envío gratis con pedidos de $35 o más
Los precios en línea puede ser diferentes a los precios en tiendas.
Joico
Taking care of your hair should be your priority, no matter what your age is. If you want to explore different productos para el cabello, you should start with Joico.
Joico produces high-quality hair products that deliver amazing results. This haircare brand is a top choice among trendy and stylish women who want to achieve healthy, beautiful, and manageable hair without breaking the bank. Their line includes conditioners, shampoos, and styling products. Their hair care products are formulated with the help of dermatology research to ensure that you can achieve the best results.
Joico Shampoo
Whatever your hair concern is, Joico has a shampoo fit for you. For example, if you want to maintain your luscious blonde locks, you can try their purple shampoo. This is designed to restore your hair's vibrancy without stripping its color. The violet pigment in the shampoo will react with the brass tones in your hair to restore your toned locks. This shampoo even has jojoba oil and blue agave to help with softness. Joico has many popular products including hydrating shampoo, moisture recovery shampoo, damage protective shampoo, life brightening shampoo and other styling products that work for color treated hair and regular hair. On the other hand, if you want to protect your hair, the Joico Protecting Shampoo may be the perfect product for you. The weather can be harsh on your hair, and you may notice more damage to your scalp during the winter and summer months. To prevent this damage, you need to pick the best products that are formulated to remove unwanted impurities like grime and dirt and maintain your hair color. This Joico shampoo will do just that.
Joico Conditioner
You'll be surprised at how much a single conditioner can help restore the health of your hair. The Joico Moisture Recovery is a standout among their conditioner line because it detangles hair, reduces breakage by 55%, replenishes damaged hair with luscious shine, adds smoothness and shine, and nourishes the hair. When your hair is nourished you can expect less frizz, reduced dry hair, brighter hair color, and salon worthy highlights (when you have them already). This conditioner contains a blend of natural moisturizing elements such as brown algae, seawater nutrients, and sea kelp that help prevent hair dehydration and restore your hair's barrier. A popular product is the moisture recovery conditioner which works extra hard to restore nutrients, hydrate and the hydrasplash. All you need is to leave this conditioner in for one minute. You'll immediately notice that your hair will come back to life. Or try out that moisture recovery conditioner for long lasting hydrating shine. Thanks to Joico conditioners, you can enjoy shinier, fuller, and healthier hair.
Does CVS Carry Joico Products?
Yes, CVS sells a variety of Joico products in stores and online.
Are Joico Products Available for Same Day Pick Up?
Select Joico products are available for same day pick up at most locations. Check your local stores for availability and add to cart to pick up today.
Does CVS Deliver Joico Products?
Yes, CVS delivers Joico products to your home. Delivery is always free over $35, or join CarePass to enjoy free shipping on a variety of items.
How To Save On Joico Products?
Join CarePass today to save on Joico products. Enjoy great offers and deals when you sign up. Check the weekly deals and download the CVS App today for exclusive coupons!