Cómo conseguirlo
Recogida no disponible
Cambiar tienda
Mostrando 1-12 de
12 productos
Tommie Copper Pain Relief Cream, Maximum Strength, 3 OZ
Tommie Copper
Envío gratis con pedidos de $35 o más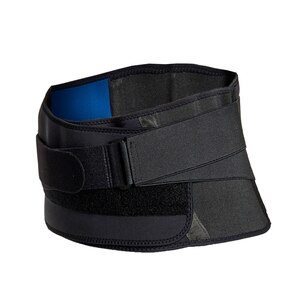 Tommie Copper Adjustable Back Wrap Compression Pain Relief, Black, L/XL
Tommie Copper
Envío gratis con pedidos de $35 o más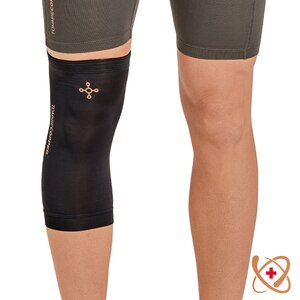 Tommie Copper Infrared Compression Knee Sleeve, Black, L/XL
Tommie Copper
Envío gratis con pedidos de $35 o más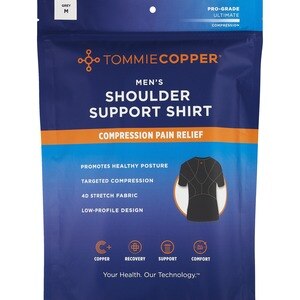 Tommie Copper Men's Compression Shoulder Support Shirt, Grey, M
Tommie Copper
Envío gratis con pedidos de $35 o más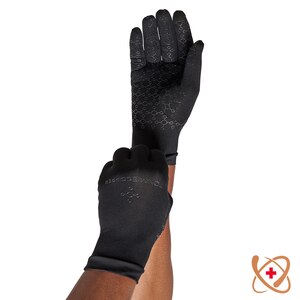 Tommie Copper Infrared Full Finger Compression Gloves, Black L/XL
Tommie Copper
Envío gratis con pedidos de $35 o más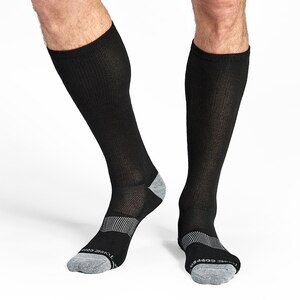 Tommie Copper Over-the-Calf Compression Socks, Black
Tommie Copper
Envío gratis con pedidos de $35 o más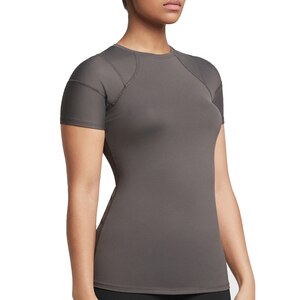 Tommie Copper Women's Compression Shoulder Support Shirt, Grey
Tommie Copper
Envío gratis con pedidos de $35 o más
Tommie Copper Men's Compression Shoulder Support Shirt, Black, L
Tommie Copper
Envío gratis con pedidos de $35 o más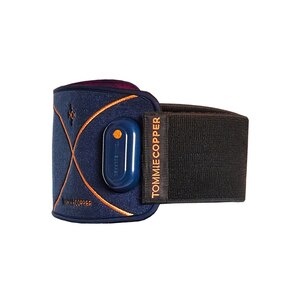 Envío gratis con pedidos de $35 o más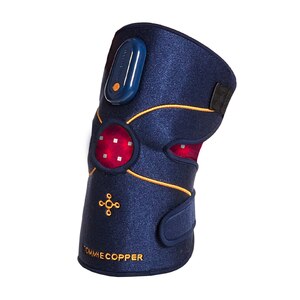 Envío gratis con pedidos de $35 o más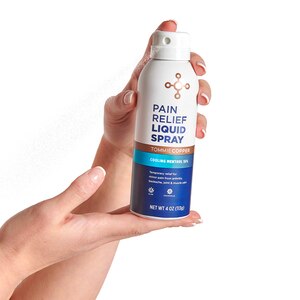 Envío gratis con pedidos de $35 o más
Tommie Copper Pain Relief Liquid Roller with Cooling Menthol + Camphor, 3 OZ
Tommie Copper
Envío gratis con pedidos de $35 o más
Los precios en línea puede ser diferentes a los precios en tiendas.
Does CVS Carry Tommie Copper Products?
Yes, CVS sells a variety of Tommie Copper products in stores and online.
Are Tommie Copper Products Available for Same Day Pick Up?
Select Tommie Copper products are available for same day pick up at most locations. Check your local stores for availability and add to cart to pick up today.
Does CVS Deliver Tommie Copper Products?
Yes, CVS delivers Tommie Copper products to your home. Delivery is always free over $35, or join CarePass to enjoy free shipping on a variety of items.
How To Save On Tommie Copper Products?
Join CarePass today to save on Tommie Copper products. Enjoy great offers and deals when you sign up. Check the weekly deals and download the CVS App today for exclusive coupons!