Cómo conseguirlo
Recogida no disponible
Cambiar tienda
Mostrando 1-16 de
16 productos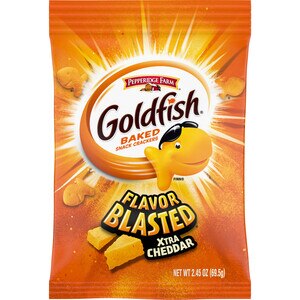 Pepperidge Farm Goldfish Flavor Blasted Xtra Cheddar Crackers, 2.45 Oz
Pepperidge Farm
Pepperidge Farm Gold Fish - Refrigerios horneados de granos integrales, Cheddar
Pepperidge Farm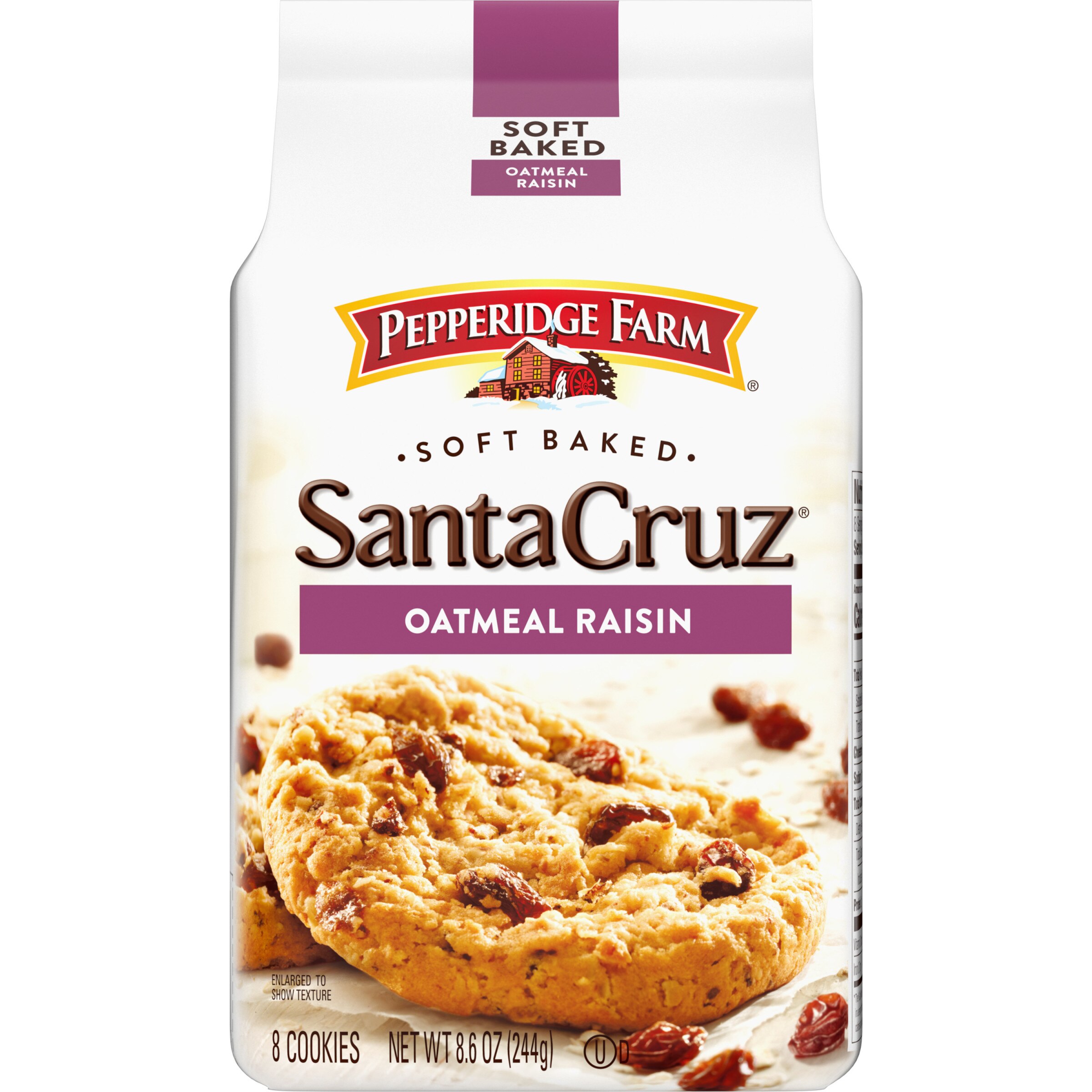 Pepperidge Farm Santa Cruz Soft Baked Oatmeal Raisin Cookies, 8.6 Oz
Pepperidge Farm
Envío gratis con pedidos de $35 o más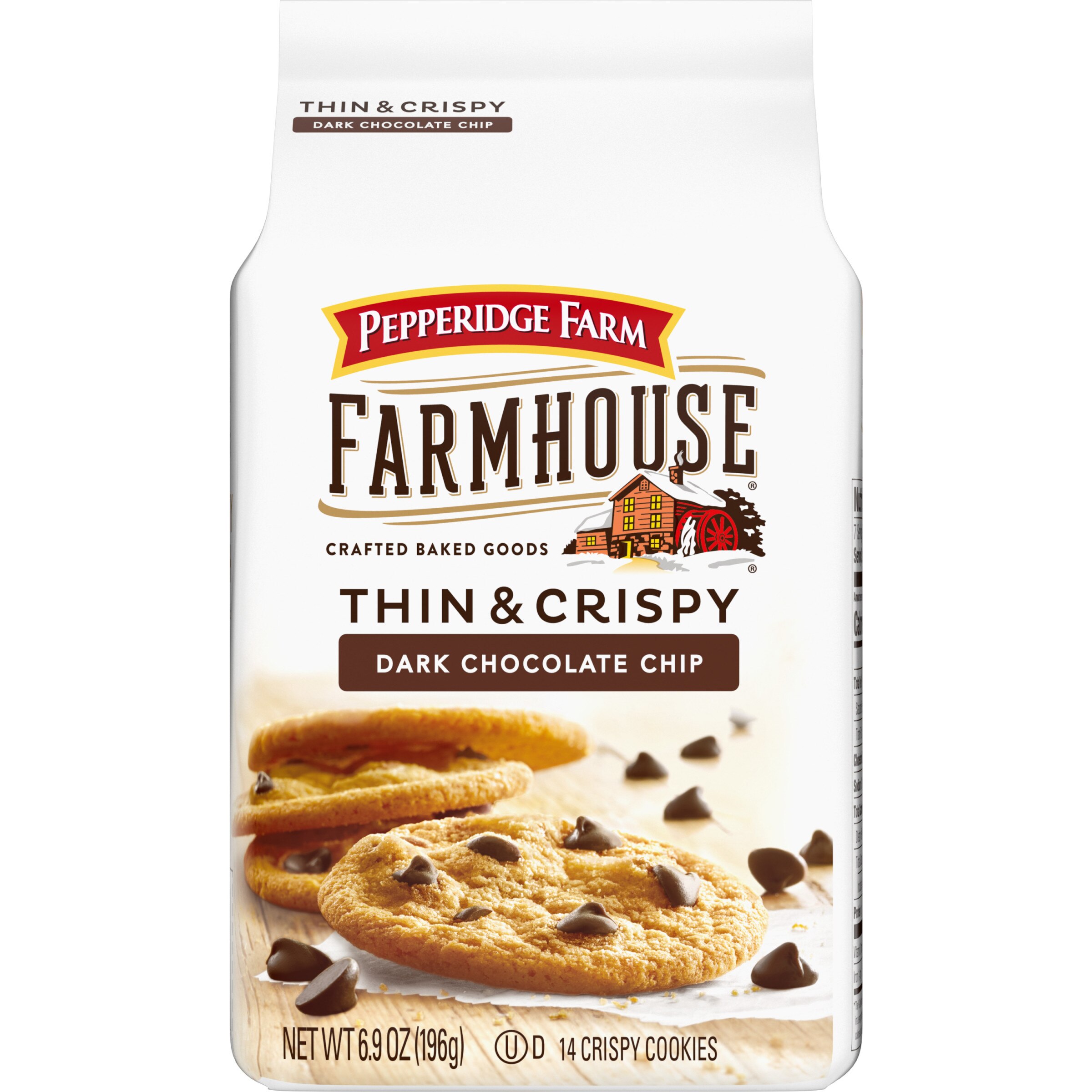 Pepperidge Farm Thin & Crispy Dark Chocolate Chip Cookies, 6.9 Oz
Pepperidge Farm
Envío gratis con pedidos de $35 o más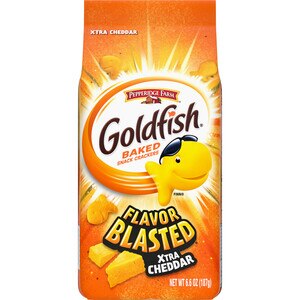 Pepperidge Farm Goldfish Flavor Blasted Xtra Cheddar Crackers , 6.6 Oz
Pepperidge Farm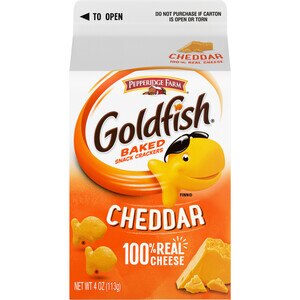 Pepperidge Farm Gold Fish - Galletas horneadas para refrigerio, Cheddar
Pepperidge Farm
Envío gratis con pedidos de $35 o más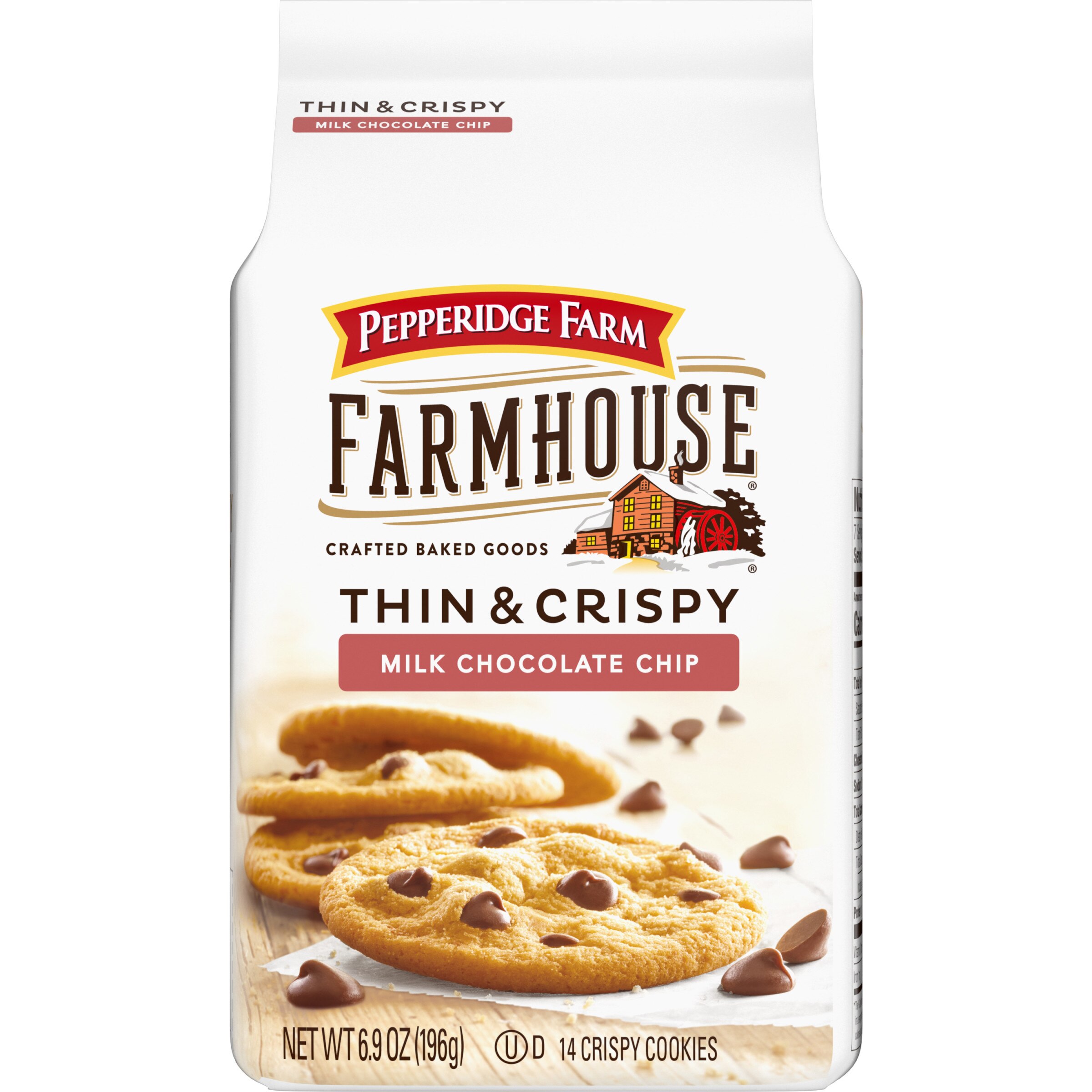 Pepperidge Farm Thin & Crispy Milk Chocolate Chip Cookies, 6.9 Oz
Pepperidge Farm
Envío gratis con pedidos de $35 o más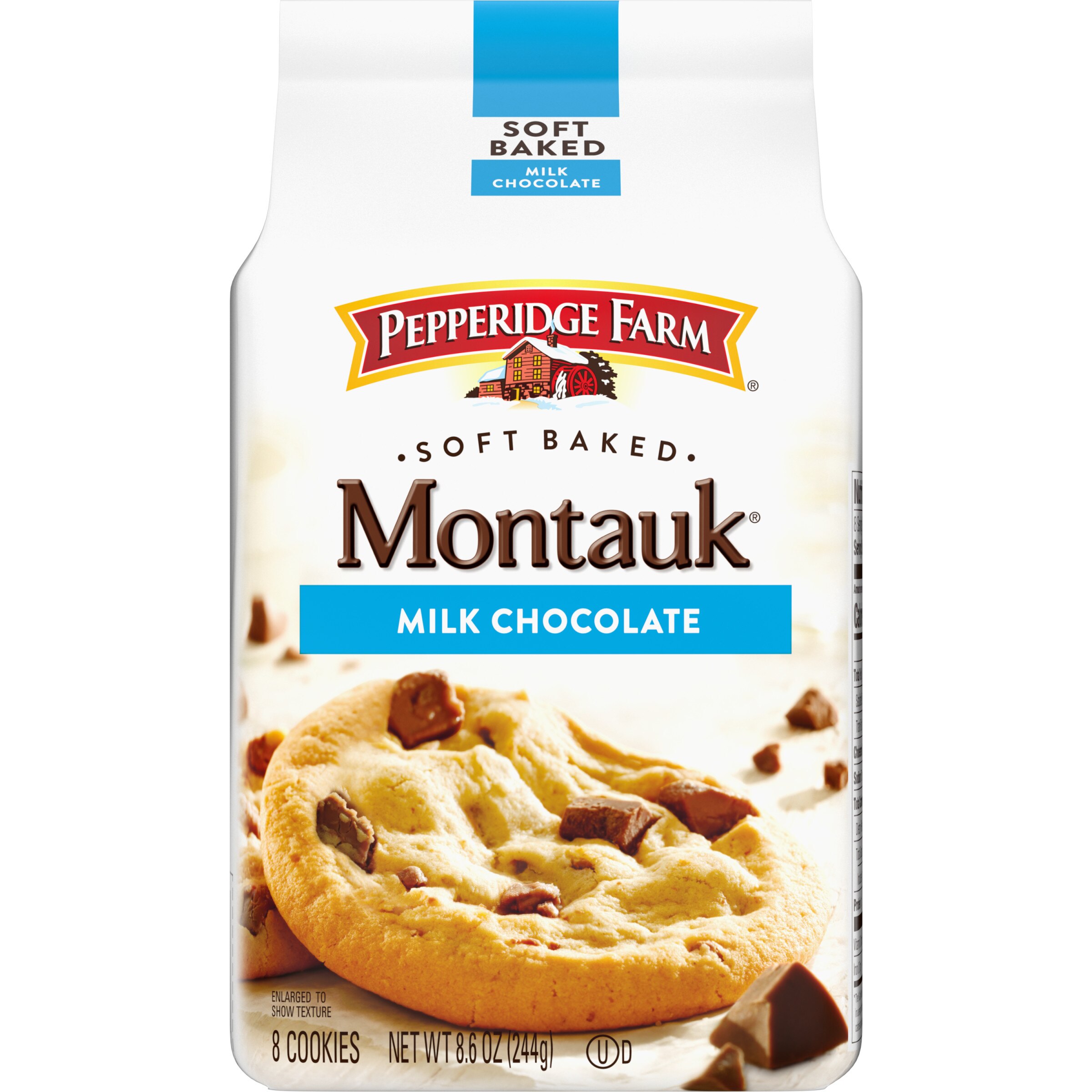 Pepperidge Farm Montauk Soft Baked Milk Chocolate Cookies, 8.6 Oz
Pepperidge Farm
Envío gratis con pedidos de $35 o más
Pepperidge Farm Milano Double Dark Chocolate Cookies, 7.5 Oz
Pepperidge Farm
Envío gratis con pedidos de $35 o más
Envío gratis con pedidos de $35 o más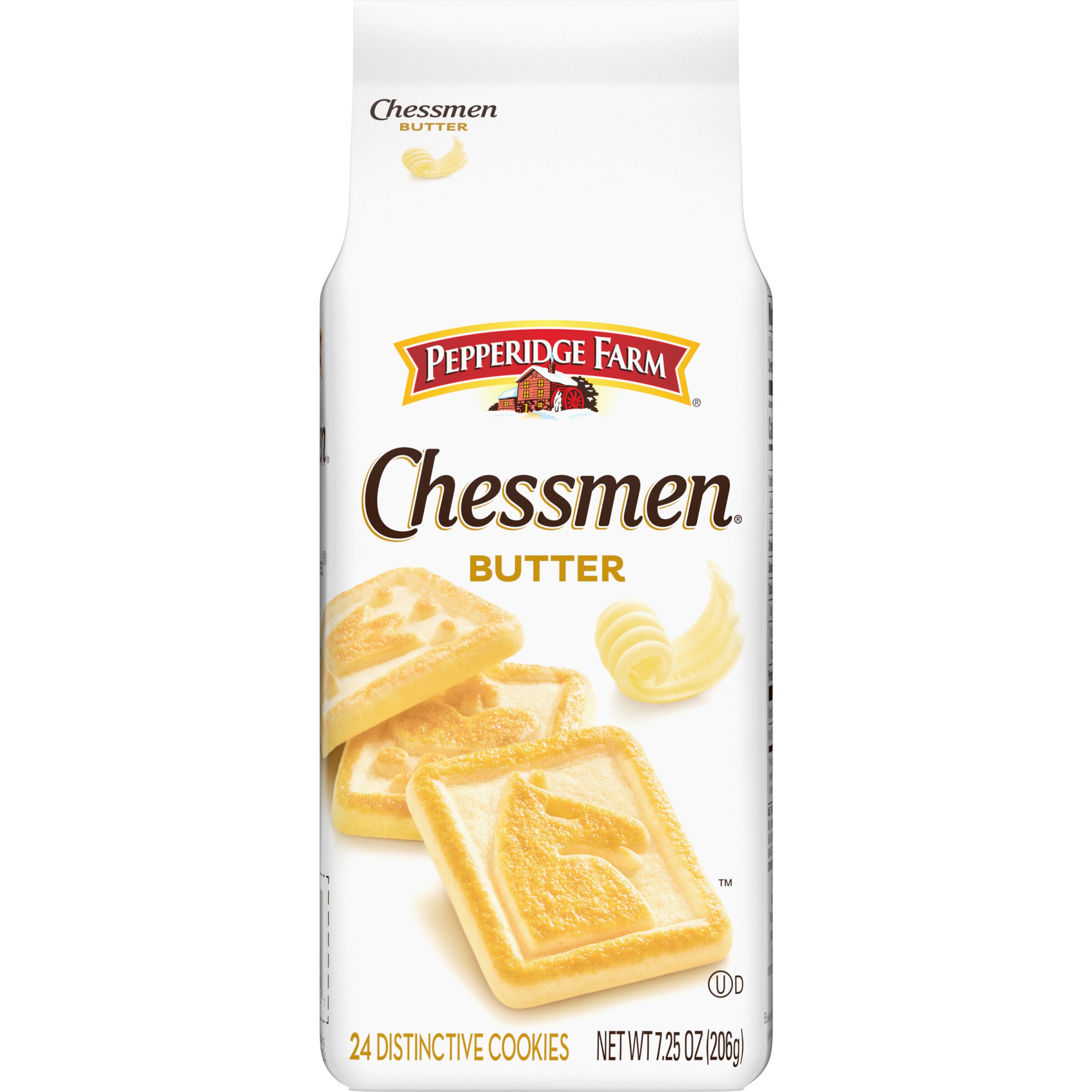 Envío gratis con pedidos de $35 o más
Envío gratis con pedidos de $35 o más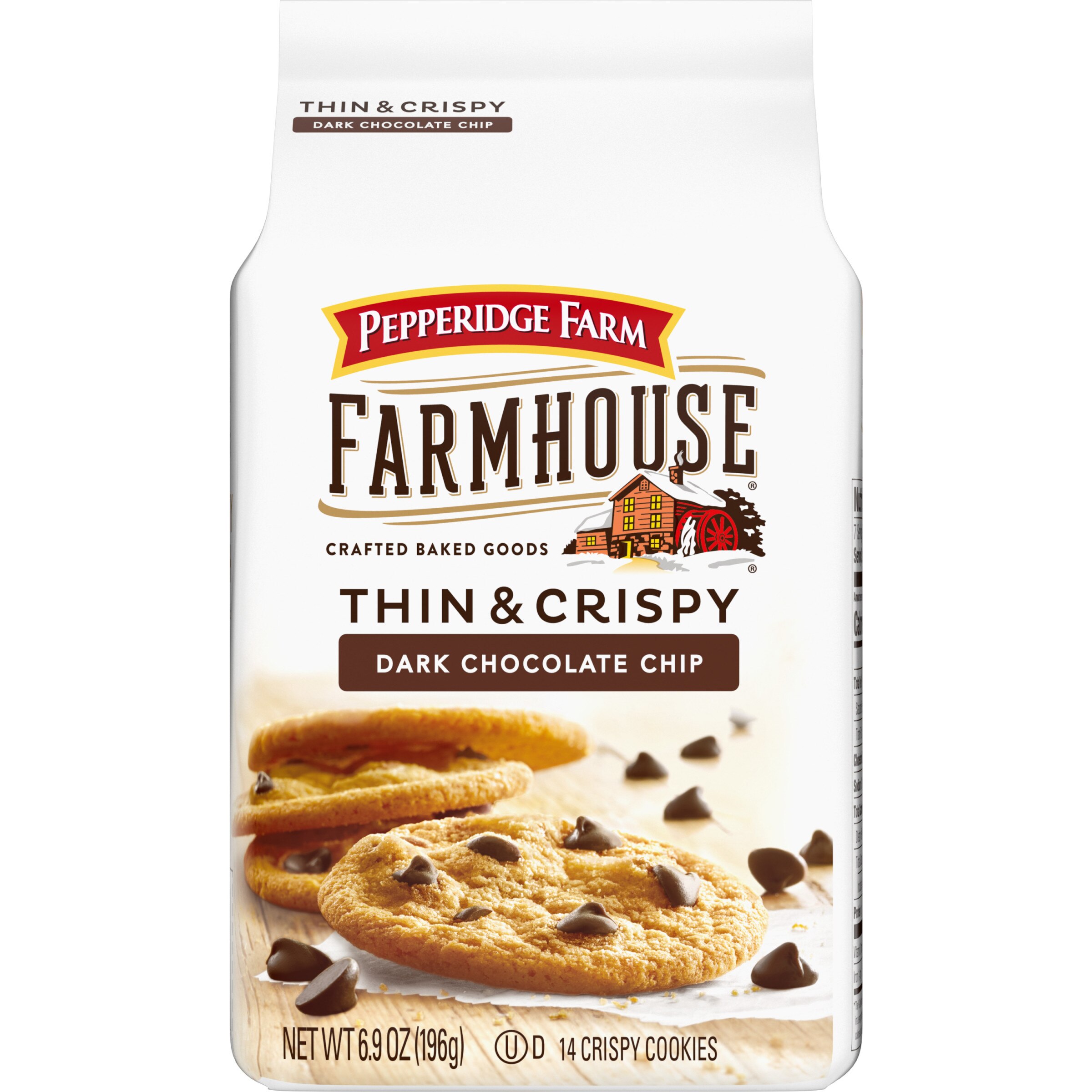 Pepperidge Farm Farmhouse Thin & Crispy Cookies, Dark Chocolate Chip, 6.9 OZ
Pepperidge Farm
Envío gratis con pedidos de $35 o más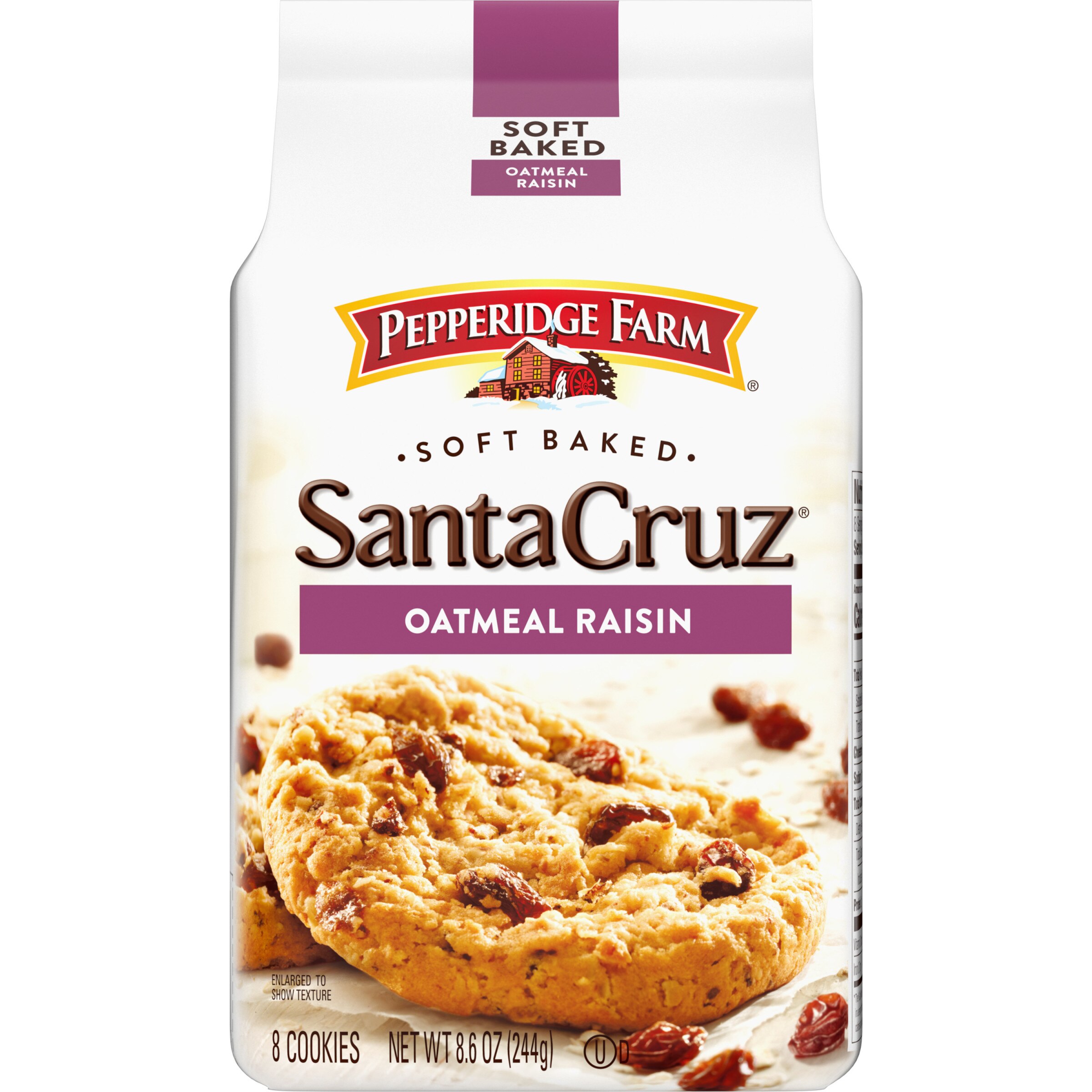 Pepperidge Farm Santa Cruz Soft Baked - Galletas dulces de avena y pasas, 8.6 oz
Pepperidge Farm
Envío gratis con pedidos de $35 o más
Los precios en línea puede ser diferentes a los precios en tiendas.
Does CVS Carry Pepperidge Farm Products?
Yes, CVS sells a variety of Pepperidge Farm products in stores and online.
Are Pepperidge Farm Products Available for Same Day Pick Up?
Select Pepperidge Farm products are available for same day pick up at most locations. Check your local stores for availability and add to cart to pick up today.
Does CVS Deliver Pepperidge Farm Products?
Yes, CVS delivers Pepperidge Farm products to your home. Delivery is always free over $35, or join CarePass to enjoy free shipping on a variety of items.
How To Save On Pepperidge Farm Products?
Join CarePass today to save on Pepperidge Farm products. Enjoy great offers and deals when you sign up. Check the weekly deals and download the CVS App today for exclusive coupons!