Los miembros de CarePass
TM
Mostrando 1-6 de
6 productos
CVS Health - Punta de bastón negra, 3/4"
CVS Health
Precio con CarePass
™
$4.39
to
$5.99
o
en pedidos de $35 o más.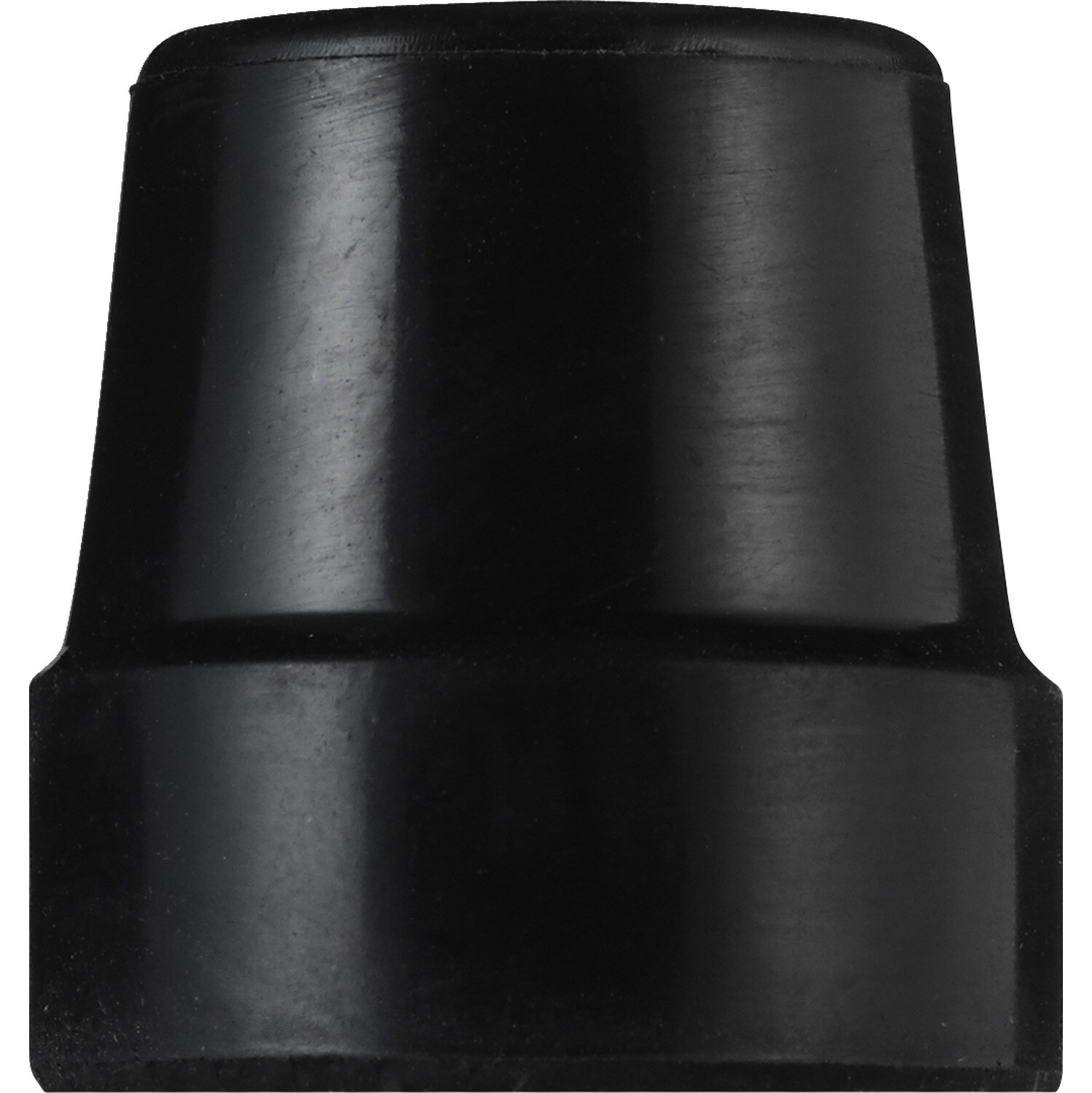 CVS Health - Puntas para bastones cuádruples de base pequeña, 1/2"
CVS Health
Precio con CarePass
™
$4.63
o
en pedidos de $35 o más.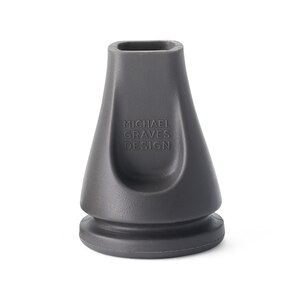 o
en pedidos de $35 o más.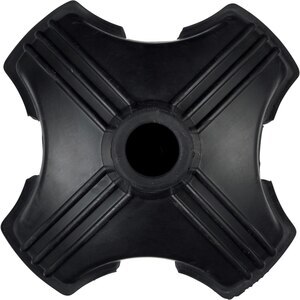 CVS Health - Punta para bastón, soporte cuádruple de 4 puntos
CVS Health
Precio con CarePass
™
$10.39
o
en pedidos de $35 o más.
Los precios en línea puede ser diferentes a los precios en tiendas.
Cane Tips
If you use a bastón to walk, it's important to be sure that the rubber tip at the end remains in good condition. A worn out or cracked cane tip can be dangerous and can even cause you to accidentally trip or fall. When looking for cane tips, there are two main types: a single tip and a four-prong or quad tip. Each one serves a different purpose, and they're designed to help keep your cane secure as you walk.
Walking Cane Tips
Most cane tips are made of sturdy rubber or plastic, or a combination of both. As you use your cane, the tip can wear out. Walking over rough terrains like gravel, brick, and concrete can damage the rubber tip. It's much less expensive to purchase a replacement tip rather than buy an entirely new cane. Before you choose your new tip, you'll need to measure the end of the cane to be sure that the new one fits it correctly. Then, you'll need to decide which type of cane tip is best for your needs.
Types of Cane Tips
Think of putting a new tip on your cane like adding new tires to your vehicle. Once you add the new cane tip, it should be sturdier and much more stable as you walk. The single tip is the classic style, and it can come in a range of colors including glow in the dark to help you become more visible at night. You can purchase single cane tips at most drug stores, health stores, or medical supply stores. Low-profile versions offer a sleeker, more discreet appearance. There are some that include steel washers inside that prevent excess wear and tear and help the rubber single tip last much longer.
Quad Cane Tips
If you're looking for something a little more versatile, consider a quad cane tip. These tips have four separate "feet" that add much more stability and support. Some models also have the ability to set the cane upright without it needing to lean on anything, keeping the cane in place so you can do something with both hands without worrying about your cane falling over. A pivot quad tip moves in all four directions, making it much easier to walk over uneven ground, hills, and stairs. Look for cane tips with a wide, large base whenever possible. New designs allow you to mount your cane tip without the need for tools, and they come in several varieties to give you the flexibility you need for better movement.