Cómo conseguirlo
Recogida no disponible
Cambiar tienda
Los miembros de CarePass
TM
Mostrando 1-8 de
8 productos
o
en pedidos de $35 o más.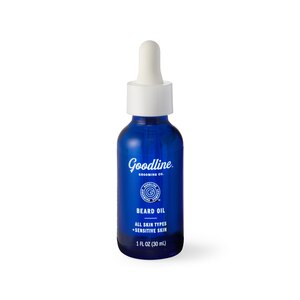 Goodline Grooming Co. Beard Oil, 1 FL OZ
Goodline Grooming Co.
Compre 1, lleve 1 al 50% - ¡Agregue 2 o más para recibir la oferta!
o
en pedidos de $35 o más.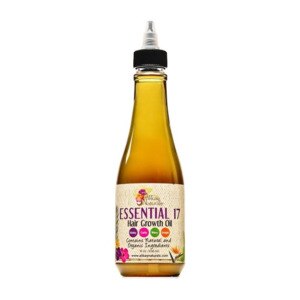 Alikay Essential Growth Oil, 8 OZ
Alikay
o
en pedidos de $35 o más.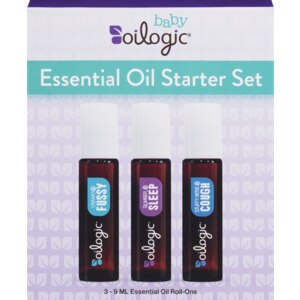 Oilogic 3-pc Essential Oil Starter Set
Oilogic
o
en pedidos de $35 o más.
Los precios en línea puede ser diferentes a los precios en tiendas.
Eucalyptus Essential Oil
Once known as food for animals like koala bears, the eucalyptus tree has become a highly-renowned plant in the world of medicine and aromatherapy. When it comes to essential oils, eucalyptus oil offers a wide range of benefits. This refreshing oil has a clean, bright scent that works well for aromatherapy as well as other important applications. At CVS, you'll discover a myriad of products containing eucalyptus oil for your different needs.
Eucalyptus Oil Benefits
For those suffering from colds and congestion, this essential oil can be a good remedy. Simply fill a humidifier or oil diffuser with a mixture of water and a few drops of eucalyptus oil and breathe deeply. The vapors can help to clear chest and nasal congestion. Eucalyptus oil may also help to quell nagging coughs. Products like over-the-counter chest rubs can help clear your airways if they are infused with eucalyptus oil. As you inhale the vapors and fragrance from eucalyptus oil, your nasal and chest passages will begin to open, resulting in alleviated symptoms.
What Is Eucalyptus Oil?
Native to Australia, the eucalyptus tree is now recognized all over the world as a healing plant. In order to harvest the oil from the tree, its oval-shaped leaves are harvested and crushed. Then, the crushed leaves are distilled in order to harvest the oils inside. This particular oil releases a soothing, crisp scent that makes it popular for cold relief and aromatherapy. You'll also find eucalyptus oil in a wide assortment of other items including bath and body products, lip balm, and facial cleansers.
What Is Eucalyptus Oil Used For?
Thanks to its bold, fresh fragrance and potent properties, eucalyptus oil is used in a myriad of ways. You can mix it with water and spray it around your house to keep pests at bay. Apply some of the oil directly to your scalp and rub it in to help combat dry scalp and dandruff. Apply some of this oil to a wound to help the healing process thanks to its antiseptic properties. This oil may also be effective for problems like swelling or joint pain, so rub some of the oil directly into your skin and feel better thanks to the anti-inflammatory nature of this incredible essential oil.