Los miembros de CarePass
TM
Mostrando 1-20 de
33 productos
Arm & Hammer 3-in-1 Shampoo, Conditioner & Body Wash
Arm & Hammer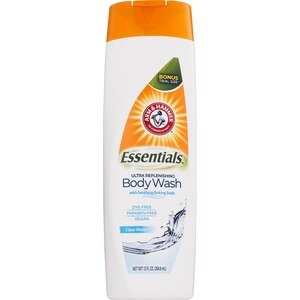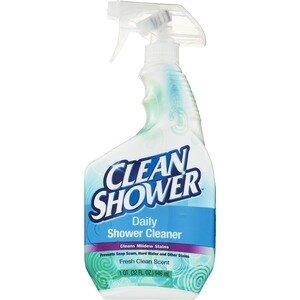 Arm & Hammer Clean Shower - Limpiador para ducha, uso diario
Arm & Hammer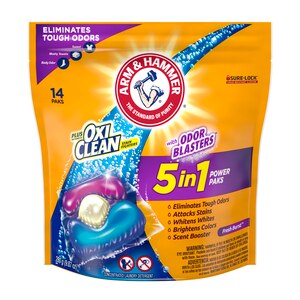 Arm & Hammer Plus OxiClean 3-In-1 Power Paks, 14 CT
Arm & Hammer
Envío gratis con pedidos de $35 o más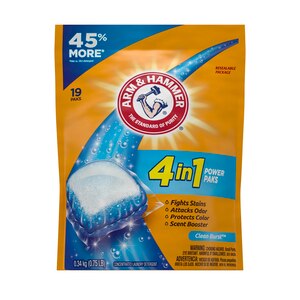 Arm & Hammer Laundry Detergent Paks Crystal Burst Ultra Power, 19 CT
Arm & Hammer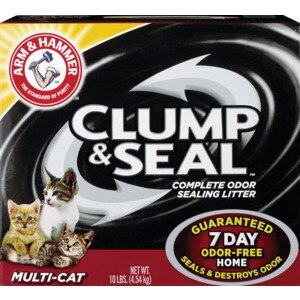 Arm & Hammer Multi-Cat Clump & Seal Litter, 160OZ
Arm & Hammer
Envío gratis con pedidos de $35 o más
Arm & Hammer Clean Burst HE Liquid Laundry Detergent, 189 OZ
Arm & Hammer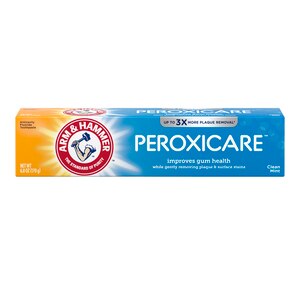 Arm and Hammer Peroxicare Toothpaste, Clean Mint, 6 OZ
Arm & Hammer
Envío gratis con pedidos de $35 o más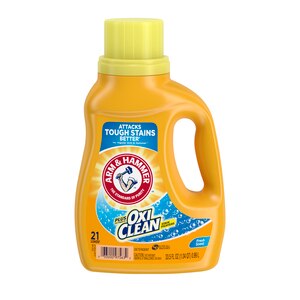 Arm & Hammer Oxi Clean Stain Fighters Detergent, Fresh Scent, 33.5 OZ
Arm & Hammer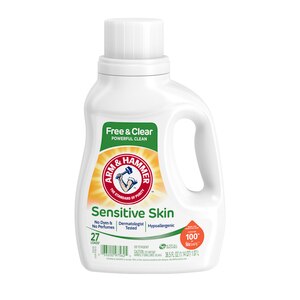 Arm & Hammer Sensitive Skin Free & Clear Liquid Laundry Detergent, 36.5 OZ
Arm & Hammer
Arm and Hammer Essentials Deodorant, Coconut, 2.5 OZ
Arm & Hammer
Envío gratis con pedidos de $35 o más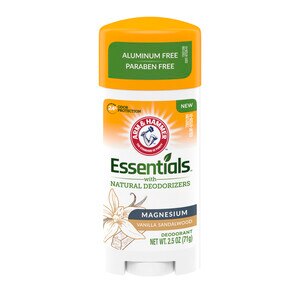 Arm and Hammer Essentials Deodorant, Magnesium, Vanilla Sandalwood, 2.5 OZ
Arm & Hammer
Envío gratis con pedidos de $35 o más
ARM & HAMMER Essentials Deodorant, Wide Stick, Clean Juniper Berry, 2.5 OZ
Arm & Hammer
Envío gratis con pedidos de $35 o más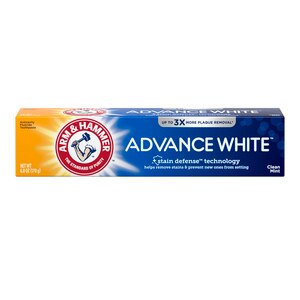 Arm and Hammer Advance White Toothpaste, Clean Mint, 6 OZ
Arm & Hammer
Envío gratis con pedidos de $35 o más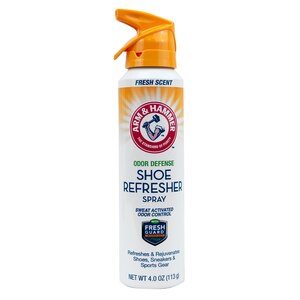 o
en pedidos de $35 o más.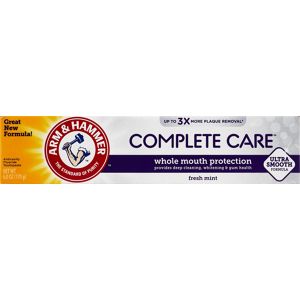 Arm and Hammer Complete Care Toothpaste, Fresh Mint, 6 OZ
Arm & Hammer
Envío gratis con pedidos de $35 o más
Los precios en línea puede ser diferentes a los precios en tiendas.
How To Use Arm & Hammer Simply Saline?
To use Arm & Hammer Simply Saline spray, insert the tip of the nozzle into one nostril and gently press down on the textured area at the base of the nozzle. A gentle mist will coat your nasal passages, then blow your nose gently to clear excess mucus out. Repeat the same step for your other nostril, then clean the tip thoroughly and replace the protective cap. To flush and irrigate your nasal passages, tilt your head to the side over the sink while using the product.
How Much Arm & Hammer Detergent To Use?
Use one-half cup of Arm & Hammer detergent for a medium load and one full cup for a large or heavily soiled load of laundry.
Is Arm & Hammer Baking Soda Aluminum Free?
Yes, Arm & Hammer baking soda is aluminum-free and does not contain any aluminum. This product is made from 100% sodium bicarbonate with no extra additives.
Does Arm & Hammer Toothpaste Have Fluoride?
All Arm & Hammer toothpaste formulas contain 1100 ppm fluoride to help prevent cavities and keep your mouth healthy.
Does CVS Carry Arm Hammer Products?
Yes, CVS sells a variety of Arm Hammer products in stores and online.
Are Arm Hammer Products Available for Same Day Pick Up?
Select Arm Hammer products are available for same day pick up at most locations. Check your local stores for availability and add to cart to pick up today.
Does CVS Deliver Arm Hammer Products?
Yes, CVS delivers Arm Hammer products to your home. Delivery is always free over $35, or join CarePass to enjoy free shipping on a variety of items.
How To Save On Arm Hammer Products?
Join CarePass today to save on Arm Hammer products. Enjoy great offers and deals when you sign up. Check the weekly deals and download the CVS App today for exclusive coupons!