Cómo conseguirlo
Recogida no disponible
Cambiar tienda
Mostrando 1-8 de
8 productos
Envío gratis con pedidos de $35 o más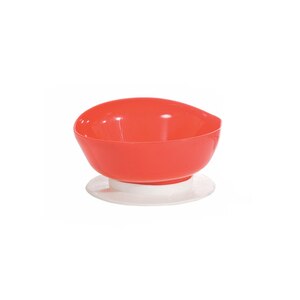 Envío gratis con pedidos de $35 o más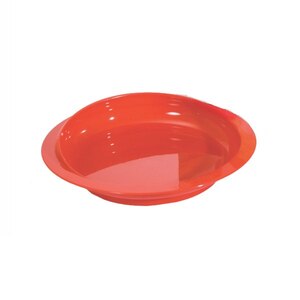 Envío gratis con pedidos de $35 o más
Essential Medical Supply Power of Red Utensil Set with Rocker Knife, Bendable Spoon and Bendable Fork
Essential Medical Supply
Envío gratis con pedidos de $35 o más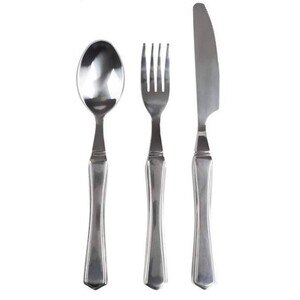 Envío gratis con pedidos de $35 o más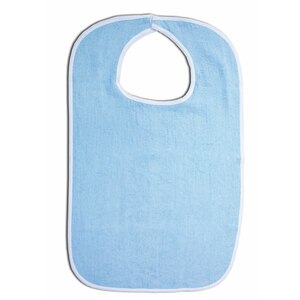 Envío gratis con pedidos de $35 o más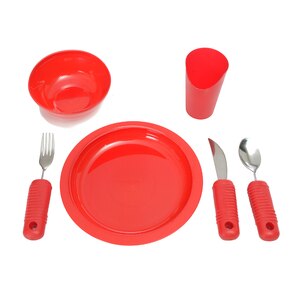 Essential Medical Supply Power of Red Complete Dinner Set with Scoop Bowl, Scoop Dish, Utensil Set and Cutout Cup
Essential Medical Supply
Envío gratis con pedidos de $35 o más
Envío gratis con pedidos de $35 o más
Los precios en línea puede ser diferentes a los precios en tiendas.
Essential Medical Supply
Founded in 1985, Essential Medical Supply is a medical and health-related product supplier geared toward at-home health and physical rehabilitation. The company offers a variety of products to help you cope with a number of specific physical conditions. The brand also provides products to home medical equipment dealers and providers. Essential Medical Supply sells walkers, canes and crutches, wheelchair accessories, and more. They also provide at-home healthcare products like bedpans, bathroom safety items, cushions and pillows, and products for pain management and rehabilitation. Essential medical supply offers bathroom safety items for incontinence, including toilet safety, including padded toilet covers, commodes, lift chairs, alongside bedroom care like hospital beds, bed sheets, scooters, seat cushions, and more to offer better comfort for daily living. You'll find a range of products from Essential Medical Supply at CVS Pharmacy online as well as at our CVS locations to help you live a better life.