Mostrando 1-14 de
14 productos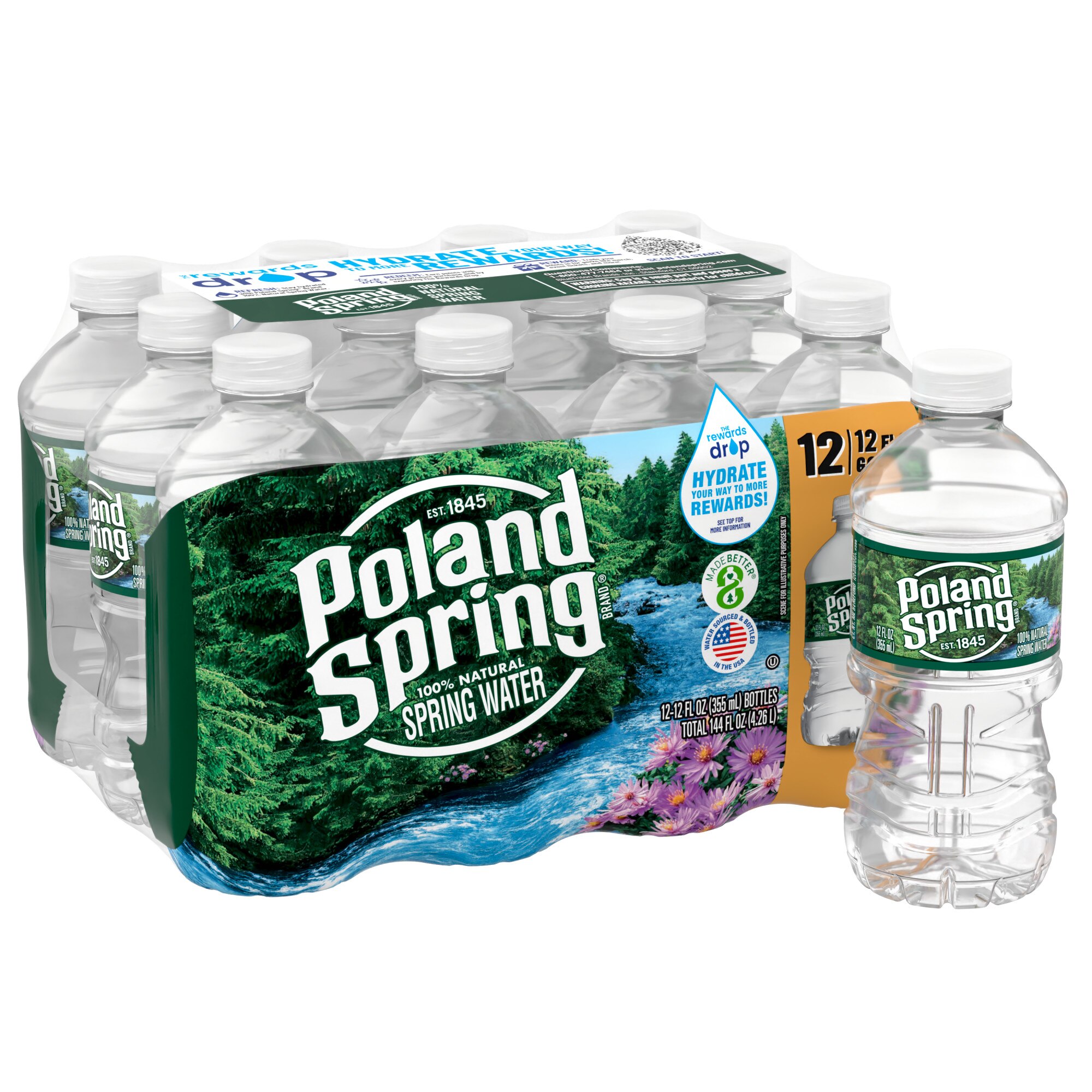 Poland Spring 100% Natural Spring Water Plastic Bottle
Poland Spring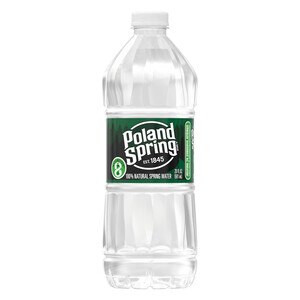 Poland Spring 100% Natural Spring Water Plastic Deposit Bottle
Poland Spring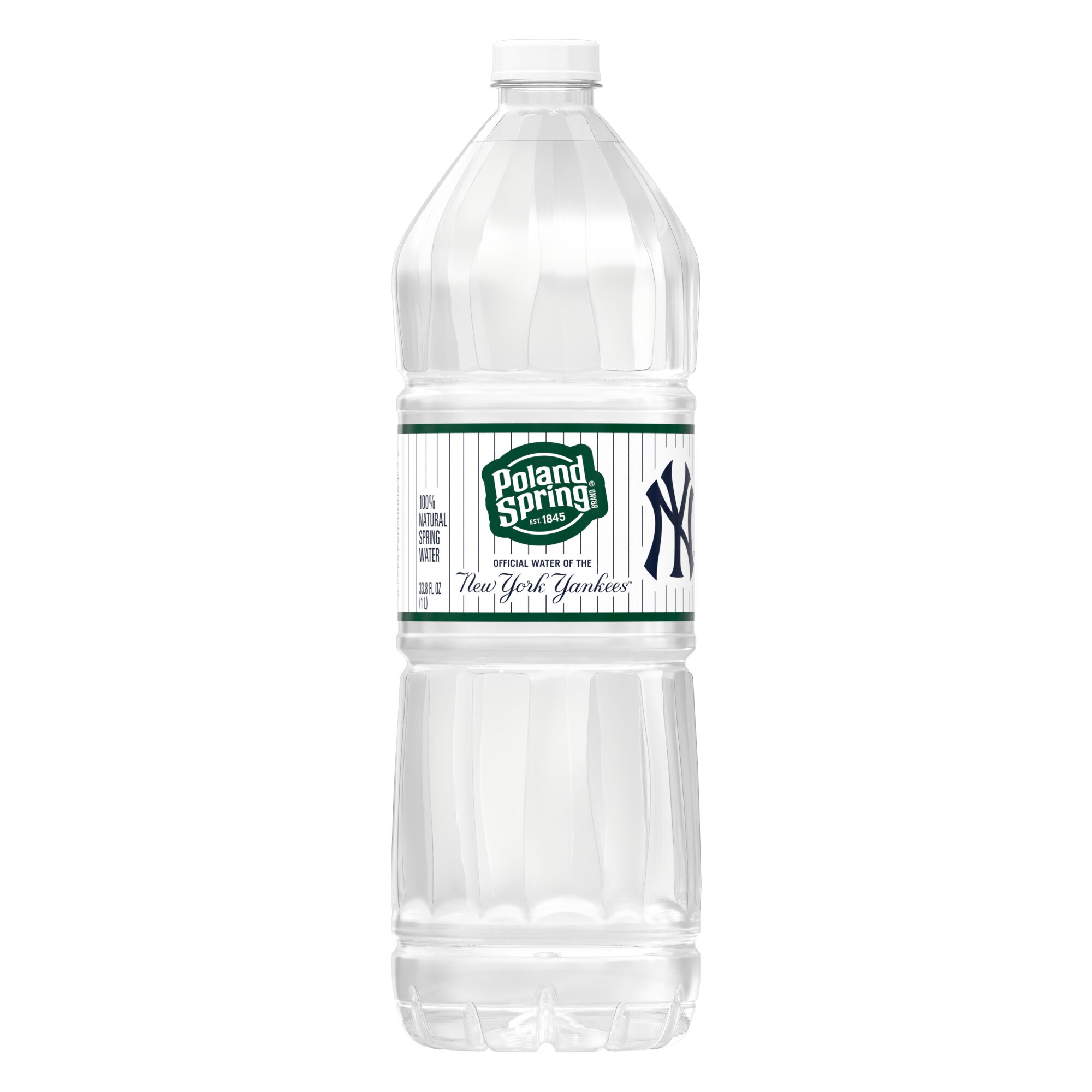 Poland Spring 100% Natural Spring Water Plastic Bottle, 33.8 OZ
Poland Spring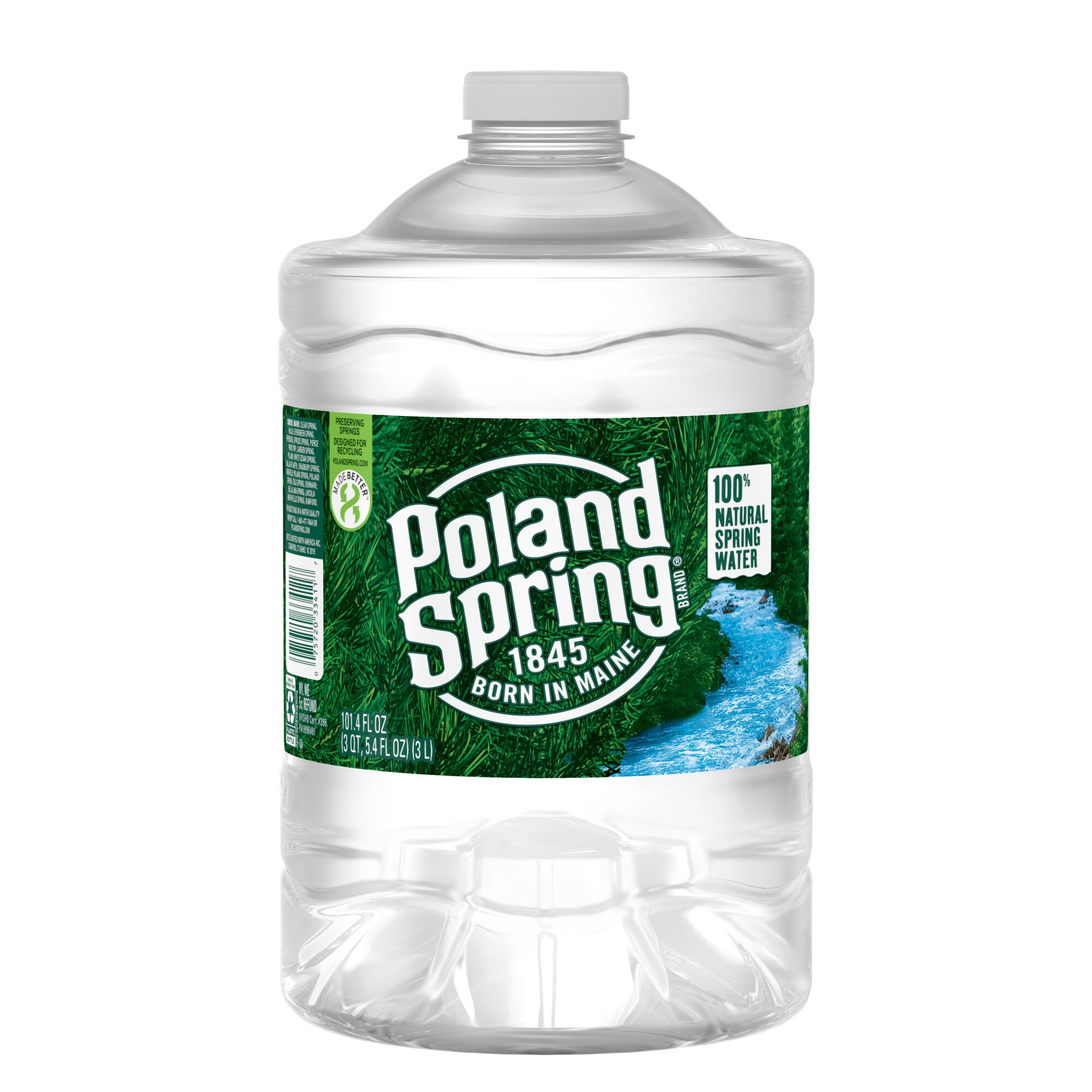 Poland Spring 100% Natural Spring Water Plastic Jug, 101.4 OZ
Poland Spring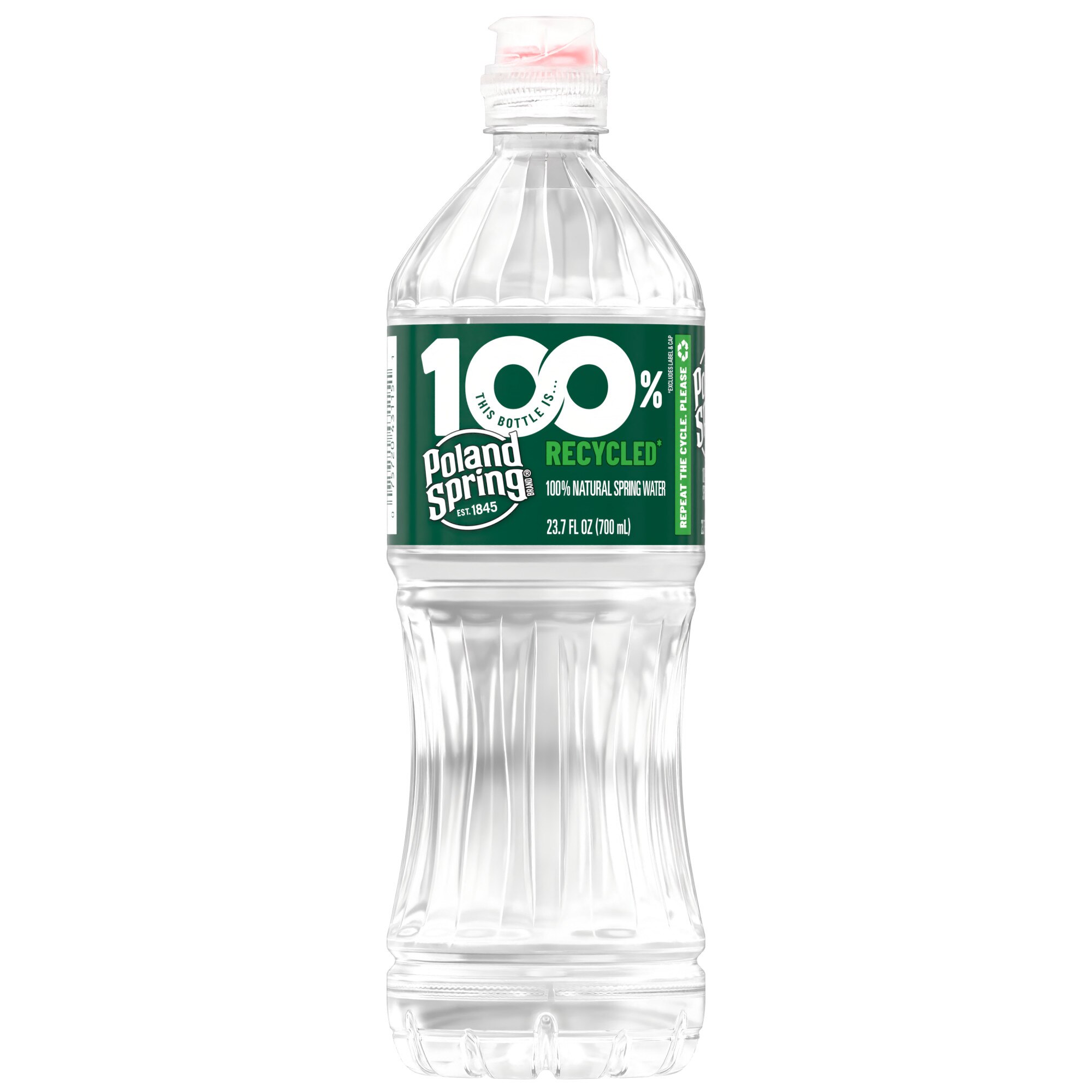 Poland Spring 100% Natural Spring Water Plastic Bottle, 23.7 OZ
Poland Spring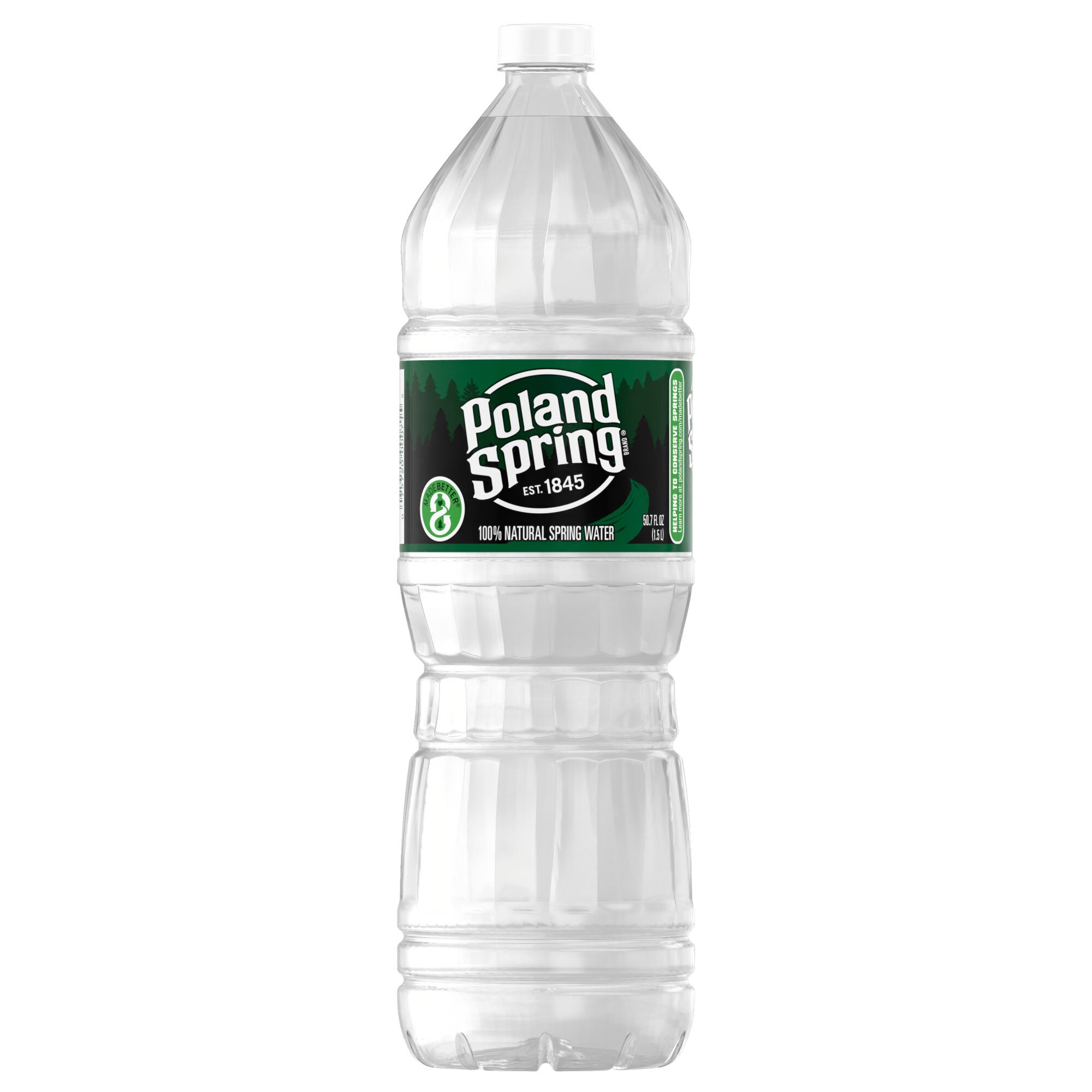 Poland Spring 100% Natural Spring Water Plastic Bottle, 50.7 OZ
Poland Spring
Poland Spring 100% Natural Spring Water, 23.7-ounce plastic sport cap bottles (Pack of 6)
Poland Spring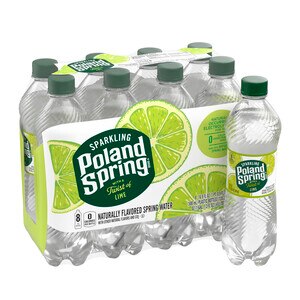 Poland Spring Sparkling Water, 16.9 oz. Bottles (8 Count)
Poland Spring
Poland Spring Sparkling Natural Spring Water Plastic Bottle Raspberry Lime
Poland Spring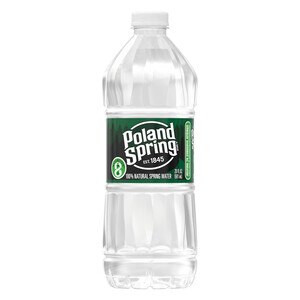 Poland Spring 100% Natural Spring Water Plastic Bottle 20 OZ, 1CT
Poland Spring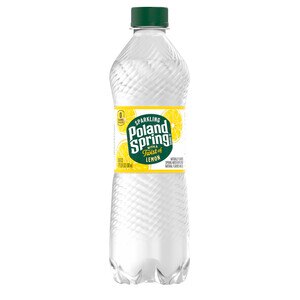 Poland Spring Sparkling Water with Twist of Lemon, 16.9 OZ
Poland Spring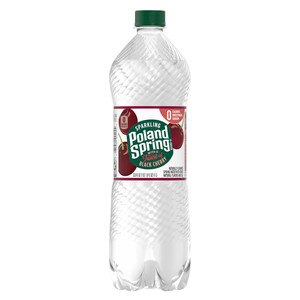 Poland Spring Sparkling Water, Black Cherry, 33.8 oz. Bottle
Poland Spring
Poland Spring Sparkling Water, 12 oz. Cans (8 Count)
Poland Spring
Poland Spring Sparkling Water with a Twist of Lemon Lime, 12 OZ Cans, 8 PK
Poland Spring
Los precios en línea puede ser diferentes a los precios en tiendas.
How Many Ounces Are In A Poland Springs Water Bottle?
Each bottle of Poland Springs water contains 16.9 ounces in their standard 24-pack or individually sold bottles. Additionally, bottles may be purchased in bottles of 8 oz, 20 oz, and 1 gallon.
Is Poland Spring Water Purified?
Poland Spring water is purified using a 10-step quality process involving glacial filtration. Poland Spring water meets stringent FDA standards required for purified, safe drinking water. Poland Spring also invests heavily in their water sources and uses a multi-barrier approach to achieve the highest quality of pure water for safe drinking.
Is Poland Spring Water Distilled?
Poland Spring distilled water is purified water that's gone under meticulous distillation processing to provide customers with pure bottled water.
What Is The pH Of Poland Spring Water?
Poland Spring water comes from a natural mountain spring and has pH levels measured as 7.2.
Does Poland Spring Water Have Fluoride?
Poland Springs water does not contain any detectable levels of fluoride.