Mostrando 1-6 de
6 productos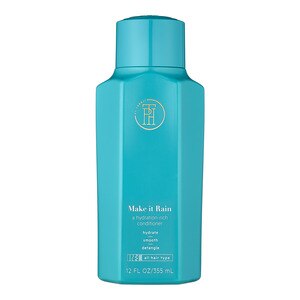 TPH by Taraji Make it Rain Hydrating Conditioner, 12 OZ
TPH by Taraji
o
en pedidos de $35 o más.
o
en pedidos de $35 o más.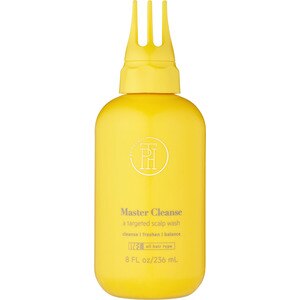 TPH by Taraji Master Cleanse Scalp Treatment Wash, 12 OZ
TPH by Taraji
o
en pedidos de $35 o más.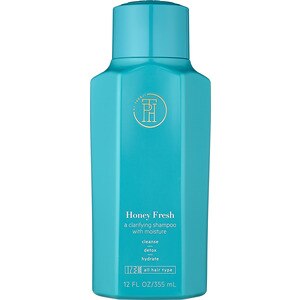 o
en pedidos de $35 o más.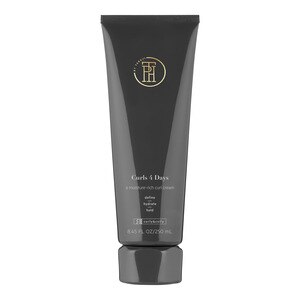 o
en pedidos de $35 o más.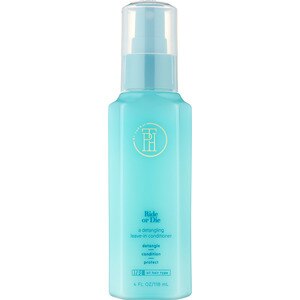 TPH by Taraji Ride or Die Detangling Leave in Conditioner, 4 OZ
TPH by Taraji
o
en pedidos de $35 o más.
Los precios en línea puede ser diferentes a los precios en tiendas.
How To Use TPH Products
Whether you crave curls or a silky smooth straight style, TPH by Tarji has a product to achieve the locks you lust for. TPH products work best when they are paired together, so match your new favorite TPH clarifying shampoo with a cooling scalp serum, followed by a hydrating conditioner to accomplish an ultimate everyday haircare routine.
Is TPH For All Hair Types?
Designed to redefine how you care for your scalp and hair, TPH products celebrate all that your hair can do. Whether you rock a weave, waves, a wig, braids, straight hair, or a curly afro, TPH can help you to be a hair chameleon as you work your way through any and every hairstyle to match your ever-changing and ever-growing self.
Is TPH by Taraji Black Owned?
Taraji P. Hensen is the award-winning black actress and creator behind TPH by Taraji whose experience working at salons and tending to hair of every kind over the years crafted the foundation for her scalp-dedicated hair-care line.
Is TPH by Taraji Cruelty Free?
As a public advocate for PETA, TPH by Taraji is determinedly vegan and cruelty-free.
Is TPH by Taraji Sulfate Free?
To further her brand as one that is kind to the earth, animals, and your luscious locks, TPH by Tarji hair care products are crafted with an ingredient list that is sulfate free as well as boasting natural ingredients designed to nourish your hair. Natural oils such as avocado, coconut, broccoli seed, grapeseed, jojoba, moringa, olive, pequi, safflower, sweet almond, and tea tree, are all utilized to deliver you ultimate hair care solutions.
Does CVS Carry TPH by Taraji Products?
Yes, CVS sells a variety of TPH by Taraji products in stores and online.
Are TPH by Taraji Products Available for Same Day Pick Up?
Select TPH by Taraji products are available for same day pick up at most locations. Check your local stores for availability and add to cart to pick up today.
Does CVS Deliver TPH by Taraji Products?
Yes, CVS delivers TPH by Taraji products to your home. Delivery is always free over $35, or join CarePass to enjoy free shipping on a variety of items.
How To Save On TPH by Taraji Products?
Join CarePass today to save on TPH by Taraji products. Enjoy great offers and deals when you sign up. Check the weekly deals and download the CVS App today for exclusive coupons!