Exfoliators With Salicylic Acid
Mostrando 1-2 de
2 productos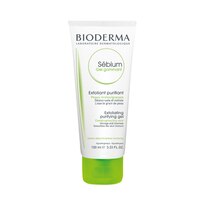 Bioderma
Compre 1, lleve 1 al 40% - ¡Agregue 2 o más para recibir la oferta!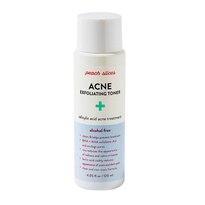 Los precios en línea puede ser diferentes a los precios en tiendas.
Exfoliators With Salicylic Acid 
Exfoliators with salicylic acid can be an effective way of revitalizing dry skin. Salicylic acid is an acid found naturally in plants, and it has anti-inflammatory and antimicrobial properties. Using an exfoliating cleanser can help you maintain a smooth and fresh complexion by softening and loosening dry or dead skin so that it's easier to scrub away, revealing fresh-looking skin underneath.