Los miembros de CarePass
TM
Mostrando 1-28 de
34 productos
Envío gratis con pedidos de $35 o más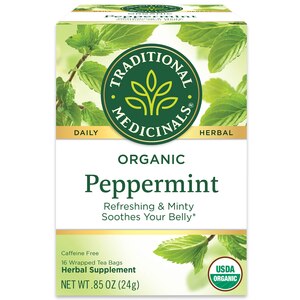 Envío gratis con pedidos de $35 o más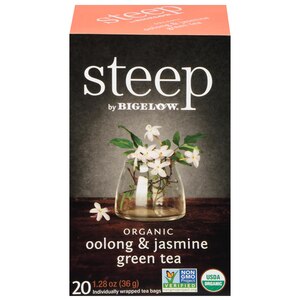 Steep by Bigelow Organic Oolong & Jasmine Green Tea, 20 tea bags
Bigelow
Envío gratis con pedidos de $35 o más
Envío gratis con pedidos de $35 o más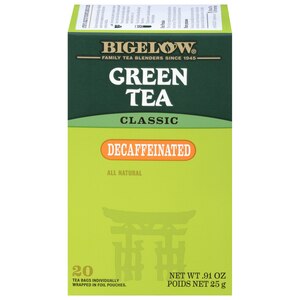 Bigelow Green Tea Decaffeinated Tea Bags, 20 CT
Bigelow
Envío gratis con pedidos de $35 o más
Celestial Seasonings Sleepytime Extra Caffeine Free Herbal Supplement Tea Bags, 20 CT
Celestial Seasonings
Envío gratis con pedidos de $35 o más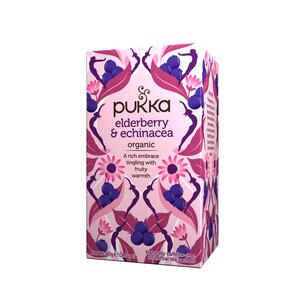 o
en pedidos de $35 o más.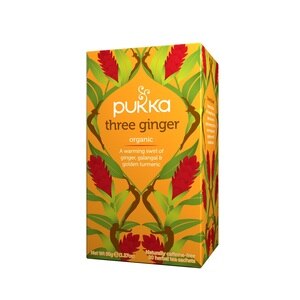 Envío gratis con pedidos de $35 o más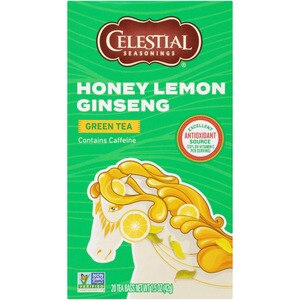 Envío gratis con pedidos de $35 o más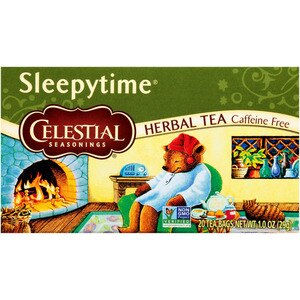 Envío gratis con pedidos de $35 o más
Los precios en línea puede ser diferentes a los precios en tiendas.
How Much Tea is in a Tea Bag?
There are few things as enjoyable as a nice cup of hot (or iced) tea. The whole ritual of preparing the hot water and steeping the tea bag is soothing and adds to the overall experience. When making a cup of tea, you may have wondered about how much tea is in a tea bag. This is a common question that people have just out of curiosity and something that they need to know if they are ever trying to make tea from loose leaves. As you might expect, there is no one set standard for how much tea is in a tea bag. Each company does things a little different, which is why the various tea brands taste so different. In general, a tea bag will have somewhere between 1.5 and 3 grams of tea in it. This includes both the tea leaves and any other ingredients that are added to help create the distinct flavor profile that drinkers enjoy.
Can You Reuse Tea Bags?
If you are looking to save some money, you may be tempted to reuse a tea bag to make a second (or third) cup. It is completely safe (and actually fairly common) to reuse a tea bag. The most important thing to remember, however, is that the majority of the flavor contained in the tea will be pulled out within the first minute or so of putting it in hot water. This means that when you make that second cup with a used tea bag, it is going to be quite a bit weaker than the first. To compensate for this, many people will allow the reused tea bag to steep in the hot water for significantly longer than they would on the first use. This helps to get as much flavor out of the leaves as possible. Another good option is to use two (or more) reused tea bags in one cup to make the tea stronger.
Do Tea Bags Expire?
As with most foods, tea will expire if it is not enjoyed quickly enough. Most commercially packaged tea bags will have an expiration date that is anywhere from 18 to 24 months into the future. This is made possible by the fact that the tea is individually wrapped and then the full box is sealed up, which reduces the amount of air and other contaminants that can cause the tea to go bad.