Cómo conseguirlo
Recogida no disponible
Cambiar tienda
Mostrando 1-12 de
12 productos
Drive Medical Gel "E" Skin Protection Wheelchair Seat Cushion
Drive Medical
Envío gratis con pedidos de $35 o más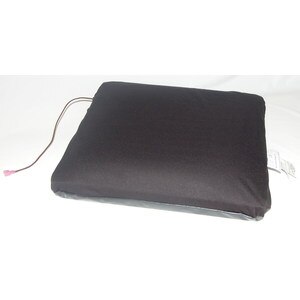 Skil-Care MultiPro Gel-Foam Cushion with Sensor
Skil-Care
Envío gratis con pedidos de $35 o más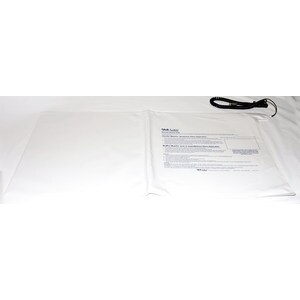 Skil-Care MultiPro Lift-Off Lap Cushion with Sensor
Skil-Care
Envío gratis con pedidos de $35 o más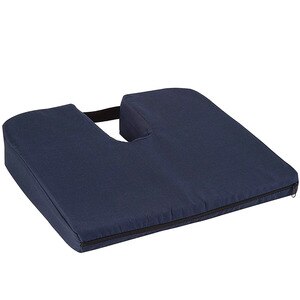 Envío gratis con pedidos de $35 o más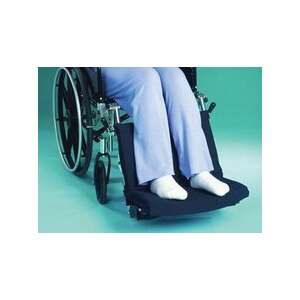 Envío gratis con pedidos de $35 o más
Skil-Care Gel-Lift Cushion with Safety Ties
Skil-Care
Envío gratis con pedidos de $35 o más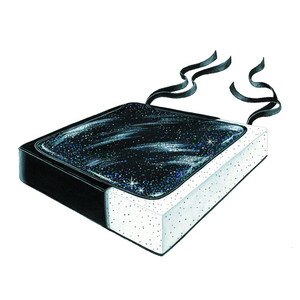 Skil-Care Starry Night Gel-Foam Cushion with LSI Cover
Skil-Care
Envío gratis con pedidos de $35 o más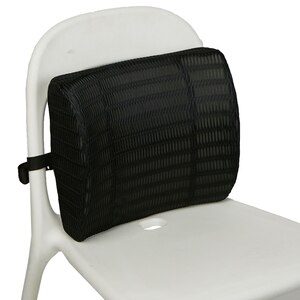 Mind Reader Memory Foam Lumbar Support Back Cushion, Black
Mind Reader
Envío gratis con pedidos de $35 o más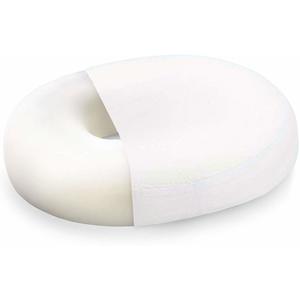 DMI Contoured Foam Ring Cushion 16 in. x 13 in. x 3 in., White
DMI
Envío gratis con pedidos de $35 o más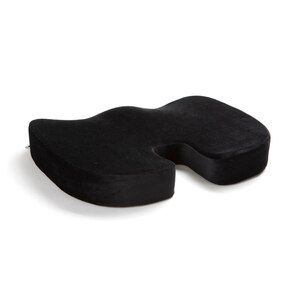 Envío gratis con pedidos de $35 o más
Los precios en línea puede ser diferentes a los precios en tiendas.
Wheelchair Cushions
If you use a wheelchair frequently, it can feel quite uncomfortable at times. Whether you have worn-down padding or none at all, a wheelchair cushion can make your ride much more comfortable and even help relieve pain. These cushions offer additional support while you sit and they come in a variety of sizes, styles, and materials. Most cushions are around one to four inches thick and provide softness for your tailbone or feet.
Coccyx Cushions
Designed to support good posture and better spine alignment, these specialized wheelchair cushions are made to promote healthy weight distribution. Often made of memory foam, some coccyx cushions also include a layer of gel for added comfort and support. They should not flatten out even with long-term use. Look for a cushion with a non-slip bottom or straps that will help it stay firmly in place. Many feature a universal size and shape that can be transferred from your wheelchair to a seat, bench, or even a car or airplane seat for incredible support no matter where you go.
Inflatable Wheelchair Cushions
If you need something lightweight and portable, try an inflatable wheelchair cushion. These unique cushions are fully adjustable so you can choose your desired firmness level. Just be sure not to over-inflate them, or they could be too firm or run the risk of popping. These types of cushions should come with their own inflation device, and you can easily deflate them whenever you want to take them with you for travel or store them away for later use. Most come with a standard size that will fit a wide variety of wheelchair makes and models.
Classic Wheelchair Cushions
If you're just looking for another layer of comfort, try a cushion designed for sitting on any surface. These traditional cushions are excellent for pain and discomfort whether you're in your wheelchair or sitting at a desk. The cushion should be thick yet soft and made to support your tailbone by relieving pressure. They should relieve the pain of sciatica nerve discomfort and help with even weight distribution as you sit. Look for cushions with a convenient carry handle for easy transport, and ones with a nonskid backside so they stay securely in place.
No matter what style of wheelchair cushion you choose, these handy aid accessories will make any experience much more comfortable and provide you with the support you need to prevent further injury and pain.