Cómo conseguirlo
Recogida no disponible
Cambiar tienda
Los miembros de CarePass
TM
Mostrando 1-20 de
60 productos
CVS Health Ultra Soft Cleansing Wipes Refills, 5 Pack
CVS Health
Los miembros de CarePass
™
precio
$9.59
Los miembros de CarePass
TM
CVS Health - Toallitas para bebé, para piel ultrasensible, 64 u., paquete de 3
CVS Health
Los miembros de CarePass
™
precio
$5.99
Envío gratis con pedidos de $35 o más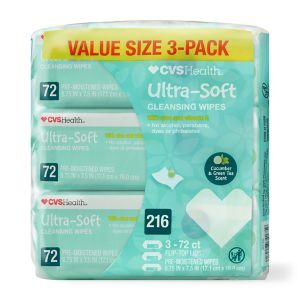 CVS Health - Toallitas de limpieza ultrasuaves con té verde, 72 u., paquete de 3
CVS Health
Los miembros de CarePass
™
precio
$5.99
Los miembros de CarePass
TM
CVS Health - Toallitas de limpieza ultrasuaves, paquete Solo SoftPak
CVS Health
Los miembros de CarePass
™
precio
$2.95
to
$5.99
Los miembros de CarePass
TM
CVS Health Sensitive Gentle - Toallitas Solo SoftPak
CVS Health
Los miembros de CarePass
™
precio
$2.95
to
$5.99
Los miembros de CarePass
TM
WaterWipes Biodegradable Baby Wipes, Unscented & Hypoallergenic for Sensitive Skin
WaterWipes
Compre 1, lleve 1 al 40% - ¡Agregue 2 o más para recibir la oferta!
Los miembros de CarePass
TM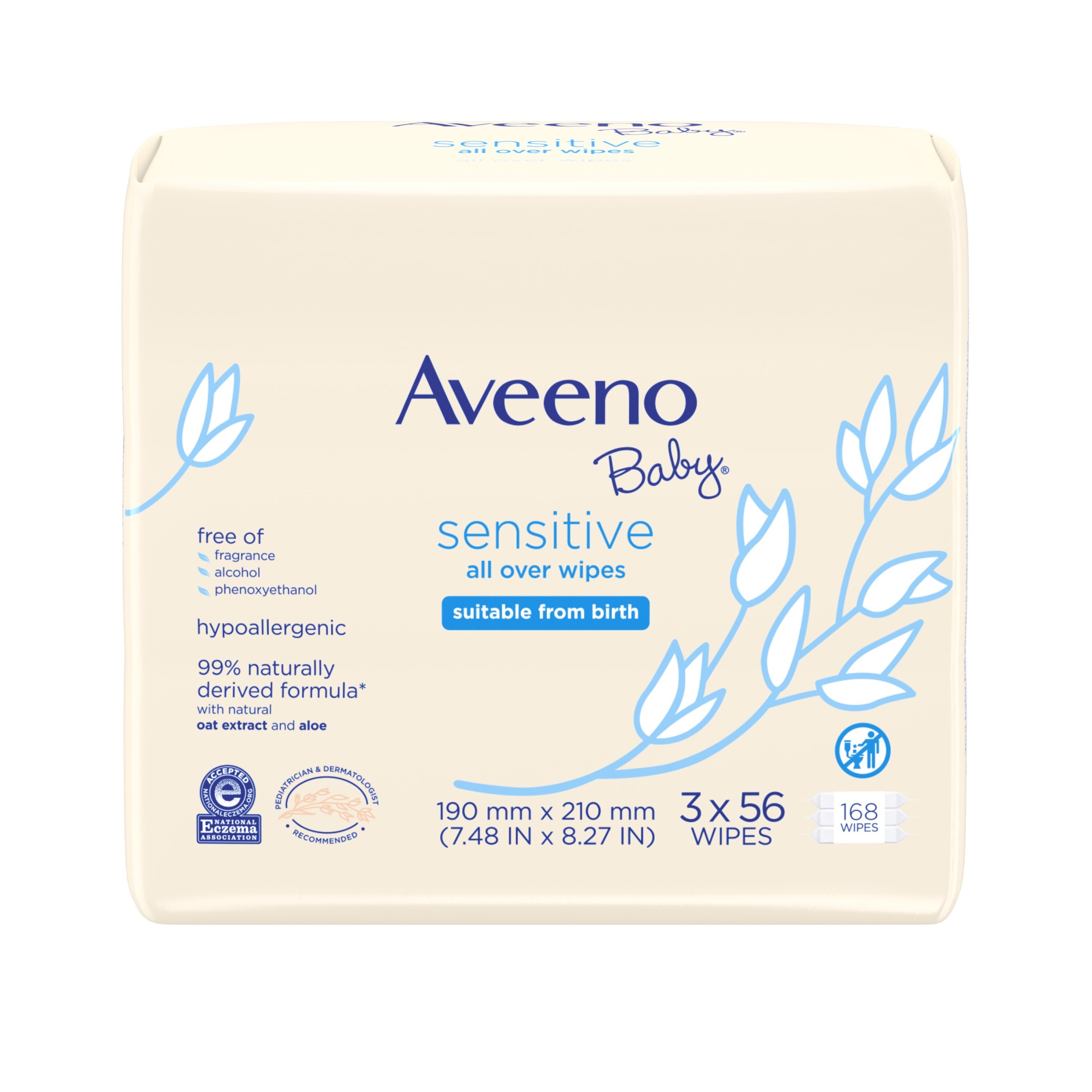 Aveeno Baby - Toallitas para piel sensible, sin fragancia, 3 paquetes de 56 u.
Johnson & Johnson
Compre 1, lleve 1 al 40% - ¡Agregue 2 o más para recibir la oferta!
Los miembros de CarePass
TM
Los precios en línea puede ser diferentes a los precios en tiendas.
Baby Wipes
Babies may be tiny, but they're still capable of making big messes. Fortunately, you can clean your little one up quickly with the help of baby wipes. CVS can help you stock up on baby wipes for use at home and on the go with a diverse assortment of products that you can buy online and have delivered to your door.
What Are Baby Wipes Made Of
Baby wipes provide an easy way to clean a baby's skin. Wipes are soft sheets of fabric material that have been moistened with a gentle cleansing solution. As a result, the surface of a baby wipe is slightly wet, making it capable of easily removing impurities from the skin. After you have used a baby wipe, you can simply throw it away. Many parents rely on baby wipes to clean their baby's bottom after diapering. You may also wish to keep them on hand for cleaning messy faces and sticky fingers.
Baby Wipes Packaging
One of the first things to consider when selecting baby wipes is what type of packaging you prefer. For home use, you can purchase wipes in a resealable tub that helps to keep them moist in between uses. When you're ready to buy more wipes, you can purchase a large refill of wipes and reuse the original tub to save money and reduce waste. To stock your diaper bag, you can choose a smaller pack of wipes. Some travel packs feature plastic snap lids that seal in moisture and allow for easy dispensing. You can even find wipes in travel containers designed to fit into the cupholder of a vehicle or stroller.
Sensitive Skin Baby Wipes
After you have narrowed down the options to focus on wipes that come in the right packaging for your needs, you can compare the other features of the products. If your child is prone to skin irritation, you may wish to consider a wipe intended for sensitive skin. Ultra-soft wipes are available to make cleaning your baby's bottom, face and hands a more luxurious experience. Some parents prefer to choose wipes made with eco-friendly organic and natural ingredients in keeping with their green philosophies.
Baby Washcloth
For parents on the go, baby wipes can be a great substitute for washcloths. These pre-moistened wipes come in a tub so you can toss them in your diaper bag and carry them with you. Ideally, wipes should be used for quick messes and not on a regular basis. Babies need to be fully bathed in order to clean their skin thoroughly and remove the dirt and germs of the day. However, baby wipes are perfect in a pinch and can help to soothe your baby's skin after a mess to keep them happy and clean.
Best Baby Washcloths
When you're looking for baby washcloths, make sure they're made of soft cotton material or something organic like bamboo. Next, be sure the cloths are durable enough to hold up to several cycles through the washing machine and dryer. You don't want to buy a lot of washcloths only to have them fall apart on you after just a few washes. Make sure you choose cloths that are highly absorbent to help you dry off your baby faster. These cloths will soak up water right off the skin, allowing you to quickly put on a new diaper. And finally, decide if you want a baby washcloth with a hood. The hood is not a must-have, but it can keep your baby warmer and they also look super adorable!
Natural Baby Wipes
Baby wipes are one of the things that you need to have on hand all the time. Wipes aren't just for cleaning a baby after a dirty diaper. Moms keep them and carry them for cleaning their baby's hands, face, and toys, too. As a mom, you want to know that whatever touches your baby's skin will not only clean it but will also be healthy for your little one. Natural or organic wipes will not only keep your baby's skin healthy, but they are also good for sensitive skin. Here are some popular natural or organic baby wipes that are available:
Aveeno Baby Sensitive All Over Wipes: Made with natural oat extract and aloe to soothe and moisturize.

Huggies Natural Care Sensitive Baby Wipes: Hypoallergenic and infused with aloe and vitamin E.

Hello Bello Baby Wipes: Plant-based wipes made with aloe, chamomile, and 99% pure water.

The Honest Company Hypoallergenic Honest Wipes: Extra thick, plant-based wipes.

Seventh Generation Baby Wipes: Fragrance-free and alcohol-free wipes made with plant-based moisturizers.

WaterWipes Sensitive Baby Wipes: 99.9% purified water and a small amount of fruit extract.

Pampers Aqua Pure Baby Wipes: Cotton-enhanced and free of alcohol and fragrances.

Babyganics Unscented Baby Wipes: Free of parabens, sulfates, and phthalates.
Remember to get whatever wipes work best for your baby's skin. What works best for someone else may not be best for you.
Related Products
baby eczema treatments, aceite para bebé, baby wash, bath accessories, hisopos, baby ointment