Los miembros de CarePass
TM
Mostrando 1-20 de
413 productos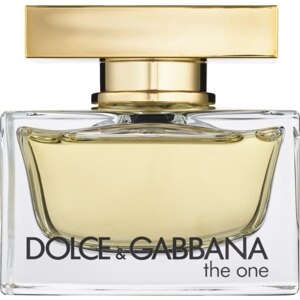 o
en pedidos de $35 o más.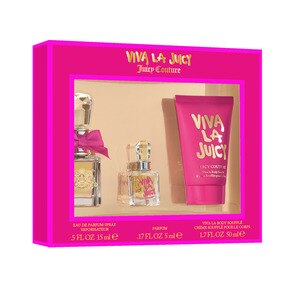 Juicy Couture Viva La Juicy for Women Fragrance 3 Piece Gift Set
Juicy Couture
Envío gratis con pedidos de $35 o más
Daisy by Marc Jacobs - Eau de Toilette en spray, 1.7 oz
Marc Jacobs
o
en pedidos de $35 o más.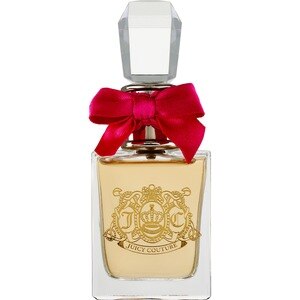 o
en pedidos de $35 o más.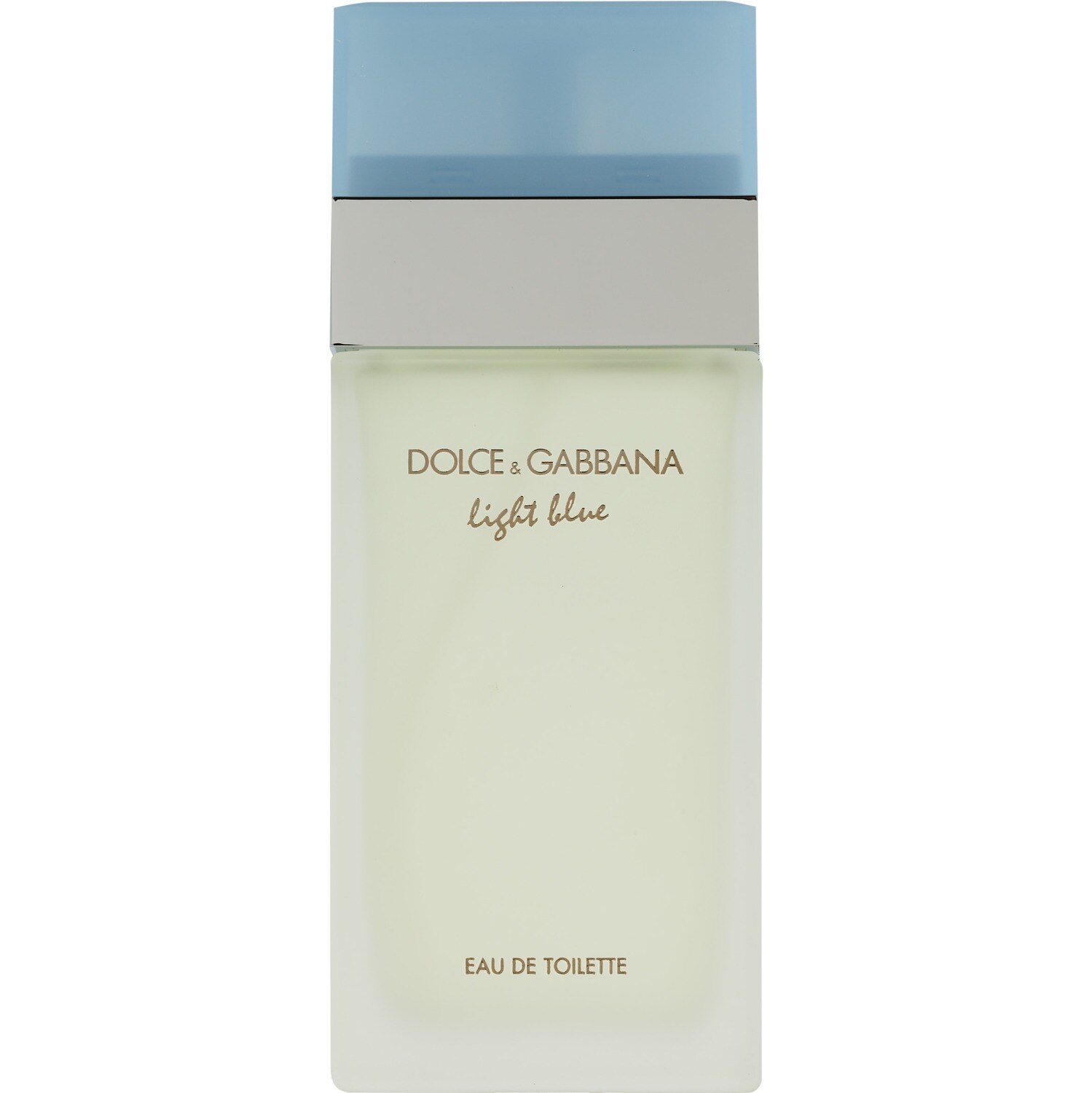 o
en pedidos de $35 o más.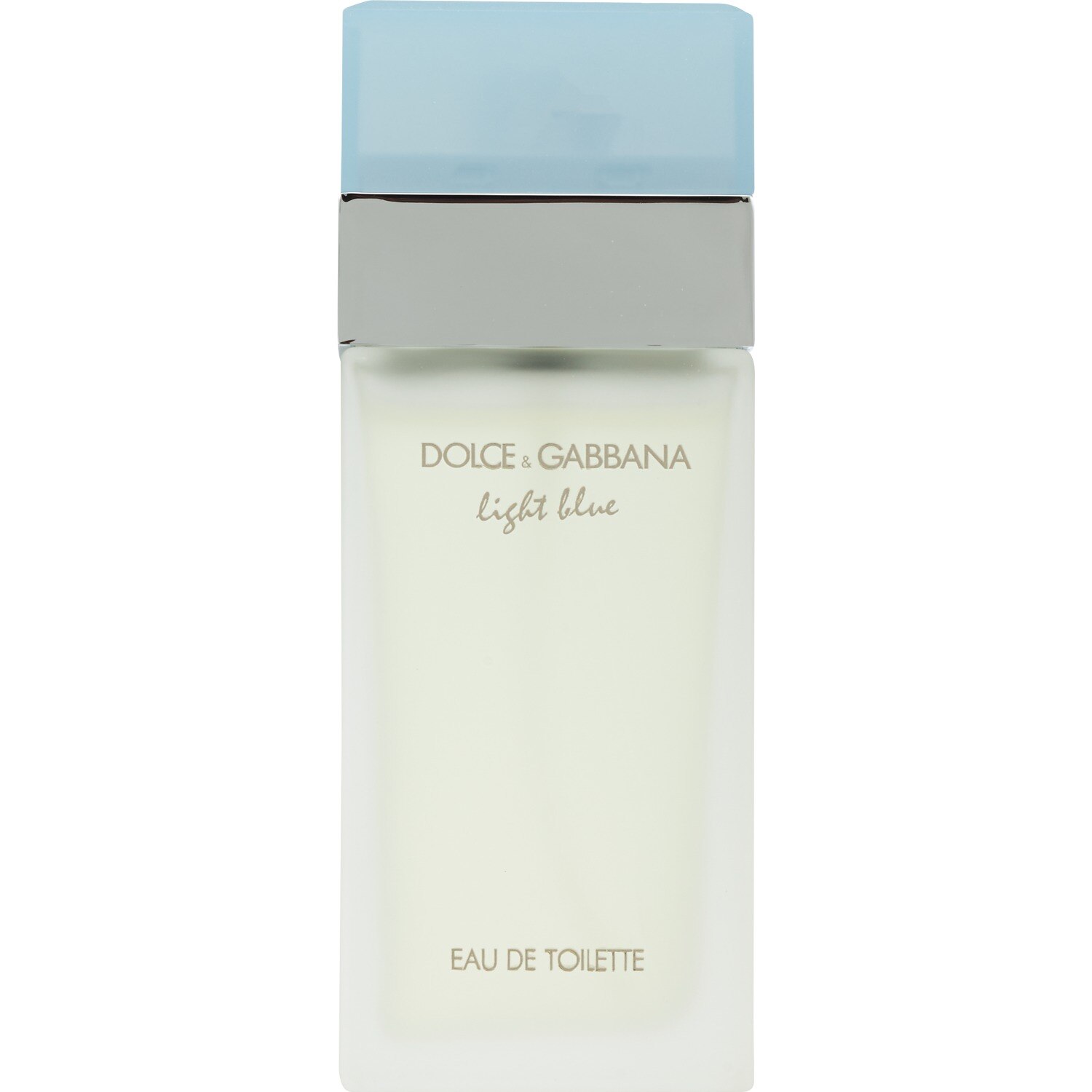 o
en pedidos de $35 o más.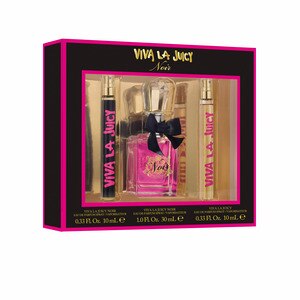 Juicy Couture Viva la Juicy Noir for Women 3 Piece Fragrance Gift Set
Juicy Couture
Envío gratis con pedidos de $35 o más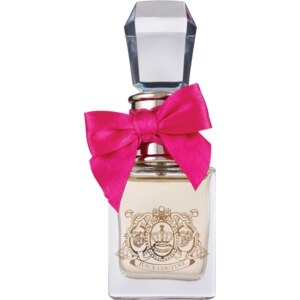 Viva La Juicy by Juicy Couture - Eau de Parfum en spray, 0.50 oz
Juicy Couture
o
en pedidos de $35 o más.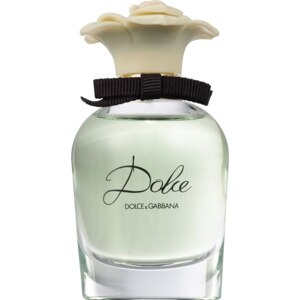 o
en pedidos de $35 o más.
Eternity by Calvin Klein - Eau De Parfum en spray, 1.7 oz
Calvin Klein
o
en pedidos de $35 o más.
Los precios en línea puede ser diferentes a los precios en tiendas.
Perfume para mujeres
CVS offers a wide selection of the best perfumes for women. If you are looking to buy perfume online, look no further! With multiple perfume brands to choose from, we offer something for everyone. However, with the multitude of perfumes for women available, it can be hard to know which to choose. Check out our guide to finding the best perfume for you and shop the best fragrances for women today!
What Perfume Is Right For Me?
Choosing a perfume is a very personal process. Some women choose one signature scent and stick to it for decades, while others will wear a perfume just for a special occasion. Still others may buy various perfumes and use them at different times, depending on their mood, the season, and many other factors. How you choose to use perfume can be as unique as the woman you are!
How To Choose A Perfume
Perfumes are often categorized by scent family or type. Shopping by scent family is a great way to choose a perfume. By narrowing down which scents appeal to you and which you'd rather not smell all day long, you can start to hone in on the type of perfumes that you may enjoy most! While perfume enthusiasts and industry insiders often use something called the fragrance wheel to classify different scent families, we'll keep it simple with some of the basic types you're likely to come across in your search.
Perfume Scents
Floral Perfume - One of the most feminine and romantic perfume types, floral fragrances are great for wearing on dates or out and about during the spring or summer. These flirty and sweet-smelling perfumes are built around floral scents such as rose, gardenia, peony, and more. If you are looking for a fragrance with an undeniably feminine touch, look no further than a floral perfume! Our Pick: Marc Jacobs Daisy Perfume
Citrus Perfume - Citrus perfumes are fresh and fun. These fragrances are built around bright, clean aromas such as lemon, lime, mandarin, and tangerine. Because of their vivacious and lively scent, citrus perfumes can be a great match for someone with a bubbly personality. They are also great to wear in the summer, since they match the energy of the season very well. Our Pick: Dolce & Gabbana Azul claro
Woodsy Perfume - Woodsy perfume scents, sometimes referred to as woody or chypre fragrances for women, are built around earthy aromas like bergamot, patchouli, and oak moss. Unexpectedly sultry, woodsy and chypre perfumes are as unique as you are! You may especially enjoy woodsy scents if you like the great outdoors. If there's a specific scent you love, such as the smell of juniper, why not look for a perfume that includes it? Our Pick: Nero Assoluto
Oriental Perfume - Oriental perfumes are the showstoppers of the perfume world. Heady scents like spices, musk, and amber characterize this type of perfume. Said to be the most sultry and seductive type, oriental fragrances are a great choice for date night. If you're looking to command attention and make a strong statement with your perfume choice, try out an oriental perfume! Our Pick: Opium Parfum by Yves Saint Laurent
Fruity Perfume - Fruity perfumes are ideal if you are looking for a refreshing, slightly flirty scent. Particularly well suited to summertime, fruity fragrances are often very playful and sweet-smelling. If you love the scent of a certain fruit such as cherry or watermelon, look for a fruity perfume that incorporates your favorite fruit! Our Pick: Sweet Like Candy by Ariana Grande
Green Perfume - Green perfumes are lighter than woodsy perfumes, but are similar in that they both evoke the smells of the great outdoors. Green perfumes are often milder and focus on lighter scents such as freshly cut grass and leaves. If your workplace allows perfume, green scents are great choice, since they tend not to be overpowering. They are also a great choice if you are searching for a perfume that has a unisex, sporty appeal that works well in casual settings.
While there are plenty more perfume scent families to choose from, these main types should point you in the right direction. Once you decide on a type of perfume or even just narrow it down to a few scent families, you can read other customer's perfume reviews and try out the scents on your own skin to get a feel for which products you like the most. But it doesn't end there! Once you pick the perfect perfume, how do you wear it?
How To Apply Perfume & Make It Last
Most perfume bottles come with a spritzer, so you can simply spray a little product onto your skin. However, to get the most out of your perfume and keep your scent going all day long, experts say it helps to do a little more than that. First of all, always be sure to apply your perfume to areas of your skin that are exposed to the air, not under your clothes where the scent won't breathe as well. If you've always wanted to know where to spray perfume, wonder no longer! Experts say to target the pulse points of your neck, your wrists, and/or your inner elbows. Want to know how to make perfume last longer? Applying a moisturizer before your perfume isn't a bad idea, since perfume won't last as long on dry skin. You can also try applying your perfume to damp skin, such as after a shower. Just be sure to give it time to dry! Whether you choose to spritz or prefer to dab on your perfume using your fingers, experts say that you need to be careful not to rub. This is because rubbing causes friction, which heats up your skin and could subtly change the way your perfume smells.
Where To Buy Perfume
Buying perfume online can be daunting. How do you know that the product you choose is authentic? If you are looking for where to buy authentic perfume online, look no further than CVS. As your trusted neighborhood retailer, we take our commitment to you seriously, so you can feel comfortable purchasing perfume online. You can also browse the perfume aisle at your local CVS store. This is a helpful option if you'd like to see or smell a bottle of perfume in person. Whether you are shopping for a perfume for yourself or as a gift for a loved one, we offer a huge variety with something for every taste. And with free shipping on most orders, CVS is a great place to find fragrance for women!
Búsquedas relacionadas
ashley prices, cheap perfume, spray para el cuerpo, warm perfume, sweet perfume, fresh perfume
What are the Best Perfume For Women Brands?
Does CVS Sell Perfume?
Yes, CVS sells a variety of Perfumes in stores and online.
Are Perfumes Available For Same Day Pickup?
Yes Perfume is available for same day pickup at most locations, check your local stores availability and add to cart to pick up today.
How To Save On Perfume From CVS
Save on Perfume For Women this Holiday Season at CVS by becoming a CarePass or Extracare member. Browse this week's Weekly Ad for coupons or check out our homepage for other great deals this week.
How Fast Can I Get Perfume For Women From CVS?
Select Perfumes For Women are available for same day pick up at most locations and make the perfect last minute holiday gifts. Check your local stores for availability and add to cart to pick up today.