Mostrando 1-20 de
243 productos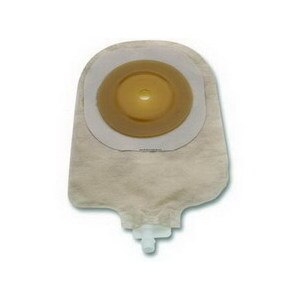 Hollister Premier 1-piece Pre-Cut Convex Urostomy Pouch Transparent, 5CT
Hollister
Envío gratis con pedidos de $35 o más
Hollister Premier 1-piece Pre-Cut Flat Urostomy Pouch Beige, 10CT
Hollister
Envío gratis con pedidos de $35 o más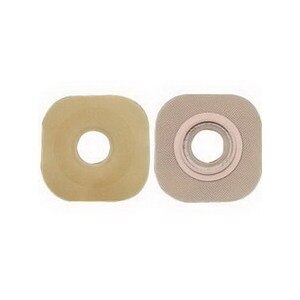 Hollister New Image 2-PC Pre-Cut Flexwear Flat Skin Barrier GRN, 1-3/4" FLG, 5CT
Hollister
Envío gratis con pedidos de $35 o más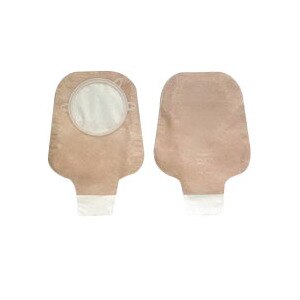 Hollister CenterPointLock 2-piece Drainable Pouch Beige, 10 CT, 2-1/4" Flange
Hollister
Envío gratis con pedidos de $35 o más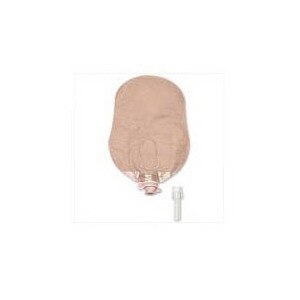 Hollister New Image 2-piece Urostomy Pouch with Adapters Beige, 10CT
Hollister
Envío gratis con pedidos de $35 o más
Hollister CenterPointLock 2-piece Cut-to-Fit Flat SoftFlex Skin Barrier 5CT
Hollister
Envío gratis con pedidos de $35 o más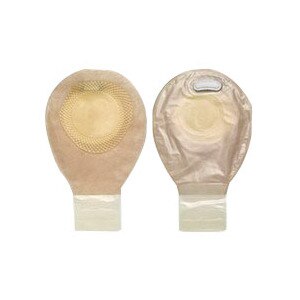 Hollister Pouchkins 1-piece Child Drainable Pouch 10CT
Hollister
Envío gratis con pedidos de $35 o más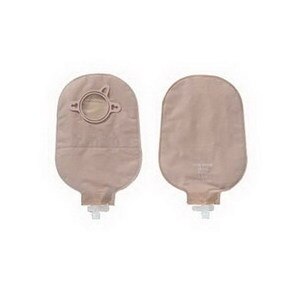 Hollister New Image 2-piece Urostomy Pouch Beige, 10CT
Hollister
Envío gratis con pedidos de $35 o más
Hollister CenterPointLock 2-piece Cut-to-Fit Flat HolliHesive Skin Barrier 5CT
Hollister
Envío gratis con pedidos de $35 o más
Hollister CenterPointLock 2-piece Urostomy Pouch 10CT
Hollister
Envío gratis con pedidos de $35 o más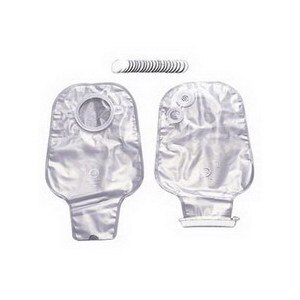 Hollister CenterPointLock 2-piece Drainable Pouch with Replaceable Filter 10CT
Hollister
Envío gratis con pedidos de $35 o más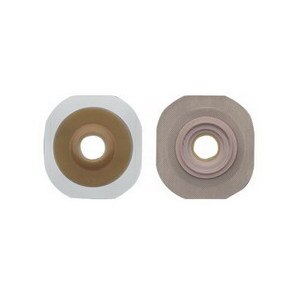 Hollister New Image 2-piece Pre-Sized Convex Flextend Skin Barrier with Tape Green, 5CT
Hollister
Envío gratis con pedidos de $35 o más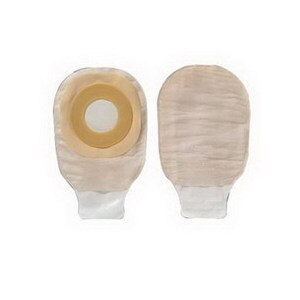 Hollister Premier 1-piece Pre-Cut Flat Flextend Drainable Mini Pouch Beige, 10CT
Hollister
Envío gratis con pedidos de $35 o más
Hollister Premier 1-piece Pre-Cut Convex Flextend Drainable Pouch Beige, 5CT
Hollister
Envío gratis con pedidos de $35 o más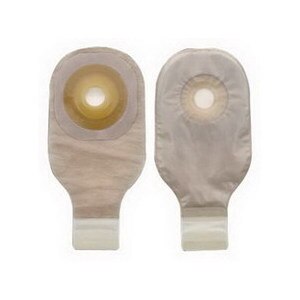 Hollister Premier 1-Piece Pre-Cut Flat Flextend Drainable Pouch 1-3/8 in. Stoma, 5CT
Hollister
Envío gratis con pedidos de $35 o más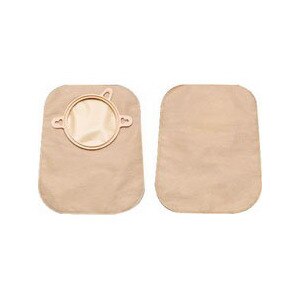 Hollister CenterPointLock 2-piece Closed Pouch White, 15 CT, 1-1/2" Flange
Hollister
Envío gratis con pedidos de $35 o más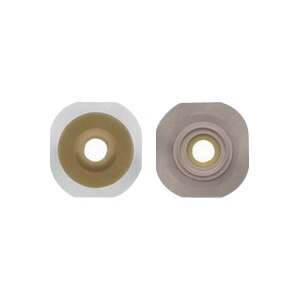 Hollister New Image 2-piece Pre-Sized Convex Flexwear Skin Barrier with Tape Green, 5CT
Hollister
Envío gratis con pedidos de $35 o más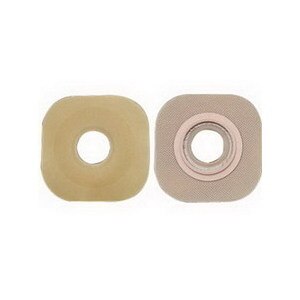 Hollister New Image 2-PC Pre-Cut Flextend Flat Skin Barrier Green, 1-3/4" FLG, 5CT
Hollister
Envío gratis con pedidos de $35 o más
Hollister CenterPointLock 2-piece Cut-to-Fit Flat Flexwear Skin Barrier 5CT
Hollister
Envío gratis con pedidos de $35 o más
Hollister Premier 1-piece Pre-sized Drainable Pouch with Tape Transparent, 10CT
Hollister
Envío gratis con pedidos de $35 o más
Los precios en línea puede ser diferentes a los precios en tiendas.
Hollister Medical Supplies
Hollister Medical Supplies are manufactured by Hollister Independent, an employee-owned company that develops and manufactures its own products and services across the world. They have medical products geared for ostomy care, continence care, and critical care. CVS has a wide option of Hollister Medical Supplies to choose from. With 95 years of experience, the company has perfected its medical supplies to enable its clients to live a more rewarding and dignified life.
Hollister Medical Adhesive
One of the bestselling products of the brand includes the Adapt Medical Adhesive Spray. This product increases the adhesion of pouches, fecal incontinence systems, and wound drainage collectors to the skin. It is meant for home use, especially after various operations. Medical adhesives made with silicone are an amazing choice because they are not affected by moisture, and they are also safe to be used for sensitive skin since they can allow the skin to breathe. This product is also comfortable to use yet still gives a reliable seal. The Hollister medical adhesive spray is easy to apply. All you need to do is spray it directly onto the adhesive before putting it on the skin. This product does not contain any CFCs or latex. To make removal easier, pair the adhesive spray with the Hollister Adapt Medical Adhesive Remover Spray. This product is also silicone-based and does not contain traces of alcohol. Therefore, it won't cause any sting. Hollister also offers many types of skin barrier tapes. For example, their New Image Soft Convex CeraPlus Skin Barrier Tape is infused with ceramide, a natural component of the skin that aids in preventing water loss. Therefore, it can prevent dryness and damage. This product is able to maintain its strong adhesive properties while keeping your skin health in check. This skin barrier tape also has a flexible design that gives gentle pressure around the stoma. Its ability to stick to uneven skin also allows you to have the right fit. Because of this, you can enjoy peace of mind even if you have skin creases.
Hollister Medical Supply
There are many products offered by Hollister Incorporated. For ostomy care, they have skin barriers, drainable pouches, stoma caps, urostomy pouches, and urostomy kits, among many others. Their continence care products include intermittent catheters, catheter system kits, silicone catheters, latex catheters, and extension tubings. Lastly, their products for critical care include oral endotracheal tube fasteners, horizontal tube attachment devices, replacement neck bank straps, feeding tube attached devices, and fecal collectors, among many others. If you want to check different types of Hollister Medical Supply products, visit CVS today.
Does CVS Carry Hollister Products?
Yes, CVS sells a variety of Hollister products in stores and online.
Are Hollister Products Available for Same Day Pick Up?
Select Hollister products are available for same day pick up at most locations. Check your local stores for availability and add to cart to pick up today.
Does CVS Deliver Hollister Products?
Yes, CVS delivers Hollister products to your home. Delivery is always free over $35, or join CarePass to enjoy free shipping on a variety of items.
How To Save On Hollister Products?
Join CarePass today to save on Hollister products. Enjoy great offers and deals when you sign up. Check the weekly deals and download the CVS App today for exclusive coupons!