Cómo conseguirlo
Recogida no disponible
Cambiar tienda
Los miembros de CarePass
TM
Mostrando 1-7 de
7 productos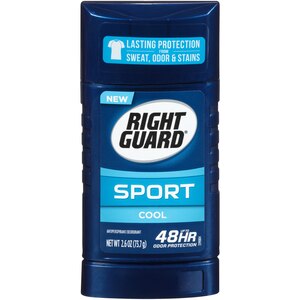 Right Guard Sport Antiperspirant Deodorant Stick, Cool, 2.6 Ounce
Right Guard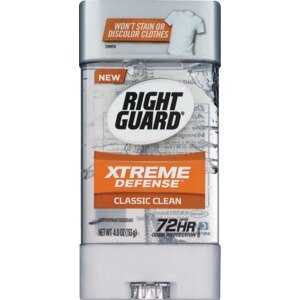 Right Guard Xtreme Defense - Antitranspirante y desodorante en gel transparente, Classic Clean
Right Guard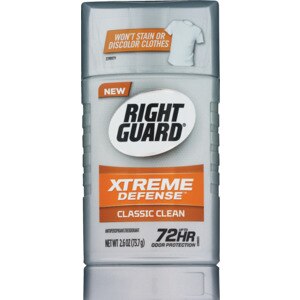 Right Guard Xtreme Defense Solid Stick Antiperspirant & Deodorant, Classic Clean
Right Guard
Right Guard Total Defense 5 - Desodorante, transparente, paquete doble, Fresh Blast, 5.2 oz
Right Guard
o
en pedidos de $35 o más.
Right Guard Total Defense 5 Power Gel Antiperspirant & Deodorant
Right Guard
Compre 1, lleve 1 al 40% - ¡Agregue 2 o más para recibir la oferta!
Envío gratis con pedidos de $35 o más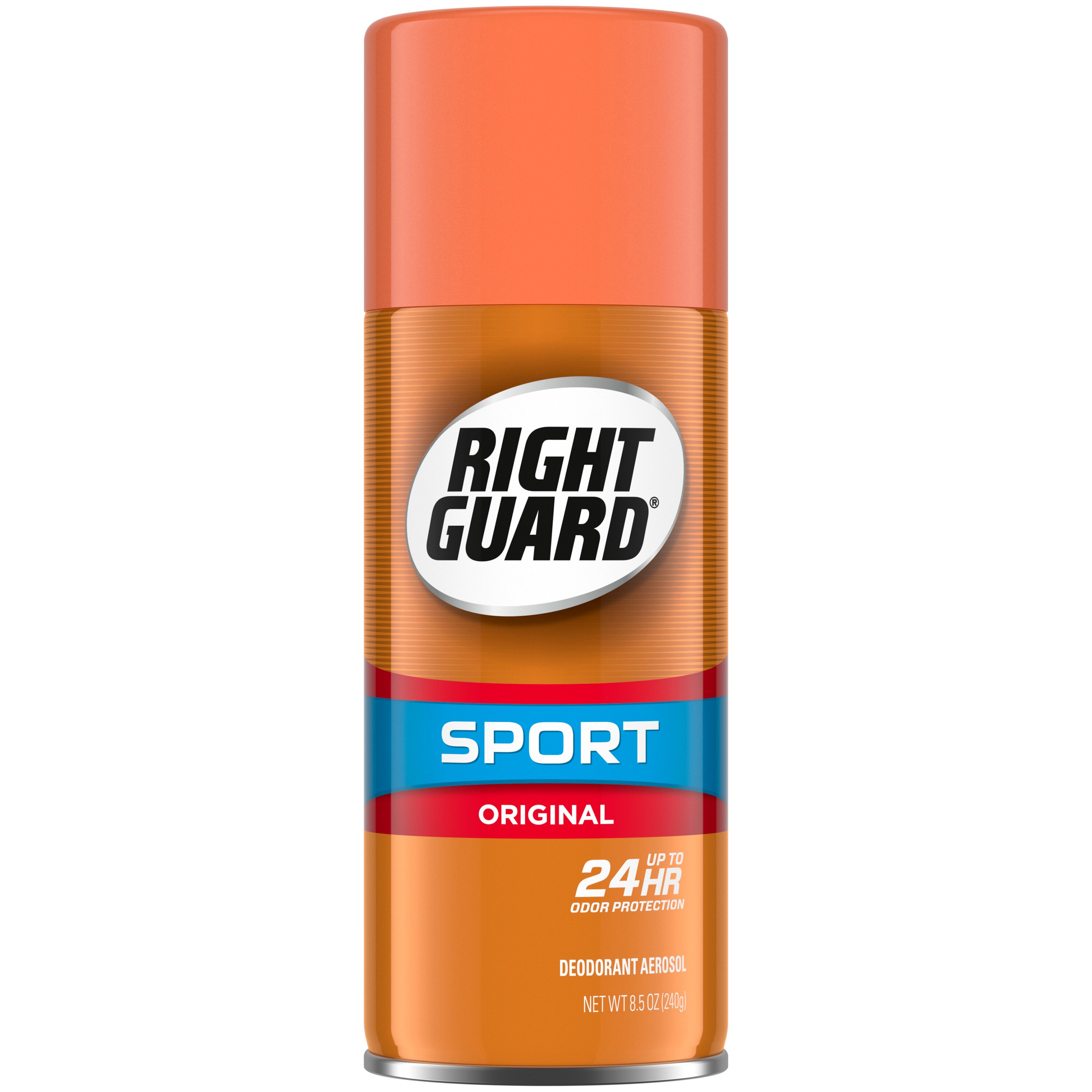 Right Guard Sport - Desodorante en spray, Original
Right Guard
Envío gratis con pedidos de $35 o más
Right Guard Sport Anti-Perspirant Deodorant Spray
Right Guard
Envío gratis con pedidos de $35 o más
Los precios en línea puede ser diferentes a los precios en tiendas.
Desodorante Right Guard
Right Guard Deodorant is designed for the active person who wants exceptional odor and wetness protection. This deodorant promises to fight sweat and odors without leaving unsightly stains or marks behind on your clothes or favorite workout gear. The deodorant comes in a variety of forms including a gel and solid. The anti-stain technology means that Right Guard won't stain your clothes while it continues to work hard to protect against wetness and odor. The new, improved formula ensures that the deodorant won't cling to the fibers on your clothes to reduce buildup and make it easier to keep your clothing nice and clean.
Right Guard Sport Deodorant
Right Guard Sport is a powerful deodorant that gives you up to 48 hours of odor protection along with defense against sweat and stains. The deodorant works to prevent yellow stains on clothing so you can enjoy a day at the gym, rock climbing, or working out without worry. This unique deodorant includes an invisible solid stick, an aerosol spray, and Right Guard Sport Cool Gel. The gel goes on clear and absorbs quickly to help you stay fresh when you're on the go. Look for Right Guard Sport if you need a deodorant that works just as hard as you do.
Right Guard Gel Deodorant
Right Guard Gel deodorant is clear and goes on smoothly to provide you with stain-free odor and wetness protection that lasts. This formula comes in several different varieties including the Xtreme Defense line that gives you up to a full 72 hours of protection instead of the standard 34 hours. This gel deodorant will keep you feeling fresh and cool while fighting against the unsightly yellow staining on your clothes that some deodorants can leave behind..
Marcas relacionadas
Similac, Pampers, Prevagen, Dove, Olay, Cerave