Los miembros de CarePass
TM
Mostrando 1-20 de
20 productos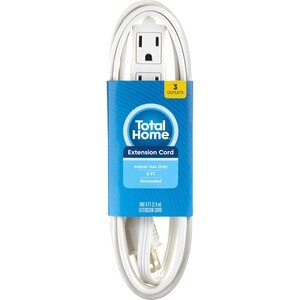 o
en pedidos de $35 o más.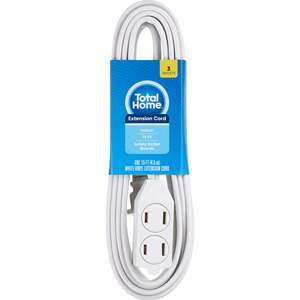 o
en pedidos de $35 o más.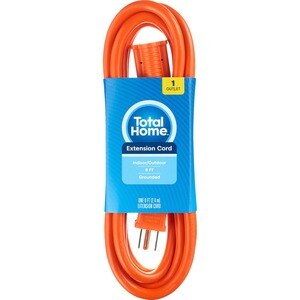 o
en pedidos de $35 o más.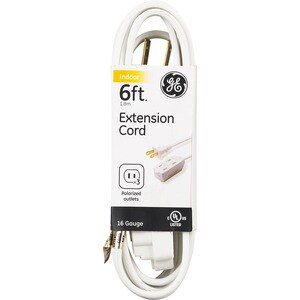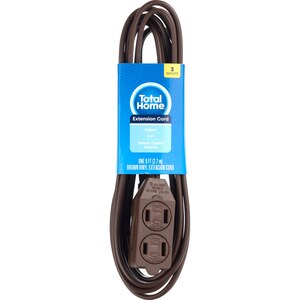 o
en pedidos de $35 o más.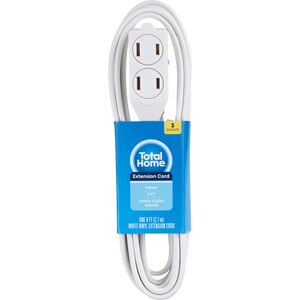 o
en pedidos de $35 o más.
o
en pedidos de $35 o más.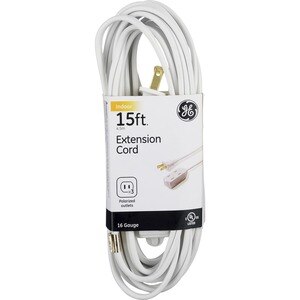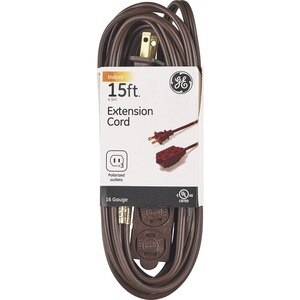 o
en pedidos de $35 o más.
GE RCA Extension Adapter, Allows You To Connect Two Cables With RCA Plugs Together To Extend Lenth
General Electric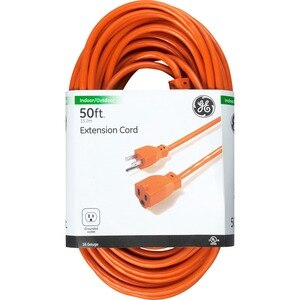 GE - Cable a tierra para uso general, para interiores/exteriores, 50', anaranjado
General Electric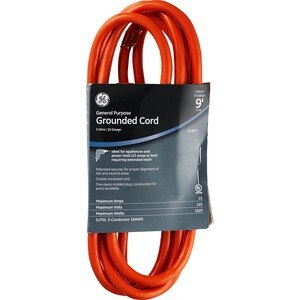 GE - Cable a tierra para uso general, para interiores/exteriores, 9', anaranjado
General Electric
Los precios en línea puede ser diferentes a los precios en tiendas.
Cables de extensión
Extension cords are crucial for connecting important electrical devices that are not placed near an outlet. They also are invaluable for connecting many devices to a single outlet, such as for a computer setup or for kitchen appliances.
At CVS, we know how important extension cords can be. This is why we carry a wide range of products to better serve your needs.
How To Store Extension Cords
There are a number of effective ways to store your extension cords without damaging them or having to untangle them before their use.
Option 1: Make a Loop
Make neat loops with your extension cord and hang them on a strong hook. Note that if you're storing many cords, ensure they're all looped in the similar direction so you can avoid any tangling. To make the loops a consistent length, grasp the cord with your other hand each time you complete a loop. Check that the hook used to support the looped extension cord can withstand the required weight.
Option 2: A Spool of Cord
First, find a spool of electrical wire or anything with a comparable shape, such as a cardboard tube from any paper towel roll. Now, wrap your extension cord around your cylinder in a consistent direction, ensuring it's neither too tight nor too loose. Then, put the spool wherever convenient and out of sight, such as in a basket or container.
Option 3: Hang Like a Belt or Tie
It may be an excellent method to arrange your electrical cables if you have a rotating tie and belt hanger. Drape each cable bundle from a single hook on your hanger after wrapping it neatly. This is a simple method for hanging several extension cords in your closet or any other storage place.
How To Hide Extension Cords 
If you find your extension cords are a bit on the unappealing side, you can pick from a number of effective solutions.
Option 1: To create the appearance of a wireless wall, use a piece of plain foam core. This only works if the wall and the foam core are the same color, but it doesn't get any easier or more cost-effective than this solution. 
Option 2: Place gutters beneath desktop computers and console tables for keeping cables off your floor. Using this technique, you can even paint your gutters the same color as your wall, blending the tiny bit that appears beneath the desktop to the wall. 
Option 3: Purchase a cord-management kit. The use of these handy tools hides electrical cables in the tubing that you can tailor its shape to match your layout or décor. Or even glue them to the bottom of tables and desks. The result is that only a tiny trace of the cord is visible surrounding your electronic devices or outlets.