Cómo conseguirlo
Recogida no disponible
Cambiar tienda
Los miembros de CarePass
TM
Mostrando 1-13 de
13 productos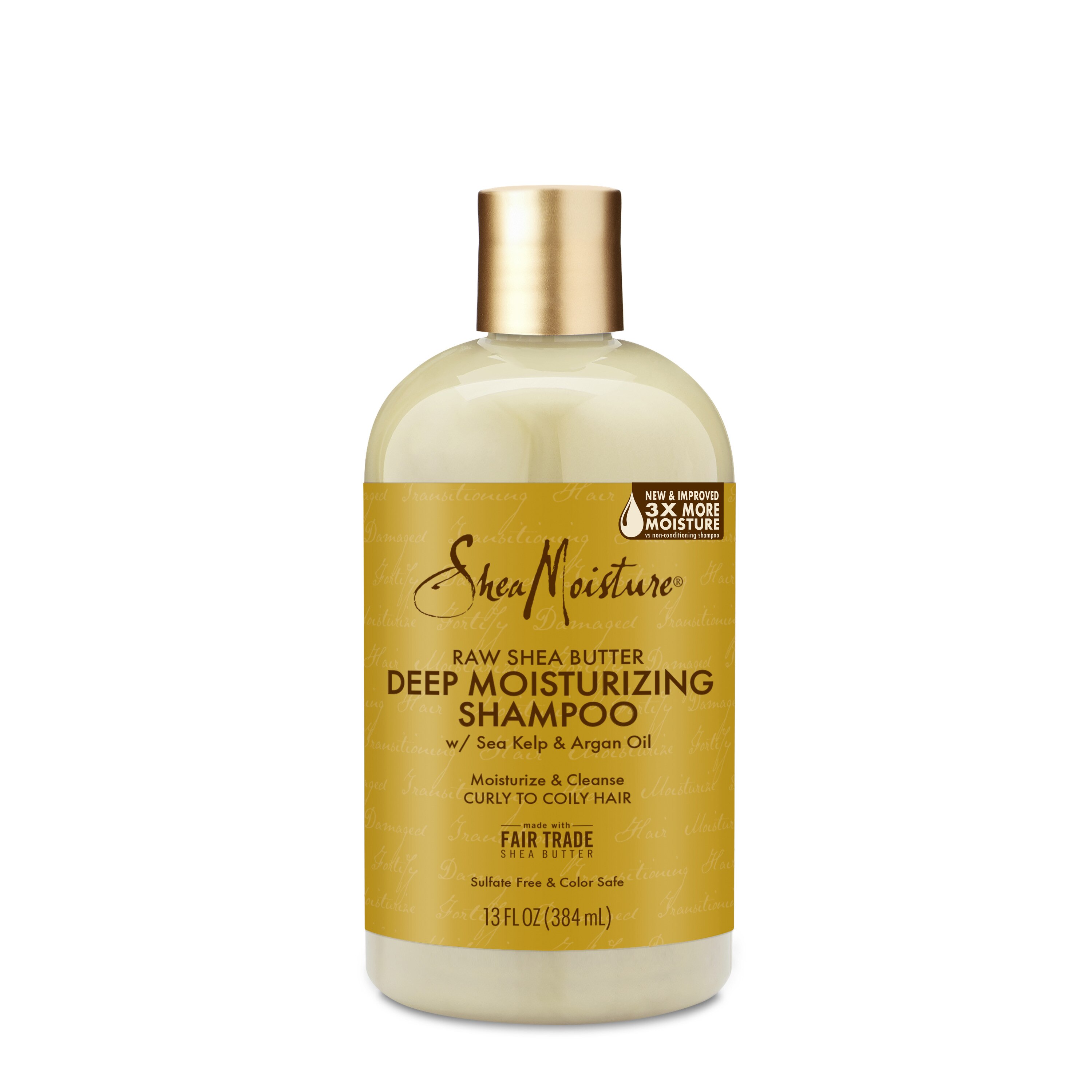 SheaMoisture Raw Shea Butter Sulfate-free Deep Moisturizing Shampoo for Curly to Coily Hair, 13 OZ
SheaMoisture
o
en pedidos de $35 o más.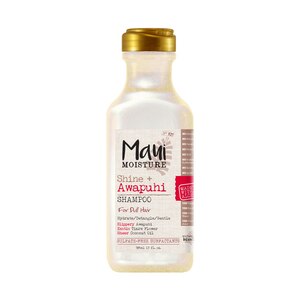 Maui Moisture Shine + Awapuhi Vegan Moisturizing Shampoo, 13 OZ
Maui Moisture
o
en pedidos de $35 o más.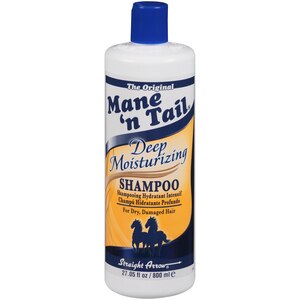 Mane 'n Tail Deep Moisturizing Shampoo, 27.05 OZ
Mane 'n Tail
o
en pedidos de $35 o más.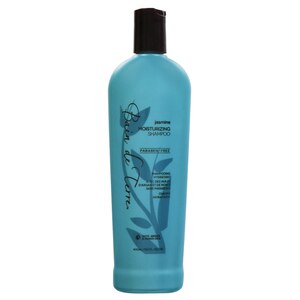 Envío gratis con pedidos de $35 o más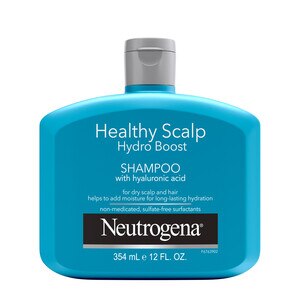 Neutrogena Moisturizing Healthy Scalp Hydro Boost Shampoo for Dry Hair with Hydrating Hyaluronic Acid, 12 OZ
Neutrogena
o
en pedidos de $35 o más.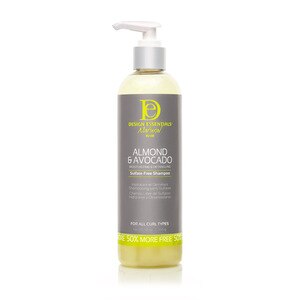 Design Essentials Almond & Avocado Moisturizing & Detangling Sulfate-Free Shampoo, 12 OZ
Design Essentials
Los precios en línea puede ser diferentes a los precios en tiendas.
What Shampoo Is Best For Dry Hair?
A great shampoo breaks up product residue and excess oil while leaving your hair feeling soft and manageable. But not every type of shampoo is ideal for every hair type. If your hair is naturally dry, heat-damaged, or color-treated, consider trying a moisturizing shampoo. When your hair needs help, a moisturizing shampoo is a great place to start. Using a moisturizing shampoo helps restore your hair's natural pH balance. Moisturizing formulas also clean your hair without causing dehydration. At CVS, we've got you covered. You'll find a large assortment of moisturizing shampoo from some of the most respected brands in the hair care industry.
How To Use A Moisturizing Shampoo
Although ingredients vary by brand and product line, moisturizing shampoos are fortified with conditioning agents that help soften brittle strands. Adding a moisturizing shampoo to your hair care routine can even help the rest of your products work better. While the instructions for using a typical moisturizing shampoo will be familiar, the following instructions may not apply to moisturizing shampoos with active ingredients (like champú para la caspa). But for most moisturizing shampoo, you'll first rinse your hair. After rinsing, apply about a quarter-size dollop of shampoo into the palm of your hand. Then rub your palms together and work the lather into your scalp. Next, work the suds from the roots to the ends of your wet hair, then rinse thoroughly. After rinsing, apply a moisturizing conditioner.
How Should Moisturizing Shampoo Be Used?
Washing with shampoo helps open your hair follicles while removing dirt, product residue, environmental contaminants, and excess oil. Without it, your scalp would be a breeding ground for microbial life forms. But using a harsh shampoo or shampooing too often can dry your hair and scalp. The conditioning agents in moisturizing shampoo help offset the impact of foaming agents and surfactants (detergents). Most are mild enough to use every day. But if you have dry, coarse hair, your scalp may not produce enough oil to warrant daily washing. Instead, consider shampooing your hair every 2-3 days.
What Are The Benefits Of Moisturizing Shampoo?
Heat styling, coloring, and chemical processing can damage your hair and deprive your strands of essential moisture. Regular shampoos and clarifying formulas can escalate the damage by stripping your hair of its protective barrier and altering its pH balance. When the pH gets too low, your hair could feel rough or hard. If too high, the cuticles remain open, and your hair could be dull, lifeless, and brittle. Using a moisturizing shampoo has many potential benefits. While cleaning your hair, the hydrating agents help balance the amount of water retained beneath the cuticle, an effect that helps restore volume and shine.