Los miembros de CarePass
TM
Mostrando 1-20 de
121 productos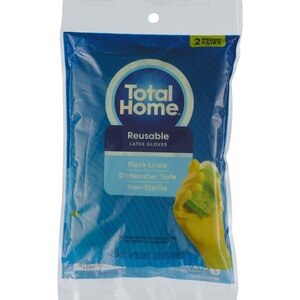 o
en pedidos de $35 o más.
Scrub Daddy Power Paste + Scrub Mommy Sponge, 8.8 oz
Scrub Daddy
Envío gratis con pedidos de $35 o más
Scrub Daddy Scrub Mommy Dye-Free Scrubber and Sponge
Scrub Daddy
Envío gratis con pedidos de $35 o más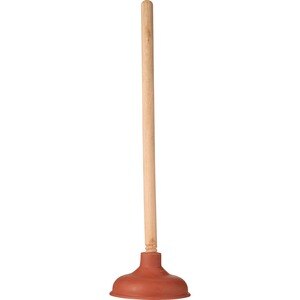 o
en pedidos de $35 o más.
o
en pedidos de $35 o más.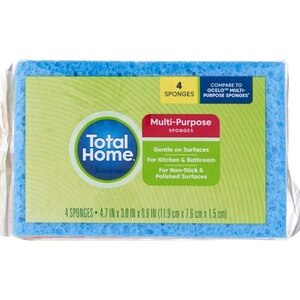 o
en pedidos de $35 o más.
o
en pedidos de $35 o más.
o
en pedidos de $35 o más.
Envío gratis con pedidos de $35 o más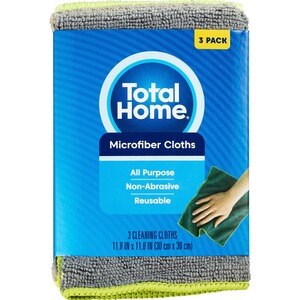 o
en pedidos de $35 o más.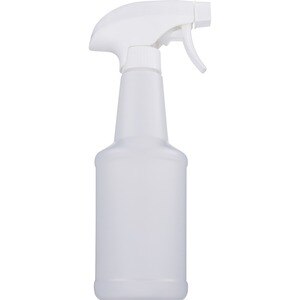 o
en pedidos de $35 o más.
Los precios en línea puede ser diferentes a los precios en tiendas.
What are the Best Cleaning Tools Brands?
What Are Cleaning Tools?
Cleaning tools are products designed to help make cleaning your home easier. These tools include everything from a mop and dustpan, to a Swiffer duster and a squeegee for your windows and bathroom espejo, to a complete home cleaning system. A mop and broom are important cleaning tools for your floors. The Mr. Clean Magic Eraser helps you remove stubborn dirt and grime from a variety of surfaces. Grout cleaning tools help to keep the grout in between your tiles nice and clean. Don't forget to include a scrub brush for floors and dishes and a microfiber cloth for countertops and furniture.
How To Use Cleaning Tools
To use cleaning tools, make sure you read the instructions on the product packaging carefully. Mops should be used with a floor cleaner and some water to keep your tile or other floors shiny and clean. Use a microfiber cloth or duster to remove dust and debris from furniture or countertops. A scrubber tool can be used to clean your dishes or to get in between the grout lines on your tile floors. Disinfecting bathroom cleaning products are great for killing germs and bacteria. Don't forget a few other essential cleaning supplies, like a spray bottle, plunger for your toilets, and sponges for dishes and general cleaning. With the right cleaning tools and cleaning products, it's easy to make sure that your entire home is beautiful, clean, and sanitary.
Herramientas de limpieza
Have a cleaning job to tackle? CVS can help you easily purchase all of the supplies that you need to take on any task. You can shop a huge selection of cleaning products online and have everyday essentials and specialty products conveniently shipped to your door. In addition, you can purchase all of the tools that you need for cleaning and save yourself a trip to the store.
Surface Cleaning Tools
With so many types of cleaning tools available, it can be difficult to know how to select the right one. The best place to start is with the job that you want to complete. What type of surface will you be cleaning? Some cleaning tools are designed to remove dirt and debris from specific surfaces, such as glass, metal, wood, ceramic or vinyl. Others are multi-surface tools that can be safely used to clean a number of different types of materials. It's also a good idea to think about the size of the surface that you'll be cleaning. Bigger tools speed up cleaning larger areas, while smaller tools give you more control for removing dirt from more compact surfaces.
Choosing The Right Cleaning Tool
Once you have thought about the type of material that you need to clean and focused on the tools that are ideal for that type of material, take the time to evaluate the condition of the item or surface. Is the item cleaned regularly and in overall good condition or are you preparing to clean something that has not been cleaned for a while and is in a poorer state? Regular maintenance cleaning can often be done with sponges, cloths and wipes. For a more difficult task, you may need a brush, a scouring pad or a stain eraser tool.
Cleaning Tool Types
After you have refined your search to include only tools that are right for your specific job, you can compare the features of the remaining products. One thing to consider is how long you can use a specific tool. Some cleaning tools are intended to be used a certain number of times before they are thrown away. Others have replaceable components that allow you to continue to use them over time. You'll also want to examine any special benefits that tools may offer to save you time or make cleaning easier. If you are looking for a specific cleaning tool, filtering the products by brand can help you find it quickly.
Búsquedas relacionadas
electrónica, cleaning supplies, air fresheners, all purpose cleaners, bathroom cleaners