Cómo conseguirlo
Recogida no disponible
Cambiar tienda
Mostrando 1-2 de
2 productos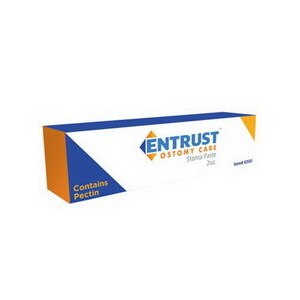 Fortis Medical Entrust Ostomy No Sting Pectin-Based Skin Paste, 2 OZ
Fortis Medical
Envío gratis con pedidos de $35 o más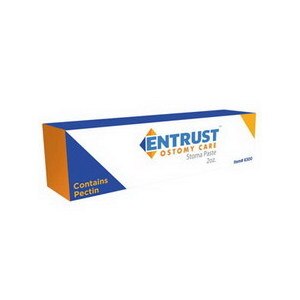 Fortis Medical Entrust Ostomy Pectin-Based Skin Paste, 2 OZ
Fortis Medical
Envío gratis con pedidos de $35 o más
Los precios en línea puede ser diferentes a los precios en tiendas.
Pectin Benefits
Pectin can be used to help treat a variety of ailments including diabetes and gastroesophageal reflux disease, or GERD, when used along with the standards of treatment for these diseases. This ingredient may also be used when being monitored by a healthcare professional to help prevent lead poisoning and poisoning from a variety of other dangerous heavy metals. People who take niacin may also consume pectin after the B vitamin to help reduce the redness and skin flushing associated with niacin supplementation. For years, pectin was also used to treat diarrhea but in 2003, the FDA confirmed that it does not help treat or minimize the symptoms associated with diarrhea and so it is no longer permitted for use in anti-diarrheal products.
Some people choose to apply pectin directly to the skin to help protect the mouth from ulcers and throat sores. Most commonly, you can find pectin used as a thickening agent in cooking, baking, and jellies. Some companies still use pectin as an ingredient to make denture adhesives as well. It can also be used as a laxante, since it is a dietary fiber, and may provide relief from constipation.
What Is Pectin?
Pectin can form a gel whenever it's dissolved in water. This unique substance comes from the protopectin found in plant cells. By itself, protopectin is not soluble, but it converts into soluble pectin as the fruit ripens, or as it's heated along with specific forms of acid. When sugars are added to the pectin, it helps break the substance down and creates a fibrous material that can support liquids, creating a gel. This gel can be used in jams, jellies, and preserves. It may also be added to certain fruit juices and other foods to help create a smooth, thick mouth-feel. Most commercial pectin comes from citrus peels that have been soaked in an alcohol solution. You can dry pectin, dissolve it in water, and use other methods to try to get it to behave the way you want, which is why it can be a popular additive in many products.
What Is Pectin Used For?
Pectin is a dietary fiber that is commonly found in fruits like apples, and it can be used to make a variety of products including jellies, jams, and medicine. This natural ingredient is also used by people who have high cholesterol and high triglycerides. It may even support your colon and prostate, as well as offer a variety of other benefits. Read on to learn more about what pectin is and how it's used.