Los miembros de CarePass
TM
Mostrando 1-20 de
96 productos
Envío gratis con pedidos de $35 o más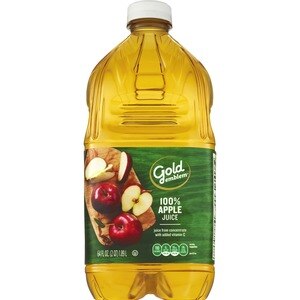 o
en pedidos de $35 o más.
o
en pedidos de $35 o más.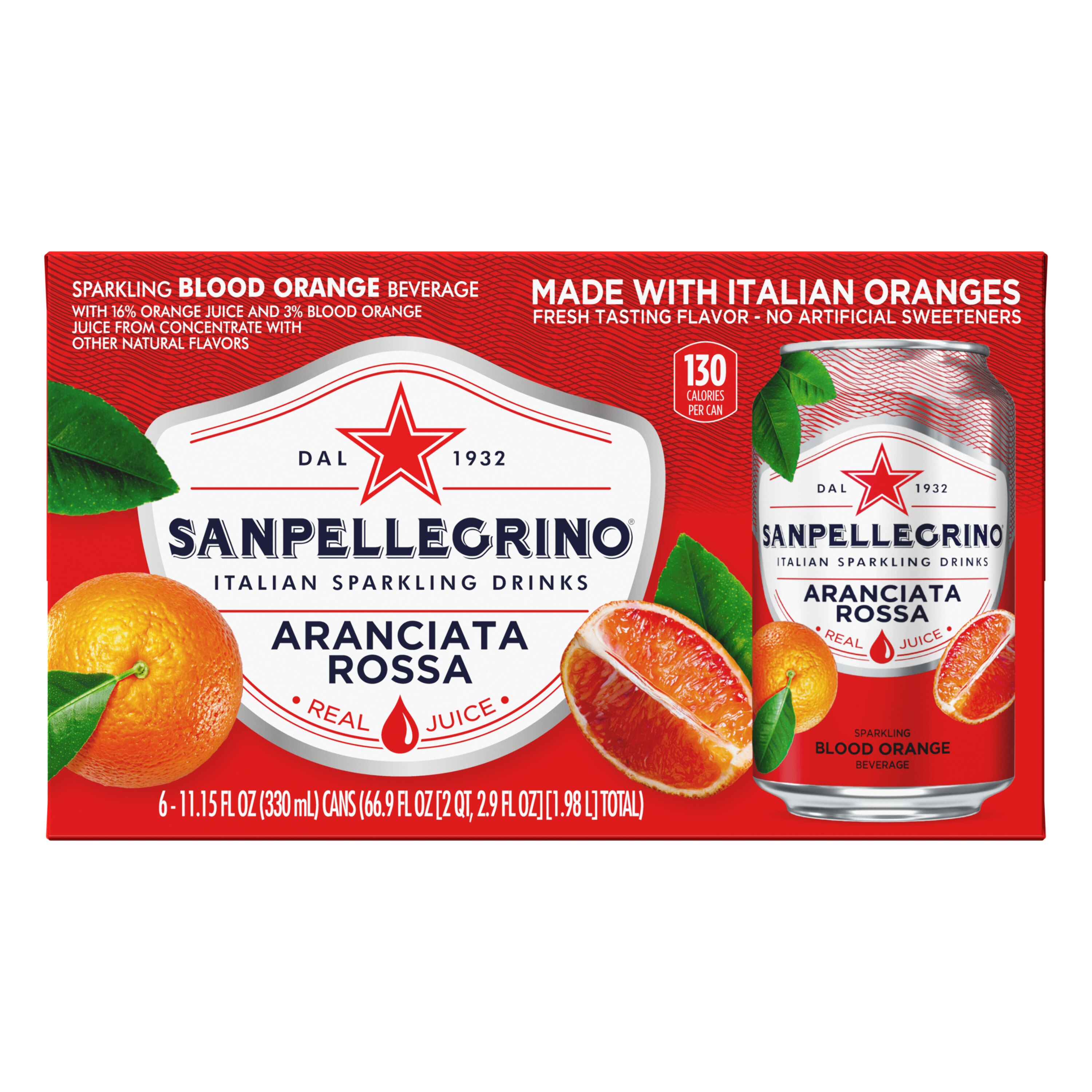 Sanpellegrino Italian Sparkling Drink Aranciata Rossa, Sparkling Orange and Blood Orange Beverage, 6 Pack of 11.15 Fl Oz Cans
SanPellegrino
Compre 1, lleve 1 al 50% - ¡Agregue 2 o más para recibir la oferta!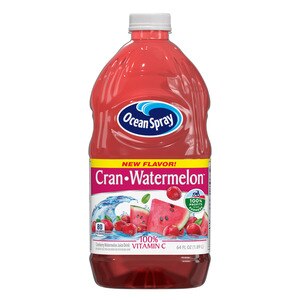 Ocean Spray Cran-Watermelon Juice Drink, 64 OZ
Ocean Spray
Envío gratis con pedidos de $35 o más
Ocean Spray 100% Unsweetened Pure Cranberry Juice
Ocean Spray
Envío gratis con pedidos de $35 o más
o
en pedidos de $35 o más.
Los precios en línea puede ser diferentes a los precios en tiendas.
Productos relacionados
Ver categorías relacionadas
Best Juice
If you're looking for a sweet, thirst-quenching beverage, juices are not just a delicious choice, but they're also an excellent source of vitamins and nutrients. Desde apple juice and grape to orange, the juices you buy can vary in flavor and quality. Before you purchase your next beverage, read on to discover more about fruit juice and how it can contribute to a healthier life.
Fruit Juice
When you're looking for juice, make sure that the label states that it contains 100% juice. Verdadero fruit juice will not have any added sugar, however, it may have some natural sugars you'd find in real fruit. True fruit juice should also contain the same nutrients you'd get from eating the actual fruit. Some brands may also "fortify" their juices with extra calcium, vitamina c, and other vitamins. If you need to get more fruits into your diet, 100% fruit juice is an excellent choice. They contain much more nutritional value than almost any other beverage you can buy.
Juice Nutrition
Whether you're an adult or a child, there are several important facts about juices you should know. Not all juices are the same, which is why it's important to know how to read labels and examine each type of juice carefully based on your nutritional needs. Here are a few key facts consumers should know about fruit juice:
Certain juices, such as orange juice, contain more minerals than others, but even apple juice offers health benefits like antioxidants and minerals.

You can substitute eating vegetables with vegetable juices, but just be aware that certain types may be high in sodium.

Most fruit juices are high in calories thanks to the concentrated sugars, so be aware of how much you consume per day to keep your daily calorie counts in check.

Juice "drinks" labeled as a cocktail, punch, or any kind of juice ending in "-ade" are usually filled with unhealthy ingredients like high-fructose corn syrup, so read labels carefully.

Tarte juices such as cherry juice and pomegranate may include extra sweet juices to reduce tartness, so be aware of all ingredients before you decide to purchase these types of juices.

If you have acid reflux or heartburn, drink juices with a meal. The high level of acidity could trigger your condition.

Juices made from concentrate are just as healthy as fresh juice. Just make sure you drink it within one week after mixing it with water to protect the nutrients the juice contains.
What are the Healthiest Types of Juice?
Many people look at fruit juice as a health drink, but that is generally not the case. Fruit juices usually have a lot of sugar in them, and most of the fiber and other beneficial nutrients that are found in the fruit itself are removed. There are, however, some fruit juices that are healthier than others. For example, tomato juice (yes, it is technically a fruit) has little sugar and offers a lot of great nutritional value. Pure cranberry juice is loaded with vitamin C and has far less sugar than most other beverages, so it will be near the top of the list of healthiest juices as well. You can also enjoy pomegranate juice to get a lot of antioxidants and other health benefits, though it does have some natural sugar as well. Grape juice can be healthy in moderation, though it does have quite a bit of sugar as well so you need to make sure it is part of a balanced overall diet.
How Much Fruit is in Juice?
The amount of fruit found in fruit juice will depend on the brand that makes it, how much pulp is left in the juice, and other factors. Some fruit juices are actually just a fruit drink and contain little to no actual fruit. Others are 100% fruit juice, which technically means they are all fruit but most of the beneficial fiber and other nutrients are removed, though they often do have plenty of vitamin C. While fruit juice may not be the health drink many people expect, it is a delicious beverage that can give you some key nutrition when enjoyed in moderation.
Búsquedas relacionadas
ocean spray cranberry juice, prune juice cans pitchers, v8 juice, mango juice, juice maker, similac pro advance, similac pro sensitive