Los miembros de CarePass
TM
Mostrando 1-20 de
35 productos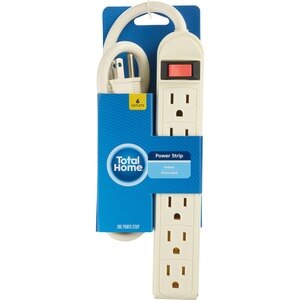 o
en pedidos de $35 o más.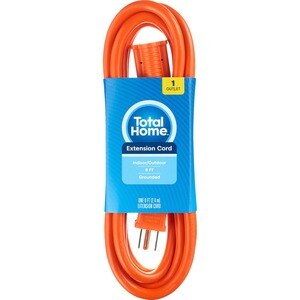 o
en pedidos de $35 o más.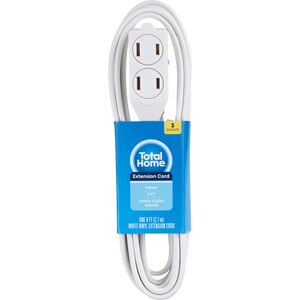 o
en pedidos de $35 o más.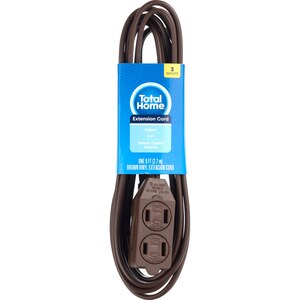 o
en pedidos de $35 o más.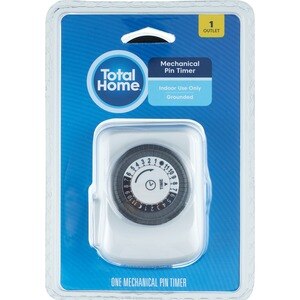 Total Home - Temporizador de 24 horas para trabajo pesado, para interiores
Total Home by CVS
o
en pedidos de $35 o más.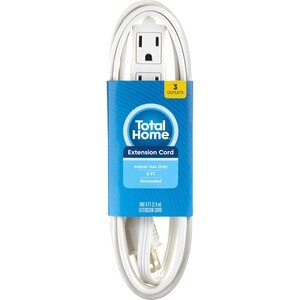 o
en pedidos de $35 o más.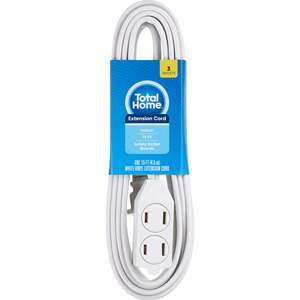 o
en pedidos de $35 o más.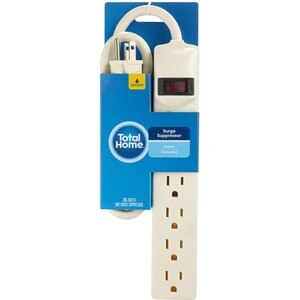 o
en pedidos de $35 o más.
o
en pedidos de $35 o más.
o
en pedidos de $35 o más.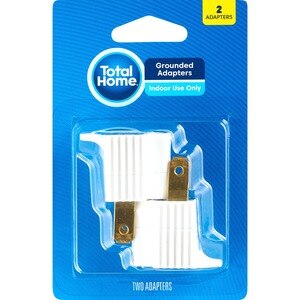 o
en pedidos de $35 o más.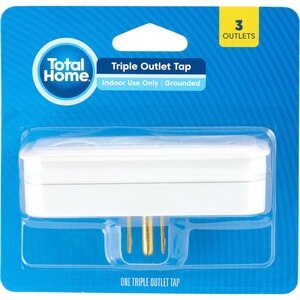 o
en pedidos de $35 o más.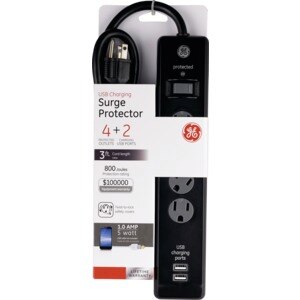 GE Surge Protector with 4 Outlets and 2 USB Charging Ports, 3 Ft Long Extension Cord
General Electric
o
en pedidos de $35 o más.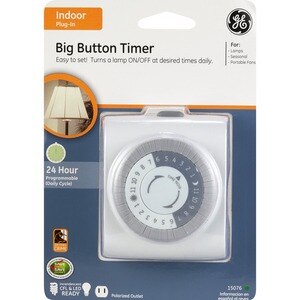 GE - Temporizador de 24 horas para lámpara de interior, botón grande
General Electric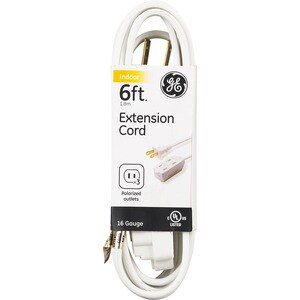 Los precios en línea puede ser diferentes a los precios en tiendas.
Suministros eléctricos
Many gadgets, appliances, light fixtures, and electronics in your home rely on electricity to function. When minor problems arise with electrical items in your home, you can often address the issue with the right supplies. CVS can help you purchase the electrical supplies required for many projects. You can browse this selection of electrical supplies and buy online or use the store finder to locate the items you need at the closest CVS store.
Electrical Adhesives
For many home electrical projects, adhesive is an essential supply. Electrical adhesive is generally used to hold wires and cables together. One of the most commonly used types of electrical adhesive is electrical tape. Tape is a flexible material that is sticky on one side and smooth on the other. As you shop for electrical tape, you'll want to consider the width of the available products and how much tape you receive in one roll.
Electrical Cord Covers
Cords and cables can create clutter on your desktop, around your entertainment center, and beyond. To cut down on the mess and keep your electrical devices in good condition, you can use cable management devices. These electrical supplies include clips, ties, and other holders that can secure two or more cables or cords. For cords that are too short to reach your power outlets, you can add length using extension cords.
Protectores de sobretensión
Power surges occur when the amount of electricity flowing through the wires and out of the outlets in your home increases in voltage. Although surges usually last only a fraction of a second, they can permanently damage electrical items in your home and even pose a fire risk. Surge protectors help to lower the risk of power surges causing problems in your home by either blocking or grounding increases in voltage. You can find surge protectors that plug directly into your outlets and power strips that offer surge protection.
Electrical Outlet Accessories
With so many items using electricity either for power or for recharging batteries, many people do not have enough outlets in their home to fully meet their needs. Electrical supplies can solve this problem. You can purchase an adapter or power strip that allows you to use one outlet to power additional standard AC electrical devices. Some adapters include USB ports for charging mobile phones, tablets, and other gadgets.
Electrical Safety
To avoid injury and accidents, be sure to read the directions included with electrical supplies prior to use. Some electrical projects may require expert knowledge to perform safely, making it important that you consult a licensed or certified electrician for advice.
Búsquedas relacionadas
lighting, automotive, baterías, duracell aaa batteries, unidad de memoria flash, best aaa batteries