Suministros para caja de herramientas
Los miembros de CarePass
TM
Mostrando 1-20 de
48 productos
Suministros para caja de herramientas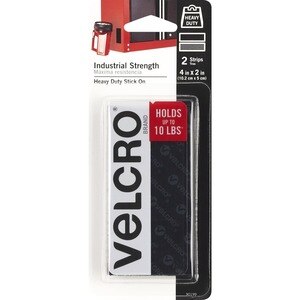 VELCRO Brand Fastener Industrial Strength Black Strap
VELCRO Brand
Envío gratis con pedidos de $35 o más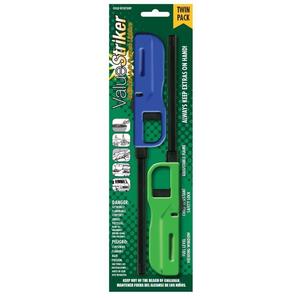 Value Striker Refillable Multi-Purpose Lighters, 2 CT
Value Striker
Envío gratis con pedidos de $35 o más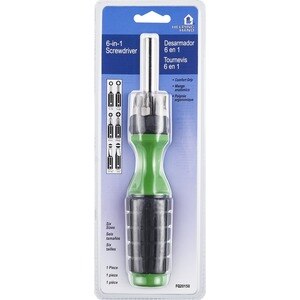 Helping Hand - Destornillador 6-en-1, cómodo agarre
Helping Hand
o
en pedidos de $35 o más.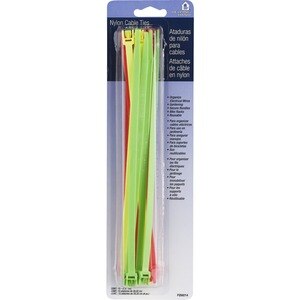 Envío gratis con pedidos de $35 o más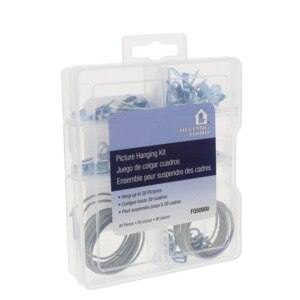 o
en pedidos de $35 o más.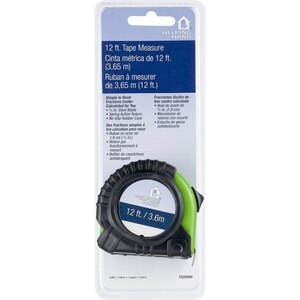 o
en pedidos de $35 o más.
Los precios en línea puede ser diferentes a los precios en tiendas.
Suministros para caja de herramientas
For many household projects and repairs, you don't have to call a pro if you have the right tools on hand to tackle the job. Whether you have a specific project in mind or want to ensure that you're prepared for tasks when they arise, CVS can help you purchase the tools and accessories that you need to get the job done. This product selection includes a wide range of tools, tool boxes, and tool accessories that are available for purchase online and in your local CVS stores.
Utensilios
It is a good idea to stock your tool box with an assortment of tools that are suitable for a wide range of tasks. A hammer is an essential tool for driving in nails, breaking objects like rocks, and shaping materials like metal. Screwdrivers are used for inserting and removing hardware called screws. To work properly, a screwdriver must have a tip that is the same shape as the screw. Because a number of different types of screws are used in construction projects and household items, it is a good idea to have more than one screwdriver on hand. Alternatively, you can buy a screwdriver with interchangeable heads. Pliers are the tool to reach for when you need to grip, bend, or cut, while wrenches are used to twist nuts, bolts, and other objects. In addition to tools, you can find select fasteners like nails in various sizes in this product selection.
Tool Box Essentials
In addition to tools, you may require other products to complete various DIY projects around your home. Tape measures allow you to quickly measure size and come in English, metric, and mixes of English and metric measurements to meet your needs. Tapes and ties can be used to temporarily or permanently hold two items together while you work. Paint brushes allow you to apply various types of stains, paints, and finishes to a wide range of surfaces. This product selection even features protective gear like gloves to keep you safe while completing your projects.
Tool Storage
Proper storage and care can help your tools remain in good condition for as long as possible. After tackling a messy job, you should thoroughly clean your tools. Some tools can be lathered up with soap and water, while others may require special cleaning products. Tools with sharp edges may need to be sharpened periodically. Lubricants can help to keep power tools and machinery working properly. In between uses, tools are best stored in tool boxes, which provide protection from dust and damage and keep your collection neatly organized. Browse the product selection to discover the latest solutions to simplify tool storage and care.