Cómo conseguirlo
Recogida no disponible
Cambiar tienda
Mostrando 1-20 de
241 productos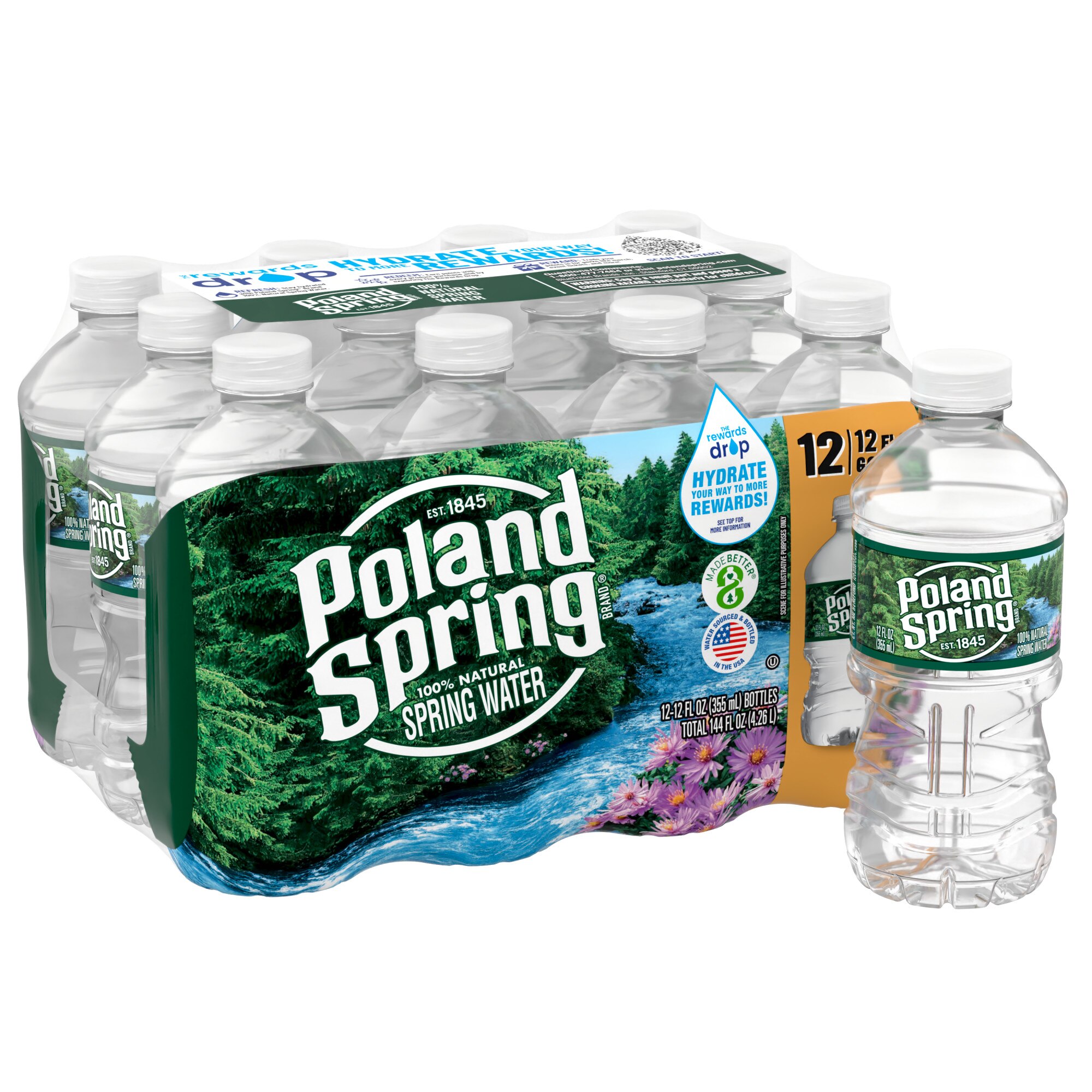 Poland Spring 100% Natural Spring Water Plastic Bottle
Poland Spring
Gold Emblem Unsweetened Sparkling Water, Cherry Limeade, 33.8 OZ
CVS Gold Emblem
Gold Emblem Unsweetened Sparkling Water, Blackberry Raspberry, 33.8 OZ
CVS Gold Emblem
Gold Emblem Unsweetened Sparkling Water, Orange Mango, 33.8 OZ
CVS Gold Emblem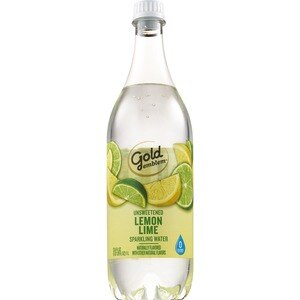 Gold Emblem Unsweetened Sparkling Water, Lemon Lime, 33.8 OZ
CVS Gold Emblem
Splash Blast Wild Berry Flavored Water, 16.9 OZ Bottles, 6 PK
Splash Blast
Compre 1, lleve 1 al 50% - ¡Agregue 2 o más para recibir la oferta!
Los precios en línea puede ser diferentes a los precios en tiendas.
Quench Your Thirst With Bottled Water
When you're trying to stay hydrated, bottled water can help. It's packaged in sealed, airtight bottles, so you can transport it easily and have access to clean water everywhere you go. Choose from an array of options to suit your taste, including flavored, sparkling, alkaline and vitamin-infused.