Los miembros de CarePass
TM
Mostrando 1-20 de
125 productos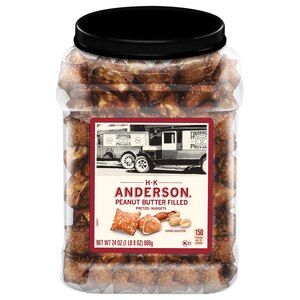 H.K. Anderson Peanut Butter Filled Pretzel Barrel 24 oz
H.K. Anderson
o
en pedidos de $35 o más.
o
en pedidos de $35 o más.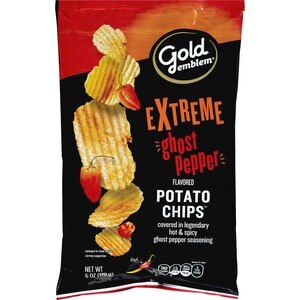 o
en pedidos de $35 o más.
o
en pedidos de $35 o más.
o
en pedidos de $35 o más.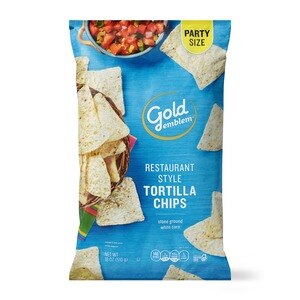 o
en pedidos de $35 o más.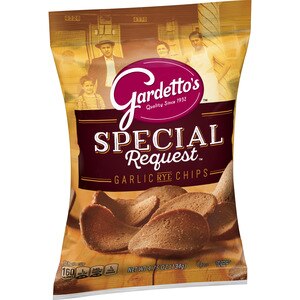 Gardetto's Special Request Garlic Rye Chips, 4.75 oz
Gardetto's
Envío gratis con pedidos de $35 o más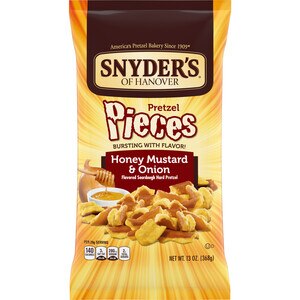 Envío gratis con pedidos de $35 o más
Gold Emblem Aged Cheddar & Black Pepper Kettle Cooked Waffle Chips, 6 OZ
CVS Gold Emblem
o
en pedidos de $35 o más.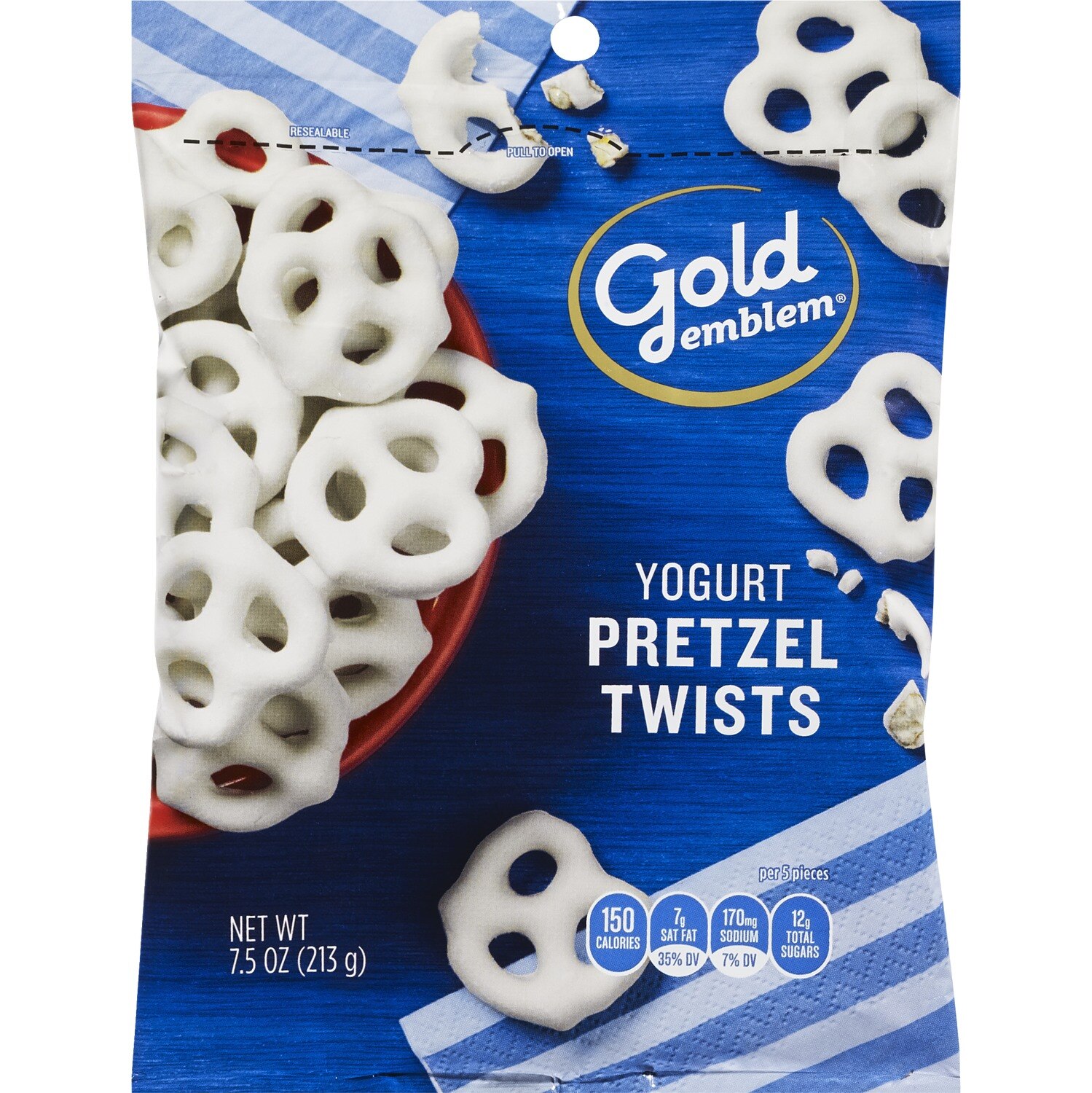 o
en pedidos de $35 o más.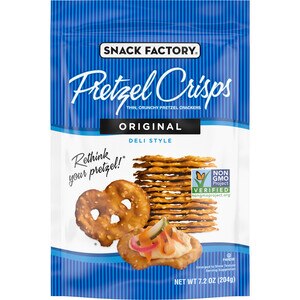 Snack Factory Original Flavor Pretzel Crisps, 7.2 Oz
Snack Factory
Envío gratis con pedidos de $35 o más
Los precios en línea puede ser diferentes a los precios en tiendas.
Chips and Pretzels
When you think about snacks, what do you picture? The first thing that comes to mind is likely that unforgettable crunching sound of a crispy chip or pretzel. Year in and year out, chips and pretzels are always found among the top snack foods in America. Potato chips, corn, grains, veggies, and more, there are countless varieties of chips to suit every craving and palate.
Types Of Chips
Chips and pretzels are an essential snack for every occasion. Whether it's a part of a family picnic, birthday party, baby shower, or watching the big game, it's hard to imagine enjoying them without tortilla chips accompanied by salsa and guacamole. Don't forget about ripple chips with a sour cream dip or salt-and-vinegar chips with the unmistakable whiff that almost makes the eyes water. On the buffet table at a weekend barbecue is nearly always a brimming bowl. A poker game night with your friends might not seem quite complete without a bowl of pretzels making the rounds on the table along with the cards.
What Are Pretzels?
There's nothing quite like the sensation of a smooth pretzel that makes the first contact between your teeth, and the salt crystals crumbling with the heart-shaped knots or sticks. They are mouth-watering. Not to be outdone by chips in the flavor choice department, pretzels can be found in the traditional salt-encrusted variety, chocolate-covered pretzels, yogurt pretzels, and even peanut butter pretzels.
Best Chips
It's a matter of considerable debate about what makes snacks like chips and pretzels so popular and fun to eat. If you have ever picked up a piece at a gathering, or in front of the screen as you watch a favorite show or sport, chances are that crispy crunching sound makes it irresistible. Maybe it's the flavor magic that happens in your mouth where the ingredients combine to deliver the salty-sweet 'umami' taste. Whatever the reason, it is basically impossible to enjoy just one piece. You know this to be true.
Chips and pretzels, such great snacks to munch on your own, or with a crowd. What kind are you craving today? We have it in our store aisles, ready for you.
How are Potato Chips Made?
Potato chips are made by slicing fresh potatoes into thin pieces and then deep-frying them, typically in some type of oil. They are then salted or seasoned to give them the flavors that people love. Different brands of potato chips are cut to be thinner or thicker based on the desired level of crunch. In addition, the different types of spices that are used can really help to give each type of chip its own unique flavor. Potato chips are one of the most popular snack foods around, and with good reason. There are many different types of potato chips available at CVS Pharmacy, so choose your favorite kinds and enjoy!
What are Pretzels Made Of?
Pretzels are made from a dough that is shaped, usually into the iconic pretzel knot, and then baked. The dough is made with water, flour, brown sugar, salt, and other common ingredients. There are many different types and shapes of pretzels available, many of which have their own set of ingredients to give them a unique flavor and texture. For many people, pretzels are a healthy snack that tastes great and can really meet your cravings for salty food.
Búsquedas relacionadas
palomitas de maíz, galletas dulces, frutos secos, dulces, organic salsa, microwave meals,