Los miembros de CarePass
TM
Mostrando 1-20 de
22 productos
SheaMoisture Manuka Honey & Yogurt Hydrate + Repair Conditioner for Damaged Hair, 13 OZ
SheaMoisture
Los miembros de CarePass
TM
Limit 6 per order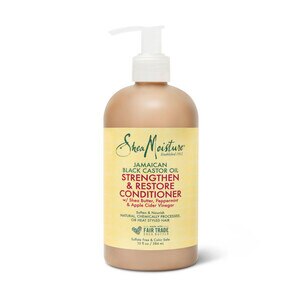 SheaMoisture Strengthen and Restore 100% Pure Jamaican Black Castor Oil Rinse Out Conditioner, 13 OZ
SheaMoisture
Los miembros de CarePass
TM
Limit 6 per order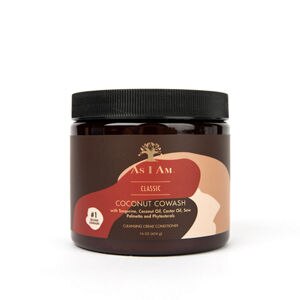 As I Am Coconut CoWash Cleansing - Acondicionador, 16 oz
As I Am
Los miembros de CarePass
TM
Limit 6 per order
SheaMoisture Silicone Free Raw Shea Butter Restorative Conditioner for Dry, Damaged, Curly Hair, 13 OZ
SheaMoisture
Los miembros de CarePass
TM
Limit 6 per order
SheaMoisture Red Palm Oil Leave-in or Rinse Out Conditioner, 13 OZ
SheaMoisture
Envío gratis con pedidos de $35 o más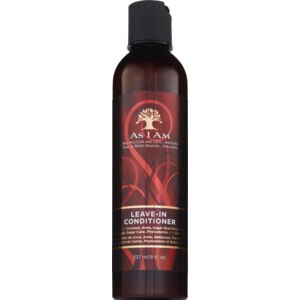 As I Am - Acondicionador sin enjuague, 8 oz
As I Am
Los miembros de CarePass
TM
Limit 6 per order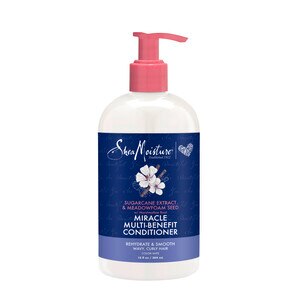 SheaMoisture Paraben Free Sugarcane and Meadowfoam Multi-Benefit Conditioner for Dry, Dull Hair, 13 OZ
SheaMoisture
Los miembros de CarePass
TM
SheaMoisture Sulfate Free Conditioner with Mango & Carrot for Kids Hair, 8 OZ
SheaMoisture
Compre 1, lleve 1 al 50% - ¡Agregue 2 o más para recibir la oferta!
Los miembros de CarePass
TM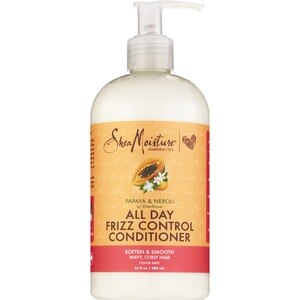 SheaMoisture Papaya & Neroli All Day Frizz Control Conditioner, 13 OZ
SheaMoisture
Los miembros de CarePass
TM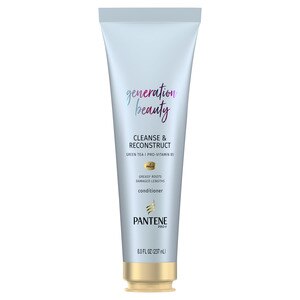 Envío gratis con pedidos de $35 o más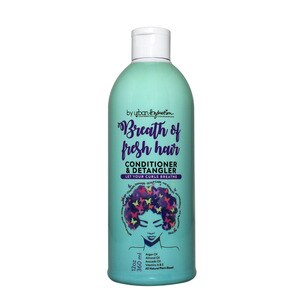 Envío gratis con pedidos de $35 o más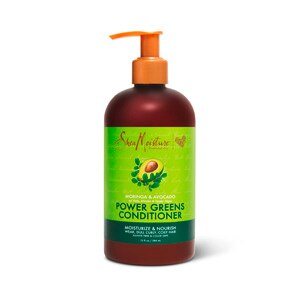 SheaMoisture - Acondicionador para cabello rizado con ingredientes verdes naturales para hidratar el cabello, 13 oz
SheaMoisture
Los miembros de CarePass
TM
Limit 6 per order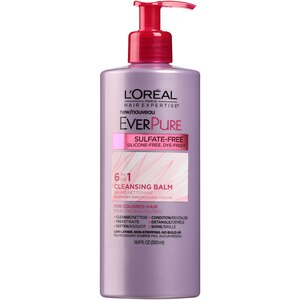 L'Oreal Paris Hair Expertise EverPure - Bálsamo de limpieza, 16.9 oz
L'Oreal Paris
Los miembros de CarePass
TM
Limit 2 per order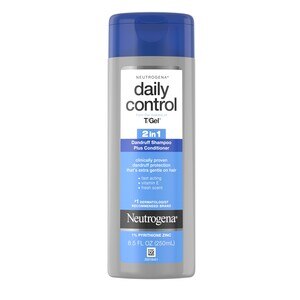 Neutrogena T/Gel - Champú y acondicionador anticaspa 2 en 1, 8.5 oz
Neutrogena
Los miembros de CarePass
TM
Limit 6 per order
Apothecare Essentials The Replenisher Cleansing Conditioner, Vanilla Argan Oil Sweet Almond, 16 OZ
ApotheCARE
Los precios en línea puede ser diferentes a los precios en tiendas.
In the world of hair care, cleansing conditioners have become a popular alternative to traditional shampoo. These unique hair cleansers are also referred to as "co-washing" or "conditioner-only washing" products. In essence, they're used to cleanse and condition your hair all in one product without the need for two separate applications.
Co-Washing Basics
The goal of using cleansing conditioners is to achieve a balance of nutrients and natural oils on your hair and scalp. If you have too much oil it can create a limp and greasy look and feel. With the right amount, however, natural oils will keep your hair strong and shiny. Not enough oil leads to dryness, split ends, and breakage. Most classic shampoo formulas contain detergents that attract and then remove dirt. When you rub your scalp and create a lather, they help your hair feel squeaky clean. This is not always healthy for your hair, because shampoo is known to strip the hair of its natural oils and other nutrients. With a cleansing conditioner, you get cleansing and softening all in one.
The Pros of Cleansing Conditioners
Not only are cleansing conditioners incredibly convenient, but they're also quite gentle and free of added detergents. They help to clean, hydrate, and condition your hair in one easy step, which also saves you time. Most of these formulas do not lather, but they will leave your hair feeling soft and free of excess frizz without feeling dried out. You can use them daily in place of your regular shampoo. If you have extremely dry hair, damaged hair, or hair that has been processed, these types of cleansers are an excellent choice. They're also recommended for people with curly hair since they help your natural oils travel from the scalp to the ends.
As you age, your hair becomes more coarse and fragile, so these cleansing conditioners also work well for people of certain age groups. The only people who should not use cleansing conditioners are those with extremely oily hair. This is because the product can add extra oil to your hair, making it look worse and causing your hair to appear flat and lifeless. When choosing a product, look for brands that do not contain sulfates, parabens, and other harmful preservatives that can damage your hair or create too much buildup. The formula should melt into your hair and draw out impurities without weighing it down. With regular use, you'll notice just how much more soft, healthy, and smooth your hair can be.