Los miembros de CarePass
TM
Mostrando 1-20 de
236 productos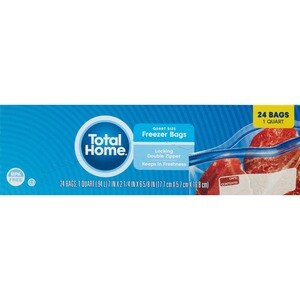 o
en pedidos de $35 o más.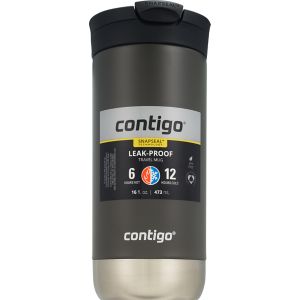 Envío gratis con pedidos de $35 o más
Envío gratis con pedidos de $35 o más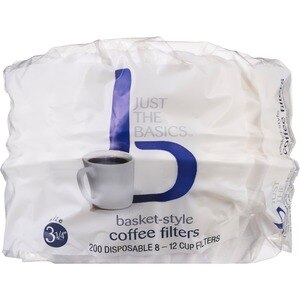 Envío gratis con pedidos de $35 o más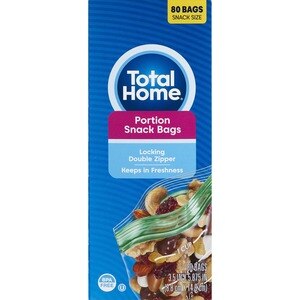 o
en pedidos de $35 o más.
o
en pedidos de $35 o más.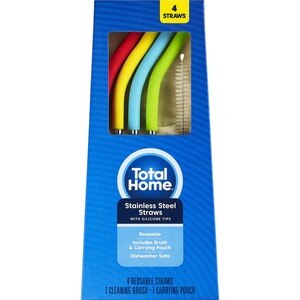 Total Home Stainless Steel Straws with Silicone Tips and Cleaning Brush, 4CT
Total Home by CVS
o
en pedidos de $35 o más.
Los precios en línea puede ser diferentes a los precios en tiendas.
Productos relacionados
Ver categorías relacionadas
Accesorios de cocina
Making meals at home for your family allows you all to lead a healthier lifestyle and to spend quality time together at the table. Food preparation and storage can be simple and less time consuming when you have the right kitchen accessories at hand. CVS can help you easily shop for everything that you need to stock your kitchen with a huge selection of accessories available for you to buy online.
Kitchen Accessories For Easy Prep
You need more than just ingredients to prepare breakfast, lunch, and dinner in your kitchen. Cookware like pots, pans, and skillets allow you to prepare meals on your stove top and can be used for sautéing, frying, simmering, boiling, poaching, and other tasks. For roasting, baking, and broiling, you can use bakeware, such as cookie sheets, casserole dishes, cake pans, and loaf pans. Whether you are looking for bakeware and cookware for a specific recipe or everyday use, CVS can help you easily purchase the items you need.
Kitchen Storage Accessories
Proper food storage reduces waste and helps to keep fresh foods and leftovers tasty and safe to consume. Bags that seal with zipper tops or twist ties come in a wide range of sizes and can be used to store food in the pantry and the refrigerator. Freezer bags are built tough to withstand the low temperatures in your freezer. You can also find disposable and reusable plastic containers with airtight lids that preserve freshness.
Travel Kitchen Accessories
A busy lifestyle doesn't have to mean getting your meals through vending machines and drive-thru windows. With the right kitchen accessories, you can bring healthy meals along to eat at school, at work, and while on the go. Lunch boxes and bags make it easy to transport food. Many of these items are insulated to keep food at just the right temperature until it's time to eat. You can also bring along your favorite beverages in water bottles that feature leak-resistant lids for your travel convenience.
Other Kitchen Essentials
At CVS, you can find many other helpful accessories for use in your kitchen. Food scales can help you precisely measure ingredients for recipes and can assist with weight control by allowing you to more closely monitor your diet. Oven mitts and potholders protect your hands from burns when handling hot cookware and bakeware, while kitchen towels come in handy for drying dishes and mopping up spills. You can even purchase essential serving utensils for everything from pasta to soup.
Búsquedas relacionadas
laundry supplies, small appliances, coffee filters