Facial Cleanser With Tea Tree Oil
Mostrando 1-2 de
2 productos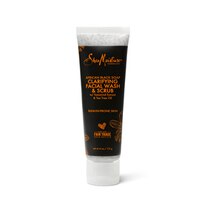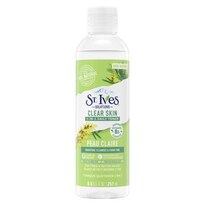 Los precios en línea puede ser diferentes a los precios en tiendas.
Facial Cleanser With Tea Tree Oil 
Facial cleanser with tea tree oil can be helpful in treating skin conditions, such as acne, psoriasis and eczema. Tea tree oil takes its name from the Australian tree from which it's derived.