Cómo conseguirlo
Recogida no disponible
Cambiar tienda
Los miembros de CarePass
TM
Mostrando 1-20 de
221 productos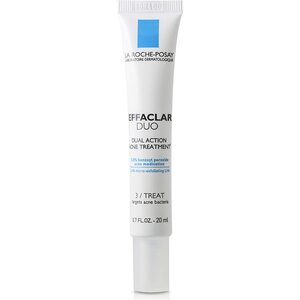 La Roche-Posay Effaclar Duo Dual Action Acne Treatment for Acne-Prone Skin with Benzoyl Peroxide
La Roche-Posay
Los miembros de CarePass
TM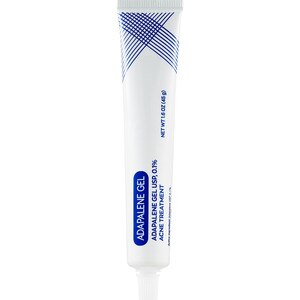 CVS Health - Adapalene en gel USP 0.1%, tratamiento tópico para el acné, 1.6 oz
CVS Health
Los miembros de CarePass
™
precio
$20.63
Los miembros de CarePass
TM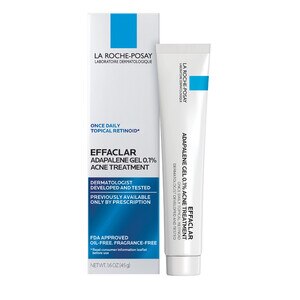 La Roche-Posay Effaclar Adapalene Gel 0.1% - Tratamiento para el acné con retinoides, uso tópico, 1.6 oz
La Roche-Posay
Los miembros de CarePass
TM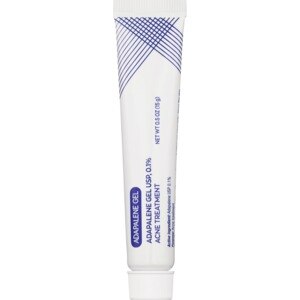 CVS Health - Adapaleno en gel USP al 0.1% para el acné, 0.5 oz
CVS Health
Los miembros de CarePass
™
precio
$9.59
Los miembros de CarePass
TM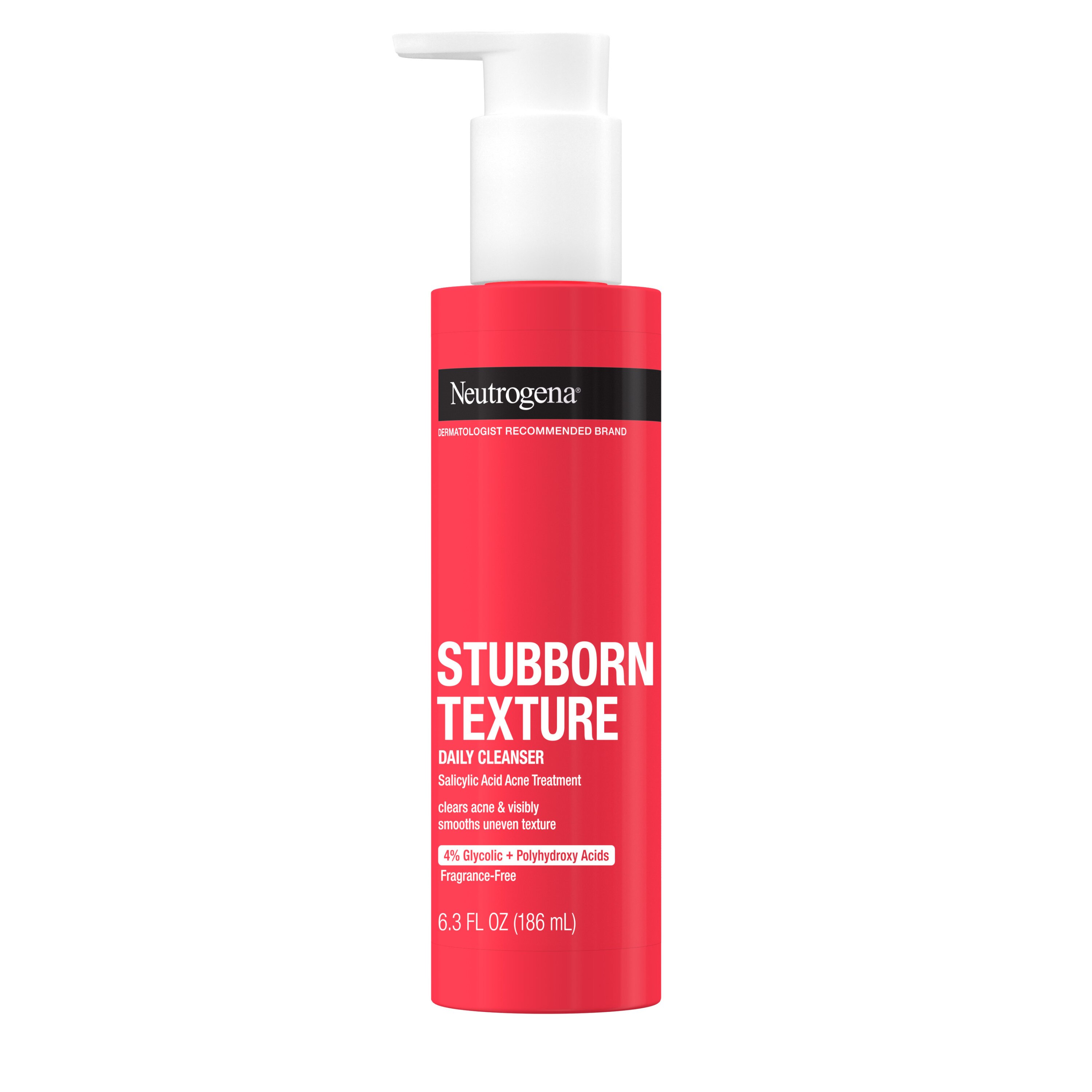 Neutrogena Stubborn Texture Acne Cleanser with Salicylic Acid, 6.3 OZ
Neutrogena
Los miembros de CarePass
TM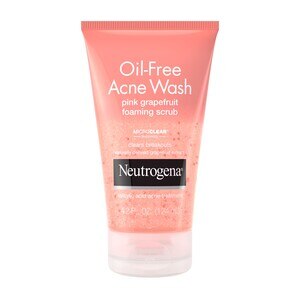 Neutrogena Oil-Free Acne Wash Pink Grapefruit Facial Scrub
Neutrogena
Los miembros de CarePass
TM
La Roche-Posay Effaclar Acne Treatment System, Salicylic Acid Acne Cleanser, Pore Refining Toner, and Benzoyl Peroxide Acne Spot Treatment for Sensitive Skin
La Roche-Posay
Los miembros de CarePass
TM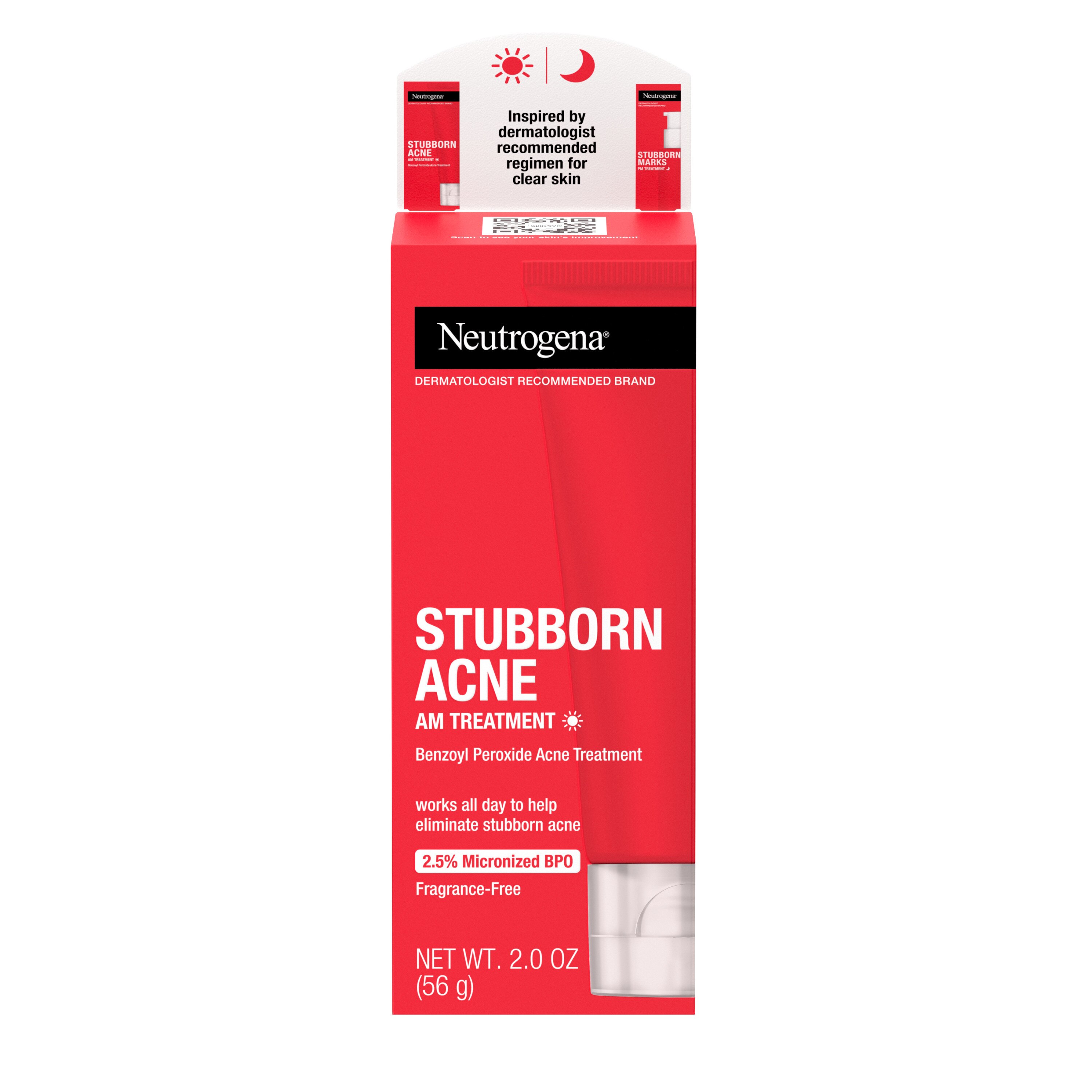 Neutrogena Stubborn Acne AM Treatment - Tratamiento matutino contra el acné con peróxido de benzoilo, 2 oz
Neutrogena
Los miembros de CarePass
TM
Los precios en línea puede ser diferentes a los precios en tiendas.
Drugstore Acne Treatment at CVS
Not happy with your acne prone skin? It's your lucky day - CVS online sells acne fighting skin care products that will help control your problem skin! Acne comes in many forms - whiteheads, blackheads, pimples, and cysts. Luckily, the best acne treatment can be found at the drugstore and normally doesn't require a prescription. For tougher cases of acne, it may be best to consult your doctor or dermatologist. Stop your face from breaking out or get rid of pimples overnight with acne treatments from CVS!
Best Acne Treatment
The first step in your clear skin routine should be to cleanse your skin of any oil and dirt that could cause acne. A charcoal cleanser can be a good face wash for acne, as it deep cleans pores and absorbs excess oil. Charcoal cleansers can also help prevent future breakouts as well when used regularly. Another option is to opt for an oil free face wash. Using a face wash that is oil free will ensure that you're not adding more oil to your oily, acne prone skin.
After a day of wearing a full face of makeup, you may feel the need to exfoliate. When that's the case, an exfoliating face wash or scrub can be a good option. Makeup tends to cause buildup in your pores if not taken off completely at the end of the day. The makeup may get trapped beneath your skin and cause irritation even if you use makeup wipes. Be sure to remove every last bit of makeup with an acne wash.
Menopause And Acne
Some women experience acne during menopause. During menopause, your estrogen levels may drop. This drop in estrogen may cause acne. While estrogen decreases, androgen levels increase. Androgen can stimulate the skin's oil glands and hair follicles. This overstimulation is what often leads to acne. Hormonal adult acne typically forms on the bottom part of your face. Some people find relief with natural remedies. Talk to your doctor or dermatologist if your acne is severe and they may give you prescription medication or a hormonal treatment to help clear your menopausal acne.
Acne Treatment With Hydrocolloid Patches
Another form of acne treatment is with hydrocolloid bandages or patches. Hydrocolloid bandages are used to help reduce the size of zits and minimize the appearance of acne by absorbing the oils and pus from your pimple. While there are pimple patches, sheets of hydrocolloid bandages have proven to work just as well. You are able to apply the whole sheet to the desired area or cut out a piece to fit comfortably on your pimple. This can also help you from picking at your zit causing it to become inflamed. Wear it overnight or just for a couple of hours, and you'll be able to see the bandage go from clear to white spots from all it's absorbed. Once removed, you may notice the pimple has now been flattened out or reduced in size.